Instagram Series: Enhance your Business on Instagram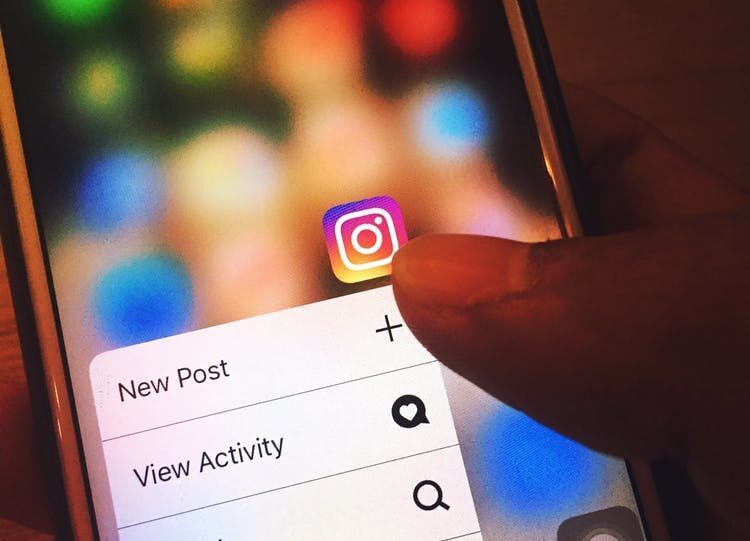 Engagement with brands is ten times higher on Instagram than on Facebook. Time is ticking and your business needs to connect with the next generation. With over one billion monthly users on Instagram today, if you do one thing for your business in 2019, set up an Instagram business account.

It's not hard to grow your following on Instagram. Instagrammers spend over an hour a day on the app, visiting at least one business account a day. Therefore, it's a must for your business to survive in the digitalised world we live in. However, if you want your business to thrive on the app, adopt these strategies for your business.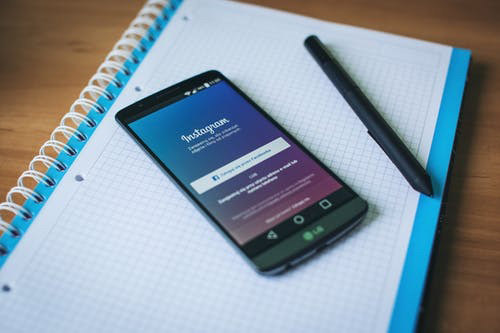 Enhance your business's visibility on Instagram:
So you have decided to set up an Instagram account for your business. You're creating visually appealing content and your followers are growing. According to your insights, your posts have been doing well and they have good visibility. But, you want to step it up a notch. Let's use an example, say you want to promote the launch of your new takeaway menu.
Do you want to...
a) Create a marketing campaign?
b) Create an ad campaign? or
c) Collaborate with an influencer?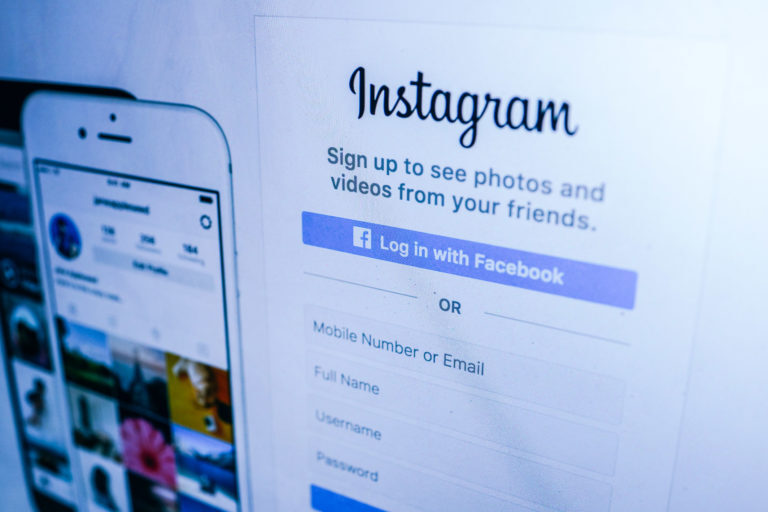 #1 Marketing Campaign

Instagram is the home for brands. So let your creative juices flow by setting up a fun marketing campaign to promote your new menu. You can create a marketing campaign for free by endorsing your menu through organic posts. Create brand-aligned posts and stories to boost awareness of the launch. It's a good idea to do giveaways in addition to branded hashtags to reach a wider audience.
Otherwise, it's possible to pay to escalate the click-through rate by boosting a previous post of your menu. Simply select the post you wish to boost for maximum reach.
Most importantly, you want to set SMART goals for your marketing campaigns to achieve your objective successfully.
SMART stands for:
➡️Specific: Set a goal for your campaign and get everyone involved in the business to understand this goal. This is the nucleus of your marketing campaign.
➡️Measurable: Use the Instagram Insights tool to measure both the initial metrics of your account and the growth achieved by the end of the campaign. Produce results-based projections also.
➡️Attainable: Review your engagement levels and approach your goal with achievable forecasts. In simple terms, Rome wasn't build in a day so aim for what you can reach.
➡️Realistic: Be honest with yourself. Otherwise, the success rate of your marketing campaign will decline as a result of unrealistic circumstances.
➡️Time-Based: Put a timeline on your marketing campaign. Much like the next limited edition product on the market, all things must come to an end.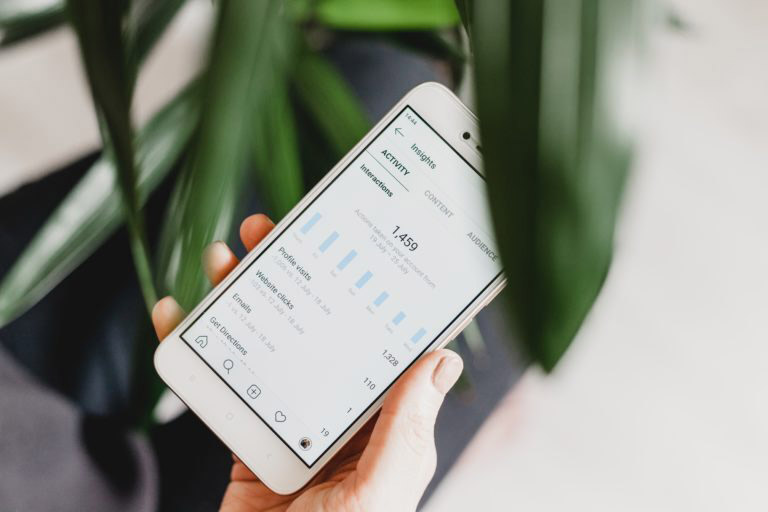 #2 Ad Campaign
It is also clever to take advantage of Instagram's ad functionality by embracing one or more of their promotional tactics. Choose an ad type from the selection provided, in line with your marketing objective. Here is where you need to manage a budget. You may need to hire an expert in advertising to create ads to upload on the network. Ensure to highlight your business's brand identity effectively to push the new menu launch.
➡️Catch the attention of your chosen audience and create eye-catching ads to feature in Instagram's feed. Choose the ad type that exemplifies your brand but also complements other posts and promotes your menu launch.
Carousels are multiple side-scrolling images or videos that deliver a lot of visual information in one format.
Collection ads display multiple images in one shot
A single image or video to capture a message simply but effectively
A slideshow with music is a great audio-visual option too.
➡️Alternatively, Instagram stories ads are a great option as they are perceived as stories and seamlessly blend in. What's more is that there is a swipe-up option on stories ads that links to your destination of choice. Users are led to your online ordering platform and can view your new menu. 🙌
Carousels also work in Instagram stories ads
A single image or video to promote the brand and inspire users to view your menu
➡️As mentioned, determine a budget that you wish to spend on your ads. Also, keep an eye on your metrics to measure the success of your ads.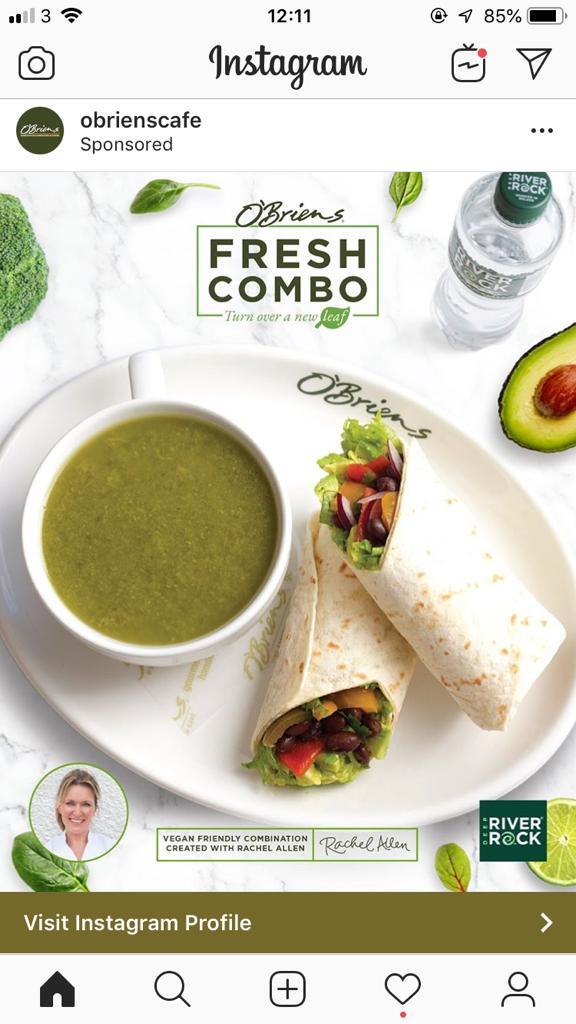 #3 Collaborate with an Influencer

Why use an influencer? A familiar face can communicate more effectively with your target audience. These days, however users and brands alike prefer to collaborate with microinfluencers over "insta-famous" influencers. Microinfluencers are well-established Instagram users with a smaller following of say 10,000 loyal followers. These accounts strategically work with brands that align with their personal values and have the capacity to target their audience successfully. In tandem with their capabilities, they may have higher engagement rates than major brands. Your restaurant could benefit from their following as a result to promote your menu launch.
With regards to your budget, you could reach an agreement with the influencer, depending on their demands.
Consider the following:
➡️Negotiate on a deal that works for you.
➡️Offer them vouchers or discount codes for your business in return for a sponsored post. A sponsored post means that they will upload an edited image or video of them at your restaurant, ordering from your new menu.
➡️Set up a giveaway prize to use on your online ordering platform for their followers in order to grow both your account and their account.
Don't forget there are new legal requirements that influencers must adhere to. Sponsored posts and brand collaborations need to insert the hashtags #AD or #SPON (short for sponsorship) to inform their followers that the post is a business deal, and not organic. Finally, the performance of their post will dictate the possibility of a partnership with this influencer in the future. Nevertheless, you will have more than one account promoting your menu. Plus, it builds brand awareness.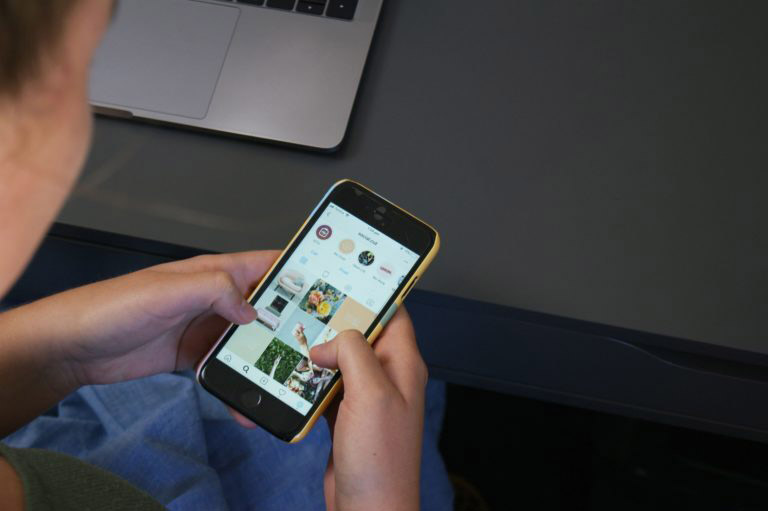 To sum up, choose the best option for your food business. The overall goal is to push your online ordering platform and promote your menu on this visual network.
Establish SMART goals
Create brand aligned campaigns
Choose ad formats that will reach your target audience effectively
Collaborate with like-minded people

Take a look at some of our social media below!


Have questions for us? Contact our Customer Success Team on [email protected]