7 ways to grow in-store orders when you reopen
As spring turns a corner in the northern hemisphere, restaurants, takeaways, cafes, bars and pubs are either preparing for reopening or have already reopened.
Whatever timeline you're working to, we've put together a list of ways to grow your in-store orders.
1. Try Table Ordering
QR code menus are a hot topic. Not only does Table Ordering allow customers and staff to socially distance when ordering, customers can also pay via their mobile phone too.
Table service might also be a necessity in your premise or country, so do check. Many businesses in the UK must follow the below stipulation from the government's COVID-19 Response – Spring 2021 roadmap.
"At any premises serving alcohol, customers will be required to order, be served and eat/drink while seated ("table service")." – UK Government
Not only does it make safety sense, Table Ordering is also known globally to increase average order value from 10⁠–30%.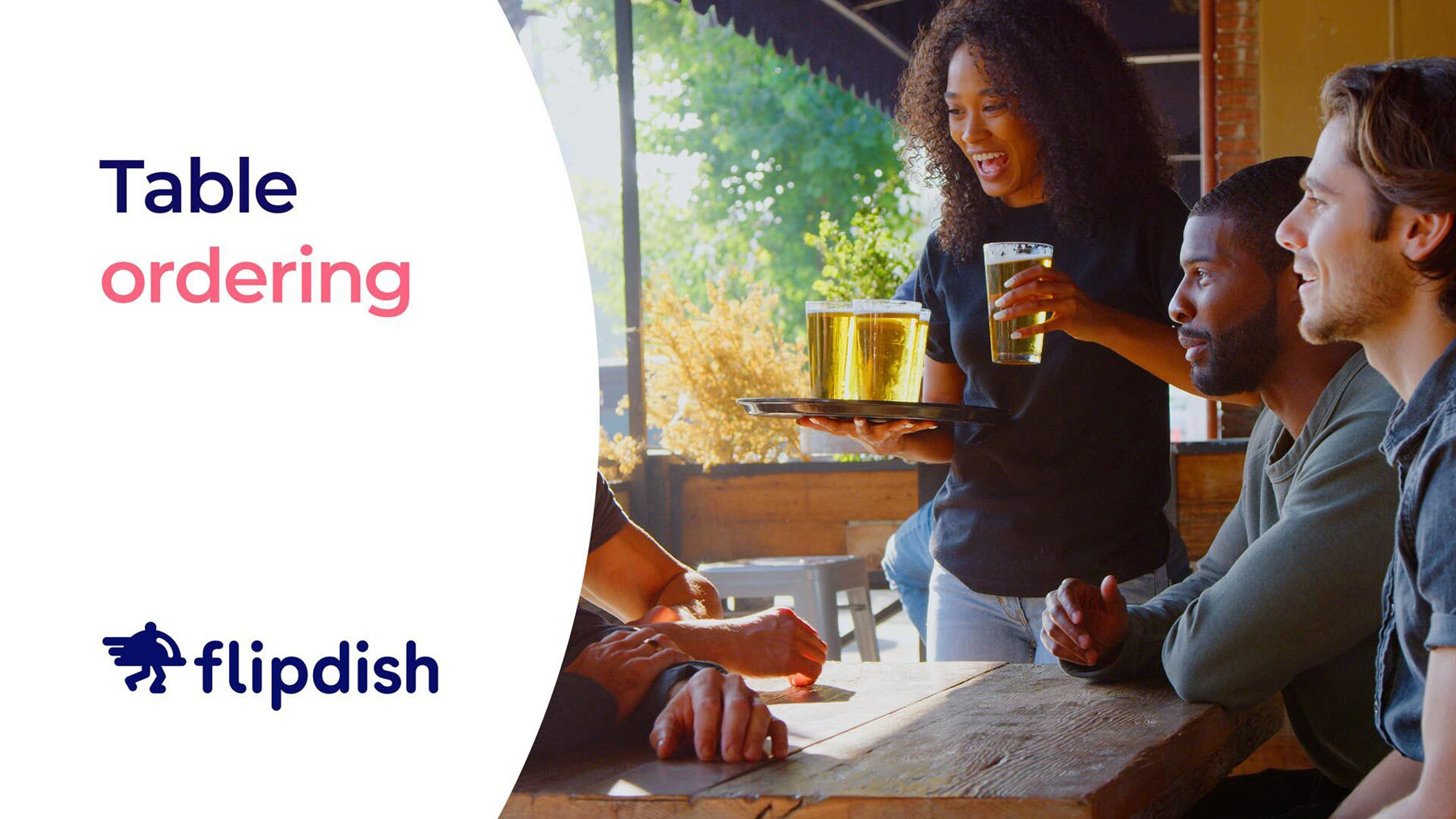 2. Make the best use of QR codes
Anywhere you can serve or deliver to, you can use QR codes to seamlessly direct customers to your online ordering platform. As detailed above, this is ideal for Table Ordering, but both Flipdish QR code window stickers and QR code leaflets will also boost direct online orders.
Additionally, QR codes help you collect customer data in-store, so you can add new customers to the marketing mix when it comes to shouting about a new offer or product.
3. Consider Self-Service Kiosks
Both customers and restaurants love Self-Service Kiosks. On the customer-side, wait times are reduced, they are extra confident their order has been understood, and they can both place and pay without being face-to-face with anyone.
For restaurants, ordering is efficient, staff errors from entering orders are minimised and upselling is automated, which is shown to increase average basket sizes.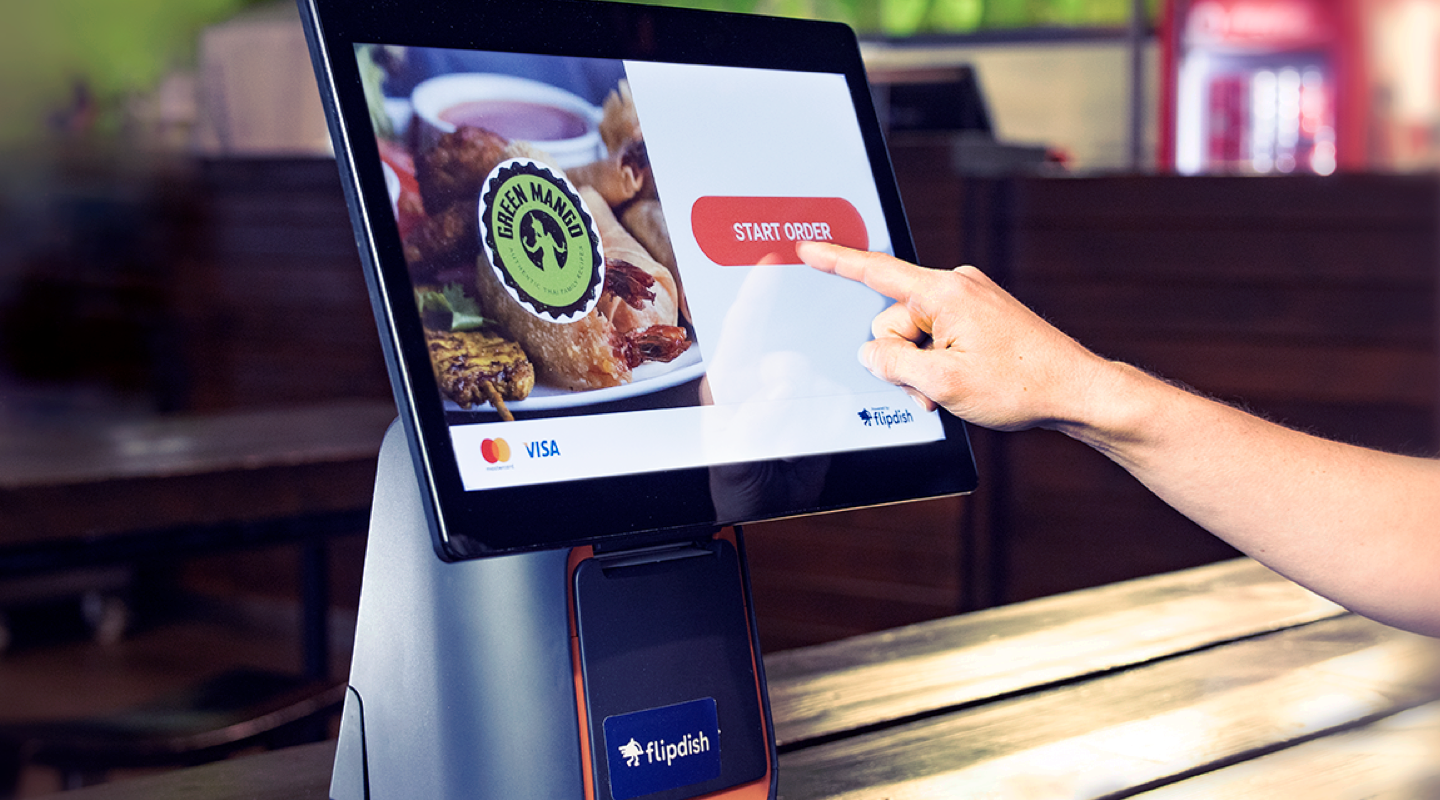 4. Offer contactless payments
Again, staff and customer safety and hygiene is paramount here. And while surface transmission is now not considered to be one of main ways coronaviruses spread, it is best to be cautious.
The World Health Organisation still recommends to clean surfaces regularly with standard disinfectants, so going contactless for payments is best practice.
COVID has really accelerated the move from cash to contactless at lightning speed, and contactless payments are far quicker at checkout too.
5. Set up Order Throttling and preordering
No one wants a bottle neck at peak times. Enter, Order Throttling, a newish feature with Flipdish.
With Order Throttling, you can automate your order capacity during peak times, but accept orders around the clock. This means customers aren't waiting long periods for orders, workloads for staff are paced more evenly, and you don't need to temporarily close for new orders to catch up during busy periods. Everyone wins.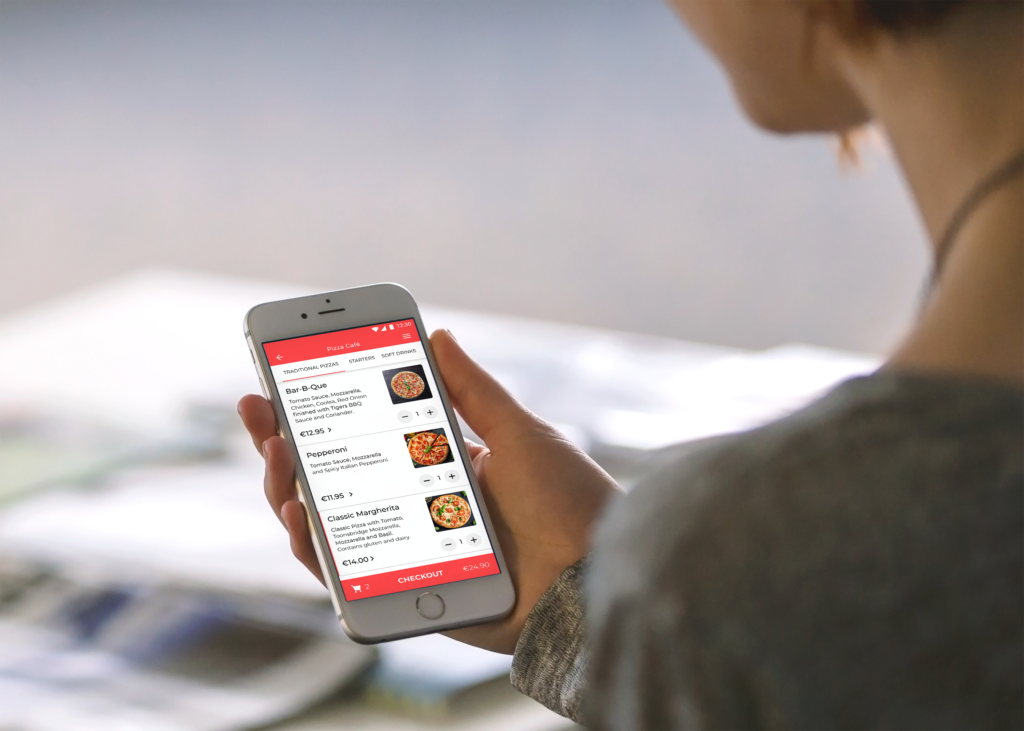 6. Ensure your technology is integrated
When your restaurant POS [point of sale] and delivery systems are integrated via Flipdish, your staff can save a lot of time. Our specialist Integrations team work one-to-one with customers to ensure existing technology sings in harmony together.
The bigger picture benefit is that in-store, online orders and delivery are all managed in one place. This makes it far easier to make data-driven decisions, whether you have one premises or 100.
7. Long live meal kits
One of the joys of lockdown has been the wave of fine dining options now available to have at home. People with differing mobility and sensory needs, and those with young kids and/or caring responsibilities have been especially quick to praise this innovation. Many businesses are working out the logistics to continue the meal kit trend once lockdown ends in their area or country.

Want to know more?
If you're a Flipdish customer, contact your dedicated Customer Success Manager for questions and/or support.
And if you aren't a Flipdish customer, contact us and we will set you up with technology that prioritises safety, and opens up additional data and revenue opportunities.

Find out how Flipdish can help prepare your restaurant for reopening today.
Talk to sales