How to ensure food is delivered safely during the COVID-19 crisis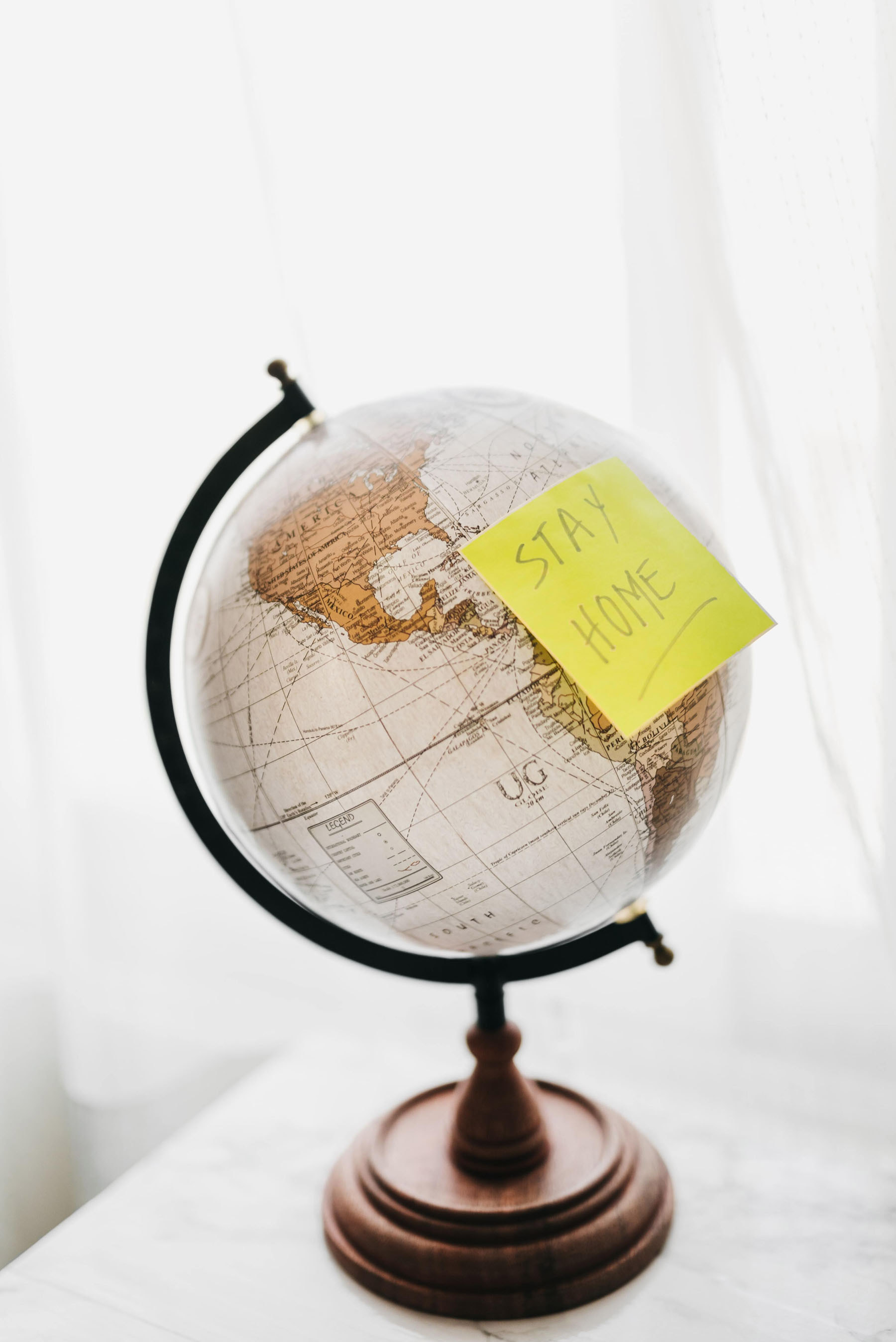 In the midst of the COVID-19 pandemic, with stringent social distancing measures in place and widespread restaurant closures, businesses are doing all they can to adapt to the extreme circumstances.
For many, this means switching the focus to the delivery side of the business, or even rolling it out for the first time. The good news is that delivery services can continue to operate. It is still very safe to provide food delivery services, according to the US Food and Drug Administration (FDA) and other leading experts in food safety. Food and food packaging are not directly associated with transmission of the virus.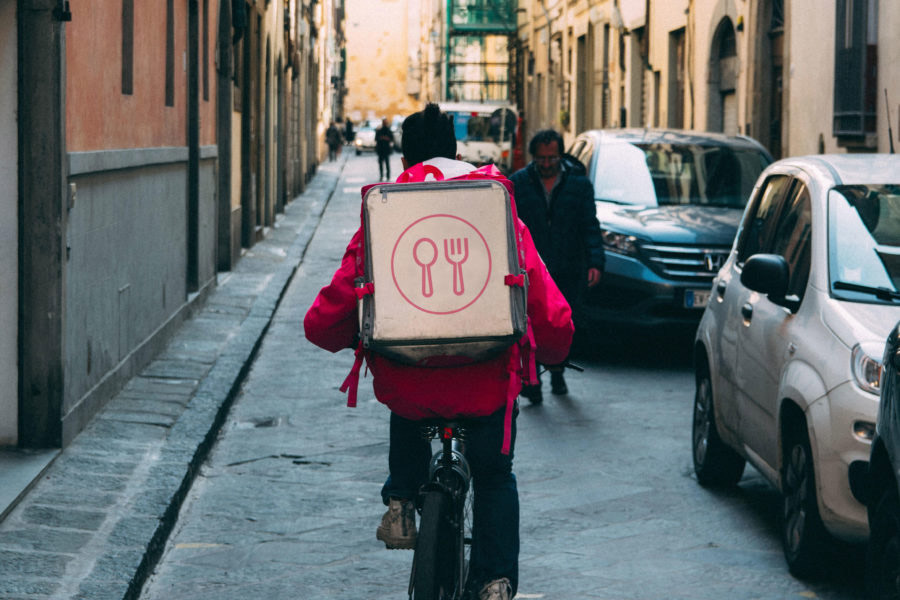 However, there is a note of caution here. Human contact is still the major concern in combating the spread of the virus, and those providing delivery should remain vigilant as they do so. While the chances of catching coronavirus from the food itself are tiny, there is still a realistic chance of delivery drivers passing it on.
With that in mind, we are providing a brief outline of key steps and measures to follow when providing food delivery, to ensure the process is made even safer. Making sure that your staff follow these practical steps will help to prevent the virus spreading through the use of delivery services.
Practice social distancing and contactless delivery

For delivery workers, it's still essential to strictly follow the social distancing measures that are in place. They should stay at least two metres apart from other people. This applies to all stages of the delivery process - waiting to collect an order, dropping off an order, and the time between orders.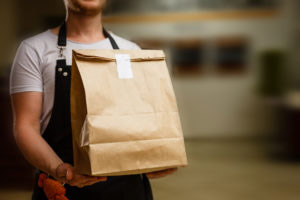 The pick-up and delivery of all orders should be contact-free to ensure delivery drivers do not come into direct contact with customers, kitchen staff or anyone else.
The process of delivering to the customer should be modified, whereby food is placed outside the customer's door (or another agreed spot) in a thermal bag. Drivers can still call customers to inform them of delivery, and can stand back in relatively close proximity as the customer takes their food.
In many countries, police are now present in public places to ensure these government measures on social distancing are being followed, so it really needs to be taken seriously.


Cash is NOT king, card payments only
Cutting out cash transactions is another practical step towards eliminating physical interactions between delivery staff and customers, to maintain social distancing. Also, ss cash has likely been passed through the chain between many different people, it is considered a danger for carrying and passing on the virus.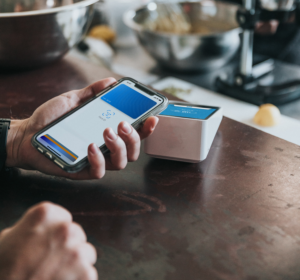 The World Health Organization has warned that banknotes may transmit the disease. "We know that money changes hands frequently and can pick up all sorts of bacteria and viruses," according to a WHO spokesperson.

Therefore it is best if cash payments are avoided wherever possible, or at least reduced to very minimal levels. Customers can pay for food with a debit or credit card on websites and mobile apps, or read their card number off to the cashier when placing an order over the phone. In many cases, tips can also be included with the payment at this stage.
If you don't already take orders online via your own website or mobile app, we can help. We can quickly get your restaurant or hospitality business set up for online ordering. Get in touch with us today.


Follow COVID-19 hygiene measures
Delivery staff should follow all the usual recommended virus hygiene measures which apply to the general public, and be extra careful while working. It's common sense, and especially important in these circumstances, with all the travelling and movement in public places to fulfil deliveries.
First and foremost, frequent and thorough hand washing is vital, to kill any viruses that may be on the hands. Also avoid touching the eyes, nose and mouth. Good respiratory hygiene is the other big consideration - cover your mouth and nose with a tissue when coughing or sneezing, and dispose of the used tissue immediately.
Ensure delivery staff wear face masks and sanitary gloves, especially where concerns about maintaining physical distance persist.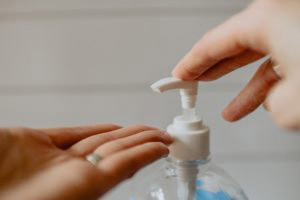 Communicate with your customers

It is also crucial that customers follow all the necessary recommended measures to combat the spread of the virus. They should wash their hands well before eating and remove the food from the container it was delivered in and use clean plates.
Although the public are being kept well informed of hygiene measures through official news sources, you could also provide delivery customers with a few practical tips and guidance for maintaining these measures when getting food delivered.


We are in this together
By following these simple steps and making some adjustments to your usual procedures, you can continue to provide delivery safely during the crisis.

Food businesses of course have a social responsibility to be careful in this regard. By doing the right thing and taking all necessary precautions you can play a part in beating the virus, gain the trust of customers, and hopefully even find new ones during this turbulent period.


Learn how Flipdish can help your restaurant or takeaway