Flipdish partners with Pallas Foods to bring online ordering to their customers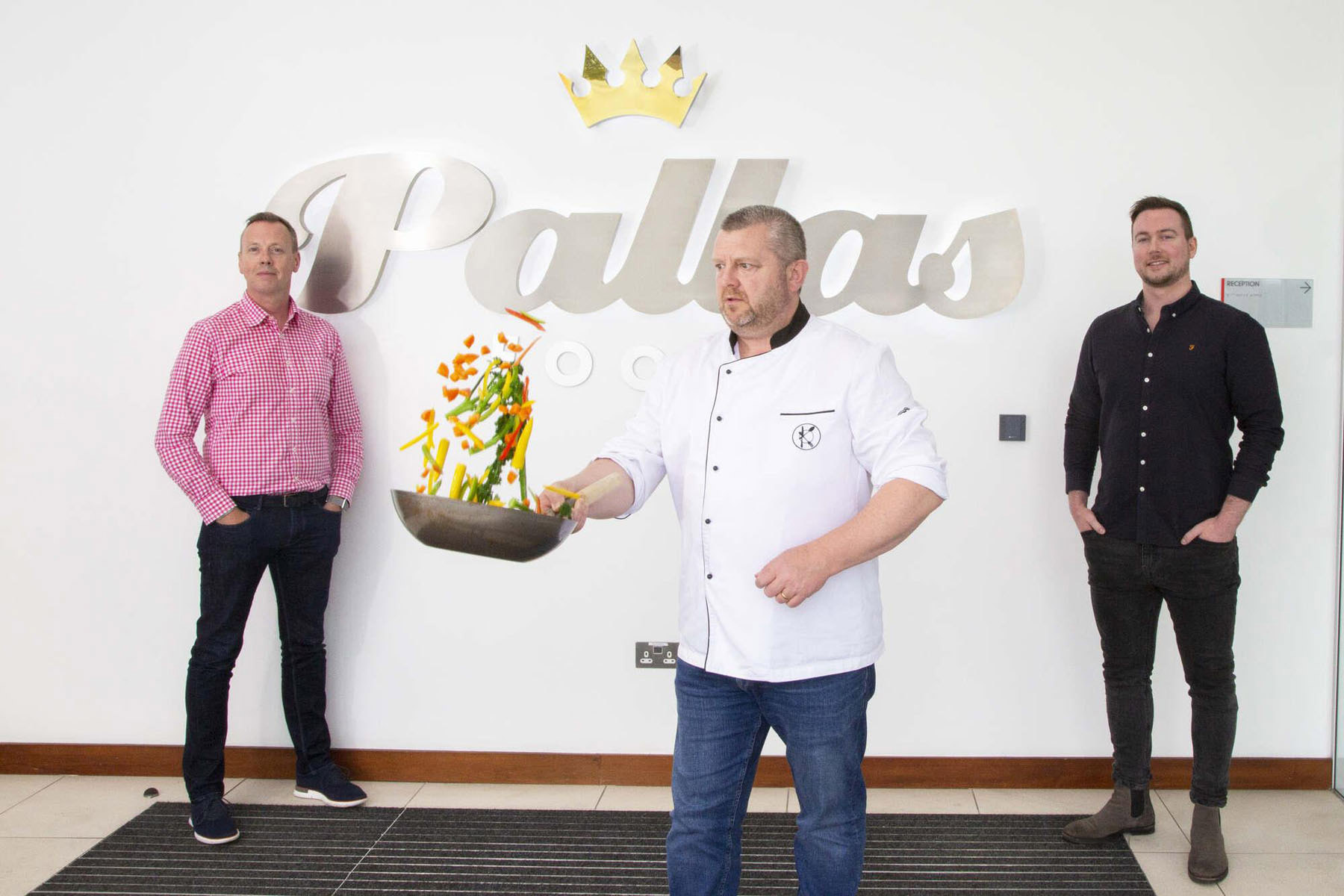 Flipdish has announced an exclusive new partnership with Pallas Foods, one of Ireland's largest food businesses.
Under this agreement, we've teamed up with them to offer Flipdish online ordering, mobile app, table ordering and self-service kiosk solutions to Pallas customers in the restaurant, hotel and café sectors. The initiative has already got underway over recent days.
The partnership forms part of a suite of useful support tools which Pallas Foods has made available under their Customer Resource Hub. This is all geared towards assisting their customers who are reopening following the long lockdown period.
Many hospitality businesses have been hit hard by the COVID-19 crisis and face major challenges as they get back up and running. So the suite provides them with some practical support resources, dedicated to helping businesses to reopen, grow and recover. Flipdish's products and tools now sit within that pool or resources.


An exciting opportunity to support more businesses
Flipdish Co-founder James McCarthy feels the new partnership is an exciting development for the company, and a chance to make a real difference for businesses at a crucial and demanding time in the industry.
"At Flipdish, it is a priority to provide tools for hospitality businesses to get back on their feet during and after this pandemic. Partnering with Pallas Foods is an exciting opportunity to expand our reach and support more businesses in need of assistance. We hope to continue providing support for the sector and therefore we are very pleased to announce our partnership with Pallas Foods," he said.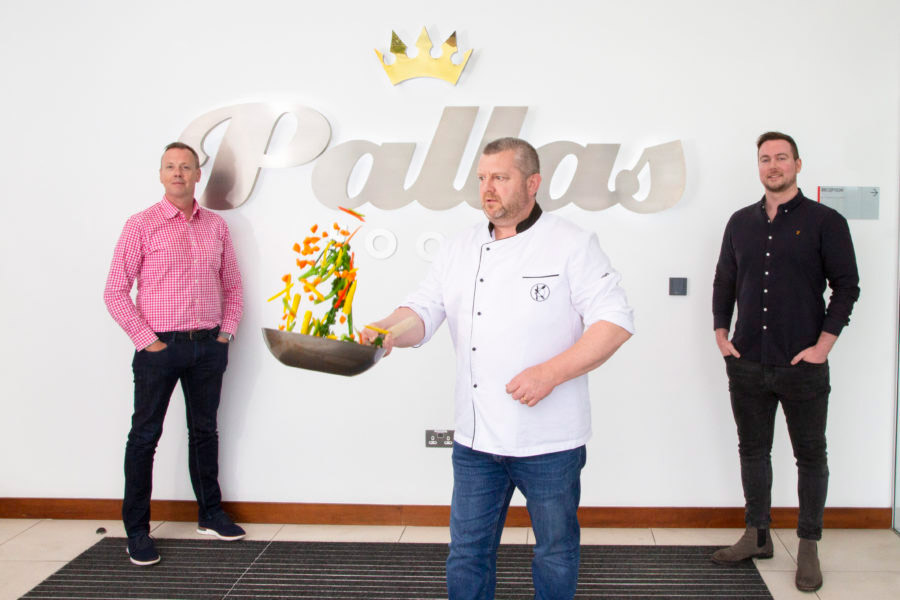 Under the partnership, Pallas Foods will be referring the Flipdish online ordering system to all the restaurants, pubs, cafés and hotels they work with, supported by their network of Area Sales Managers throughout the island of Ireland.

Pallas Foods is a leading food-service provider on the island of Ireland. Since 2009, it has been part of the Sysco Corporation, the leading global food-service distribution company. Serving more than 11,500 customers, Pallas employs over 1,300 people across Ireland and sources over 15,000 food products worldwide.
And Pallas sees the benefits of bringing Flipdish's online ordering system to their customers, as the company's Commercial Director Mark Lee welcomed the partnership. "We are delighted to partner with Flipdish to offer our customers a platform to reimagine their business and pivot to an online ordering model," he said.
The deal represents another step forward in Flipdish's growth and expansion. We've seen a 50% increase in the number of users ordering via Flipdish since the beginning of this year, with a recent surge of new restaurants sign-ups.
With a branded website, app or self-service kiosk, powered by Flipdish's technology, restaurant owners can directly accept digital orders without having to list on aggregator platforms. Our solutions also come at a lower cost, offering more control over the customer experience, important data and brand development.


Learn how Flipdish can help your restaurant or takeaway