5 steps to building a restaurant social media marketing strategy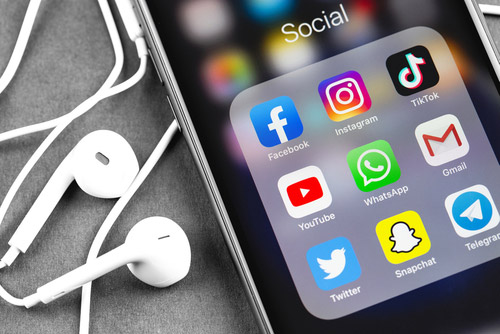 5 steps to building a restaurant social media marketing strategy

In any one area of a large city or town there are often hundreds of restaurants, takeaways and cafes all hoping to catch the attention of the same local customers. Many offer a similar type of cuisine, whether it's pizza, fish and chips or curry. Standing out from the crowd is crucial. Making your takeaway or restaurant the locals 'go to place' again and again when they have a plethora of options to choose from is difficult but definitely achievable with the right restaurant social media marketing strategy.
Some food brands like McDonald's will obviously never be regarded as 'just another fast food place'. Their brand is too big. But it's taken them years and years of developing and fine tuning their brand strategy to get to where they are today and stay there. When customers' tastes evolve McDonald's have adapted, adding new menu items that tap into the trends.
This all means that for a restaurant, takeaway or cafe their survival hinges on finding ways to differentiate their offering from their competitors. You need something special, something a bit extra to stay ahead of the pack.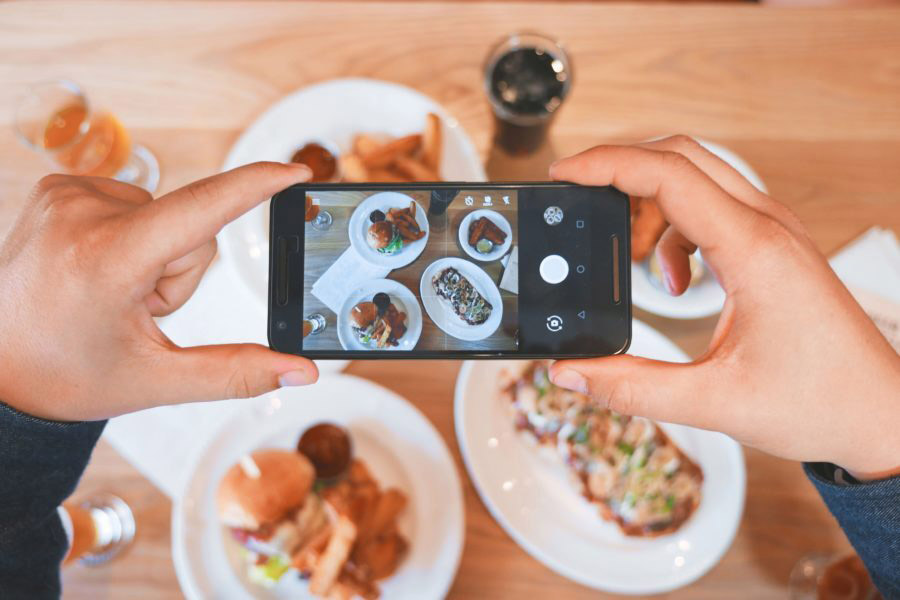 That little something extra might simply be having a strong social media presence where you share your 'story'. Social media is the perfect tool to gain exposure, build your brand and win new customers away from your competitors. Developing a restaurant social media marketing strategy for your business is a key part of building your brand.


Step 1 - Identify the right platforms for your restaurant social media marketing strategy

One of the first things that you need to do when attempting to build a social media presence is to identify which platforms to target. Which social media platforms are your customers most active on? Two of the biggest social media platforms are Facebook and Instagram.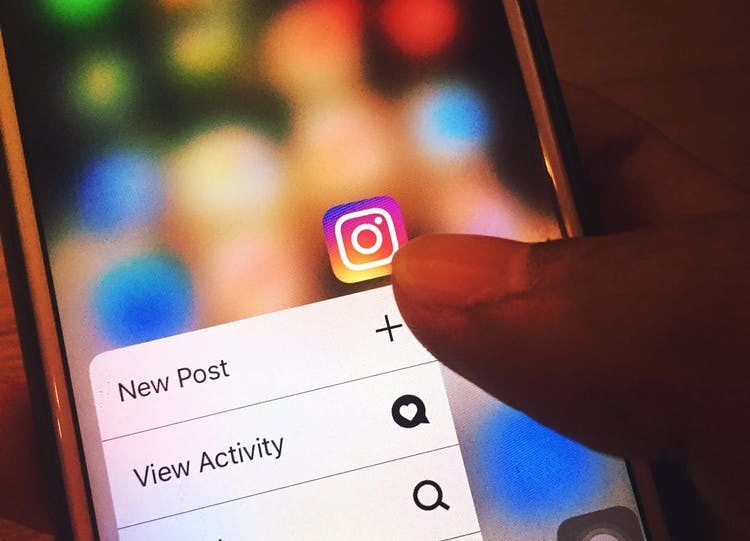 Instagram has a total of over 1 billion users worldwide with a massive 71% of them under the age of 35. On the other hand, Facebook has a reach of 2.45 billion users with 65% over the age of 35 and an average user age of 40.

It doesn't make sense to focus heavily on Facebook if your target customer is someone between their mid-teens and early-thirties and vice versa for Instagram if your customers are predominantly older.


Step 2 - Differentiate your restaurant through social media marketing
Once you have selected your ideal social media platform, the next step is using your account to build your image and develop your brand. Your posts will be the main focus in making your restaurant or takeaway different to the one down the street. Consistency is key.
Your restaurant social media marketing strategy should be to promote your food as much as possible without overdoing it to the point that people won`t want to follow you on Instagram if you are constantly taking up their feed with the same boring and uninspiring photos. Consistency and posting the exact same thing repeatedly are not the same thing.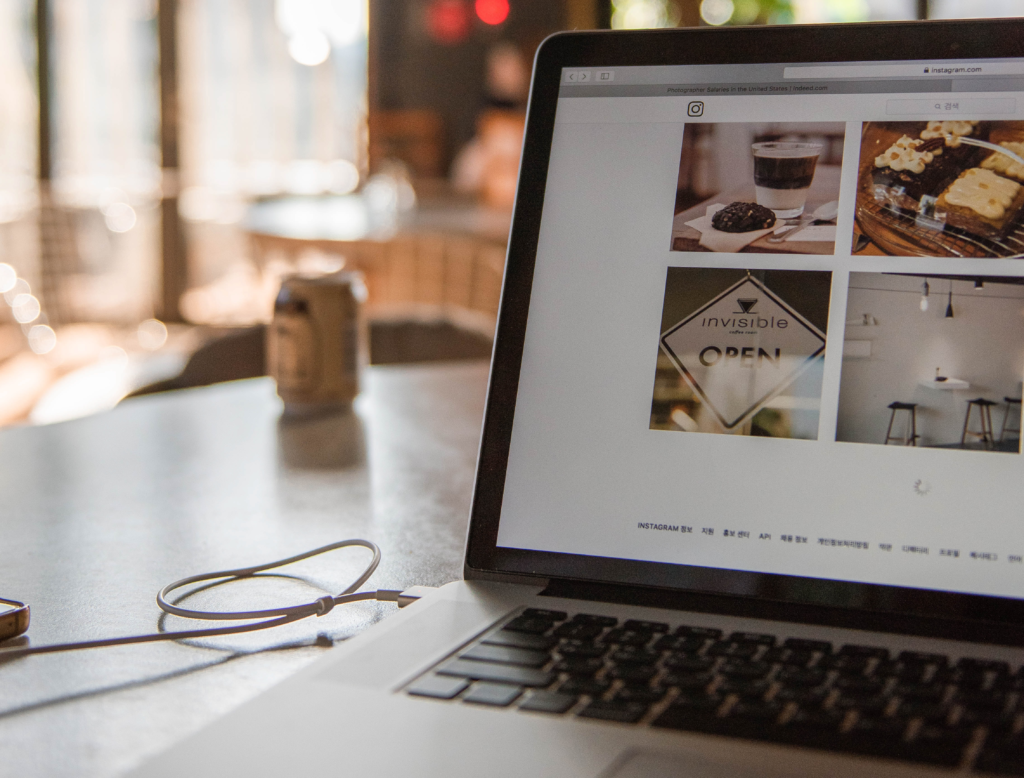 Your photos should all be different but follow a similar theme. Wherever possible try to use the signature colour of your brand, be that the colour from your logo, the colour of the staff uniform or the colour of the actual restaurant interior. Try to build a connection in your customers` minds between that colour and your food.
Connections such as red and Coca-Cola, green and Subway, yellow and McDonald's all work along this same thinking. You can do it by including the colour in the background of a food photo or quirky photos of fans, your restaurant, or all three together.
Another thing to add to your posts is short, fun captions that include food-related puns as often as possible as they are hugely popular and sometimes can even be funny. The important thing is that the caption fits in and isn't out of place.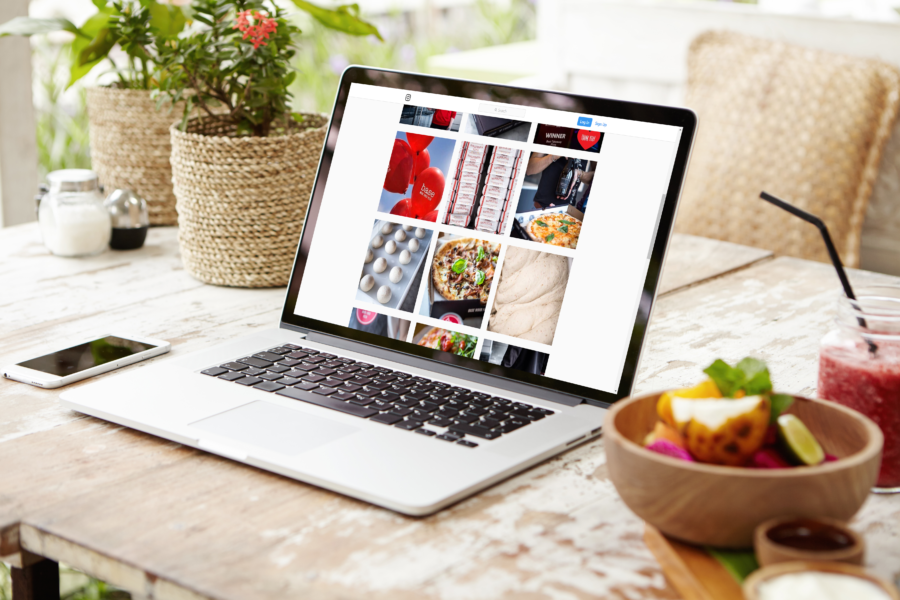 If your photo is of a burrito, make a quirky comment about a burrito, not a different food item that happens to be on your menu. Putting that little bit of extra thought into the captions can work wonders for your account.

Hashtags are another great way to be seen. Some big hashtags such as #foodporn, #foodstagram and #food all have huge numbers of posts well into the millions. Every additional way you highlight your posts increases your chances of winning a new customer thanks to your restaurant social media marketing strategy.


Step 3 - Gaining exposure from your restaurant social media marketing strategy
Social media is a great tool to get exposure for your restaurant, takeaway or cafe. Using the followers you already have to get more is a good restaurant social media marketing strategy and an effective tactic to grow your business.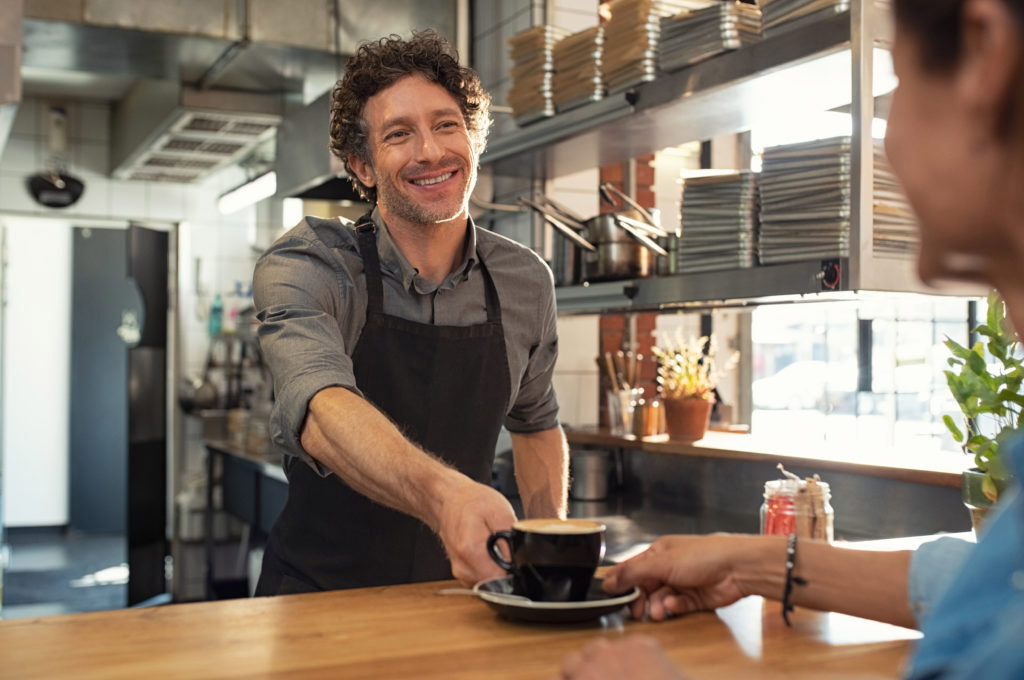 Offering incentives such as a giveaway or a discount in exchange for a tag on social media by your customers is a great way to gain exposure from your account. Customers will promote you on their accounts to their followers and this could get you some of their business.
A sample giveaway could be that if a customer puts up your account on their Instagram story they are entered into a draw for a voucher or discount code.


Step 4 - Engage with your customers on social media
It's important to actually engage with your customers on social media if you want them to remain loyal to your brand. Engagement shows that you care about them and how they feel about your brand. It also shows that you actually think of your customers when they're not sitting in front of you in your restaurant. Most importantly of all it makes them feel valued. That kind of connection with your customers is priceless.
Offer your customers easy ways to engage with you online. For example, you can include polls on your Instagram stories asking them to pick their favourite dish from two options. Getting their opinions will again make them feel valued.
Restaurant technology is advancing rapidly. Having the best of it will allow your employees to work more efficiently and help to eliminate errors or frustrations. Common questions asked about self-ordering kiosks include:


Step 5 - Adapt to results and grow your social media presence
Examine the results of what you are doing on your social media account and make a note of what your consumers liked and didn't like and make the appropriate changes. Continue to examine your strategy, adapt and improve and your restaurant will continue to grow and to prosper.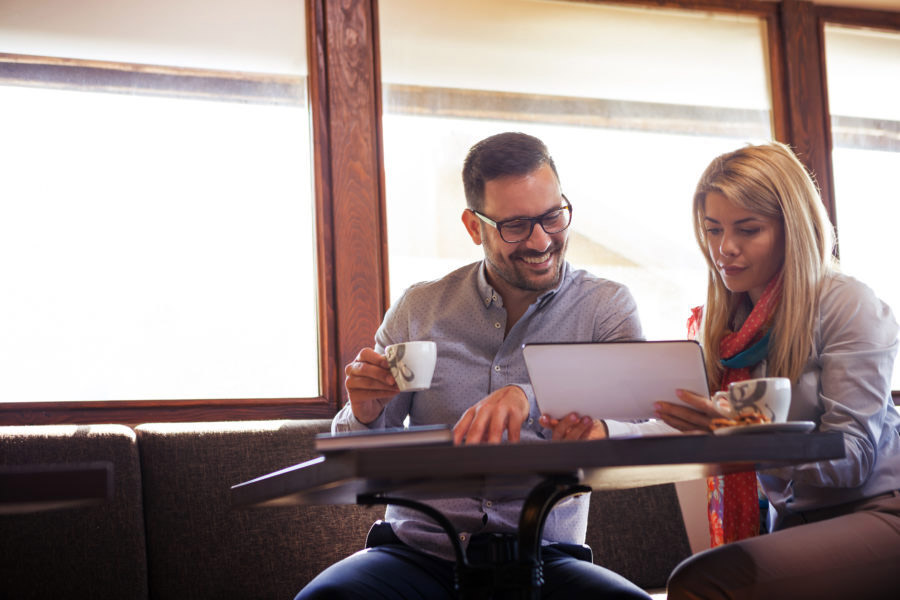 A good restaurant social media marketing strategy will drive growth. When you have lots of loyal regulars and a steady flow of new customers you can stop thinking about how to survive in the hospitality industry and start to thrive.
Flipdish offers a Managed Marketing service that can help you reach a wider customer audience with targeted advertising. We have a team of experts who work with you to develop a tailored marketing plan and increase your visibility on social media and search engines.
We create ads that convert clicks into customers with engaging text and powerful imagery. We optimise your campaigns for maximum ROI. Reach the right people at the right time with the right offer.