5 simple tactics to drive more people to your restaurant website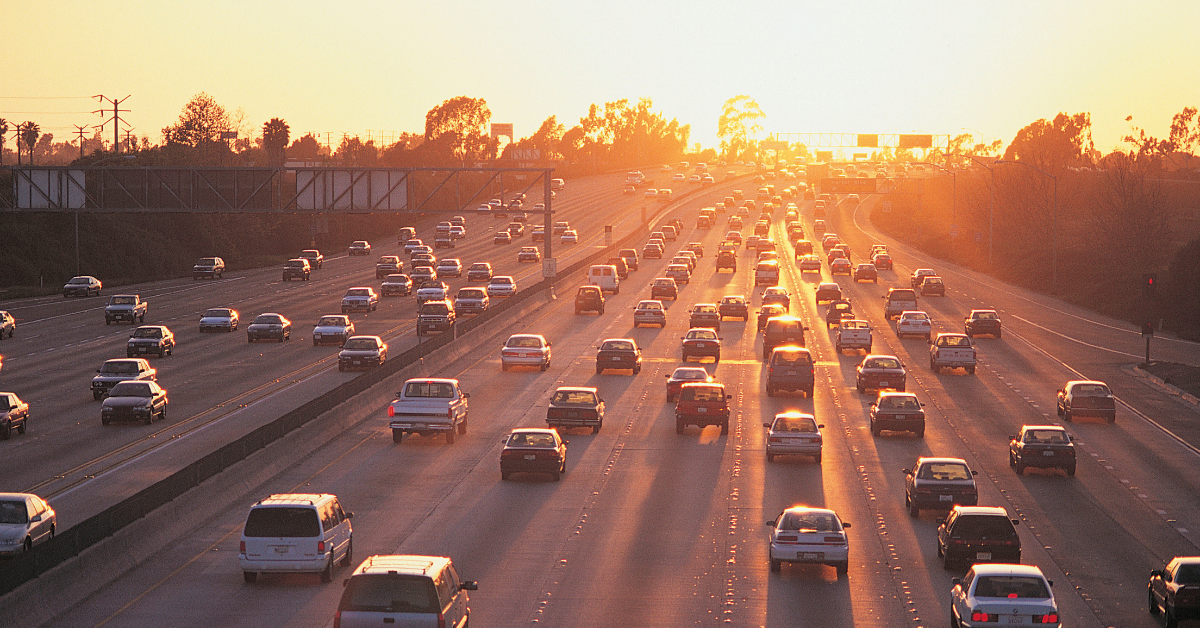 Top tips to remember:

Post regularly on your social media accounts with links to your website
Promote the website on all your printed materials - flyers, posters etc.
Set up a Google My Business account and optimise for local searches
Spread awareness of your site through word of mouth
Take advantage of PR and traditional print advertising
Before a customer can order food on your website they need to find it first. Getting lots of people using your website is one of the fundamentals of digital marketing and e-commerce. Let's look at a few simple tactics to drive more traffic (ie. people!) to your website.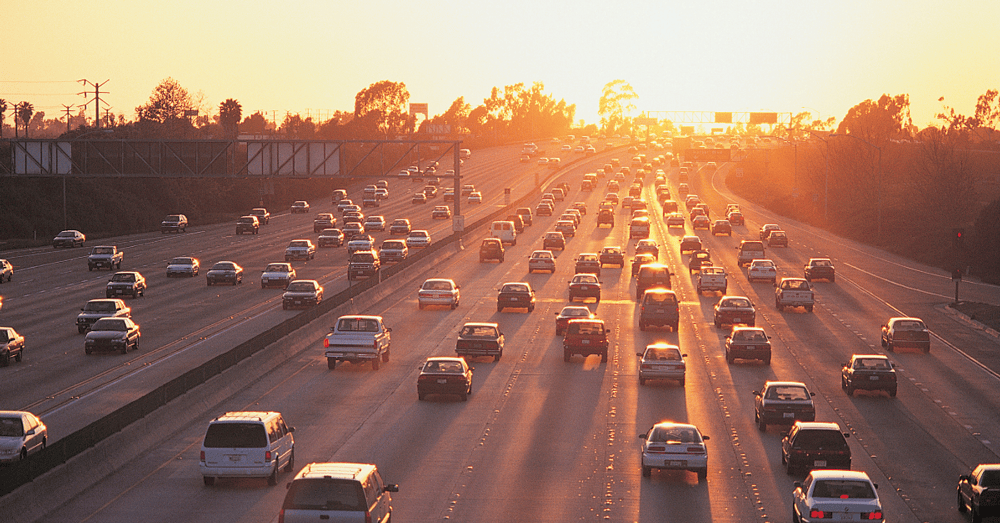 1. Post on social media - including links!

Firstly, if you don't already have any social media accounts for your business, it's probably worth spending the time to set up one or two of them. Facebook is usually the best place to start for a restaurant or takeaway, as people often search for businesses there and expect to find them. Include all the key business details and a nicely-written description on your page - and of course your website URL.
Then you can establish a routine of putting out new posts regularly on Facebook and other platforms. Several posts a week is good practice, and not an overly burdensome workload. High-quality images promoting dishes and deals usually work well - and you can naturally include links to your online menu with those posts.
While helping to build up your brand, social media activity can also be geared towards increasing traffic to your website, ultimately helping to drive up orders.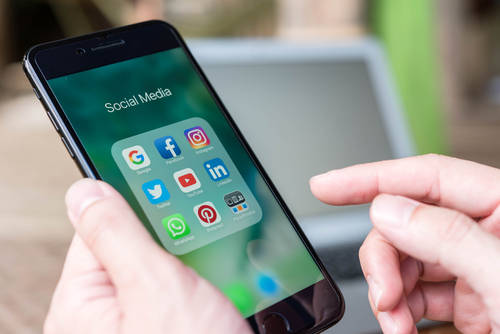 2. Promote it on flyers and brochures
This is where traditional offline marketing tactics meet more modern online methods. Big commercial brands often plug and promote their website on their offline materials, in stores and at events. You can follow their lead here, even if it is at a smaller scale.
All printed materials you use in your business provide a chance to promote your website. Include the web address on in-store flyers, stickers, posters and outdoor signage, maybe also mentioning your online menu where possible. These simple offline assets can really complement and boost your digital offering.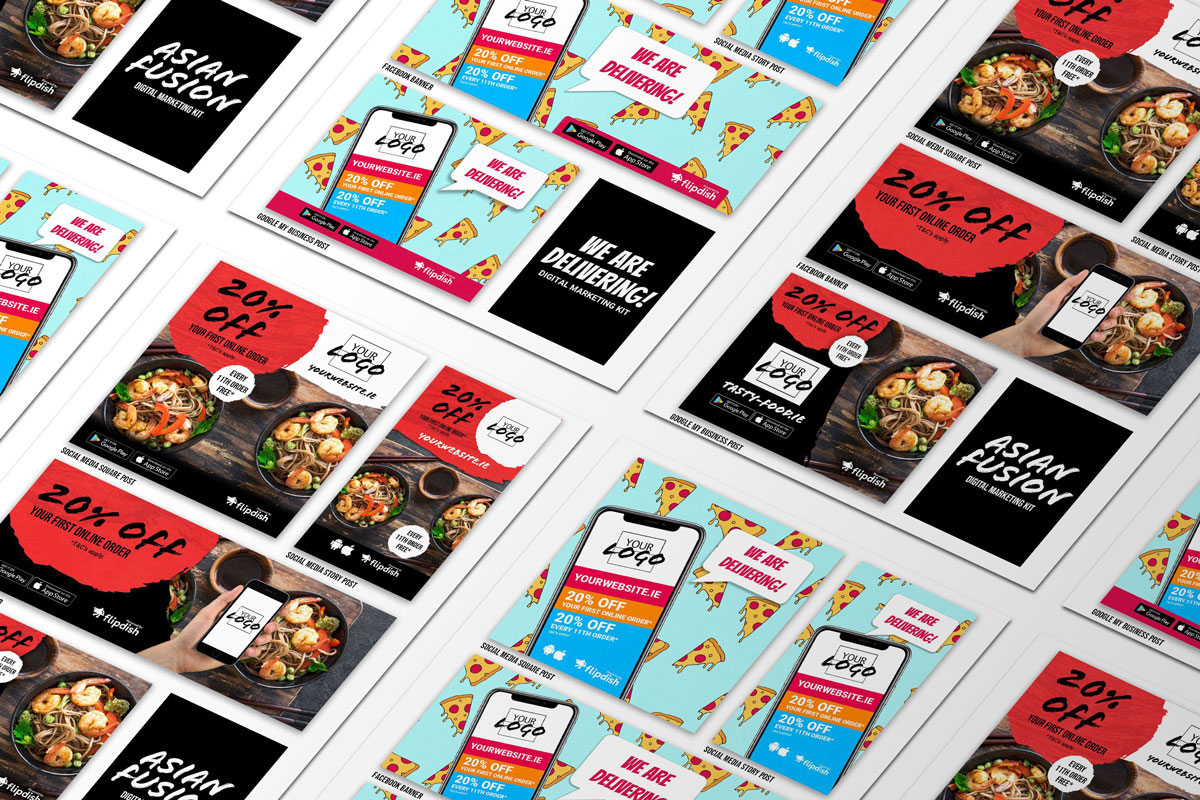 3. Secure a Google My Business account
Having a GMB account gives customers simple ways to find your business and connect with you directly. This free service from Google is designed to help promote local businesses online.
It enables restaurant and takeaway owners to manage how they appear across Google platforms and make their business stand out. Given consumer habits these days, with huge volumes of local searches happening via smartphone every day, this is a very important area to concentrate on.
Being set up on GMB means you appear in Google Maps and Local Pack listings, which shows the local businesses related to someone's query. That means huge visibility to people searching in the local area, giving them the key information at a glance - including location, contact number and website. So it's perfect for restaurants and a sure way to drive more visitors to your site. Provide as much key information as possible to optimise your listing and attract potential customers.
Convenient 'Takeaway' and 'Delivery' buttons within the Google Maps interface even allow users to go straight to food businesses offering those services, in just one click.
To get started on GMB click here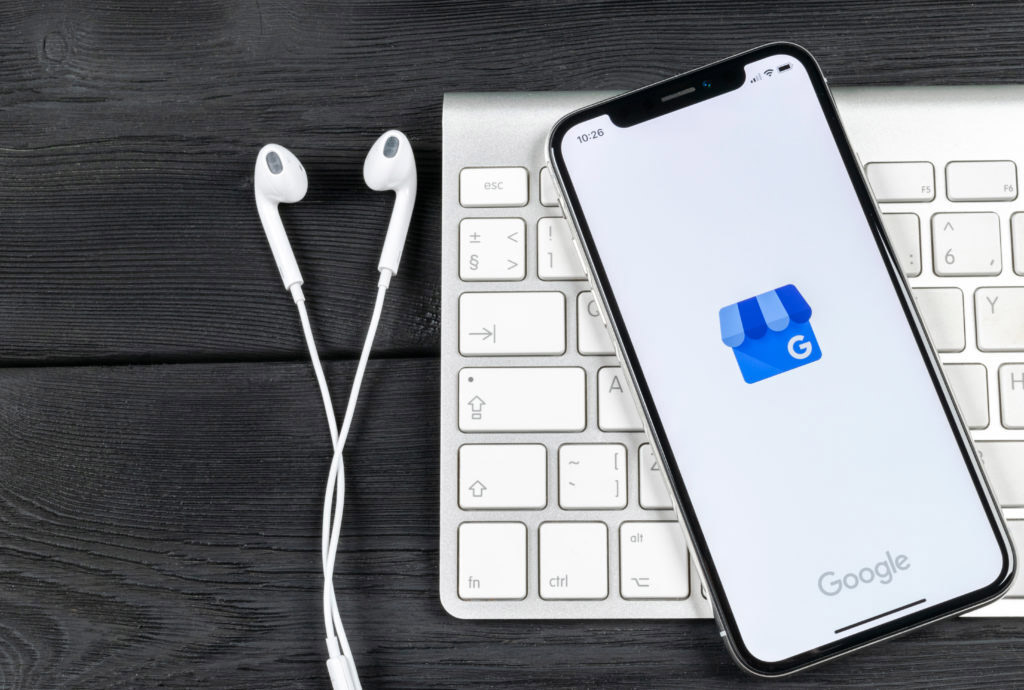 4. Good old-fashioned word of mouth
It's easy to forget about the huge value of word of mouth these days, given all the digital capabilities available now. However, it's still true that many restaurants generate buzz and a strong reputation through people simply telling their friends, family and colleagues about the great food or ambience. People trust word of mouth more than advertising, giving it a significant advantage.
You can spread awareness of your online ordering services in the same way - and word can spread faster than we realise. To this end, staff can and should verbally promote the website to in-store customers routinely, encouraging them to avail of collection and delivery options in future. Then the knock-on effect of the word spreading further can drive even more website traffic.


5. PR and print advertising
Print advertising and PR can also get overlooked somewhat these days. However, traditional marketing channels still have their place - especially at a local level, which is so important for most restaurants, bars and cafés.
Again, take every opportunity to promote the website and call out the URL. It should always be included in a magazine, newspaper or local newsletter ad. The same goes for reviews in industry publications or radio ads and coverage - these provide great exposure, helping to bring new customers on to your site for the first time.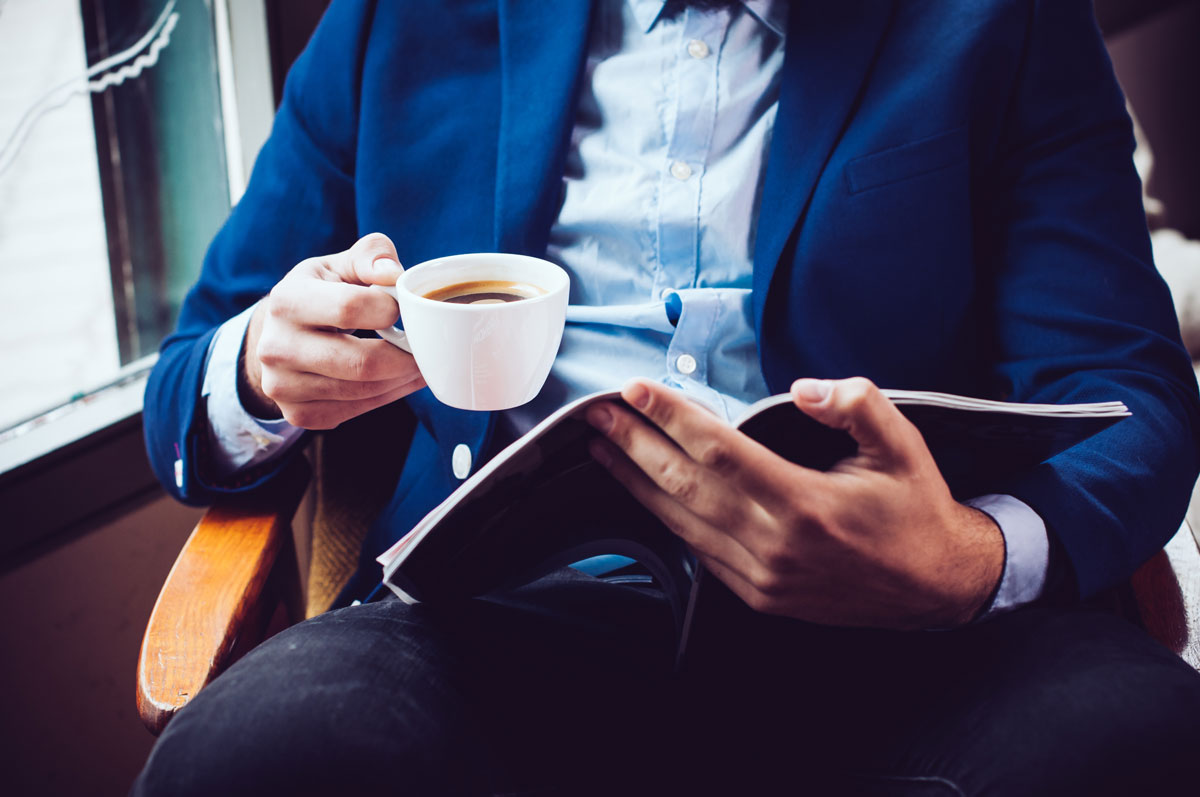 Keep attracting people to your website
It's great to have a nice website and a slick online ordering system, but you won't complete orders and drive up revenue unless you can attract people to the site first. So we really recommend spending the time to think about the best ways to achieve that - and implementing some of these tactics is sure to help the cause!


Flipdish can help you complete more orders on web and mobile, all under your own brand