SMS marketing for restaurants to get more online orders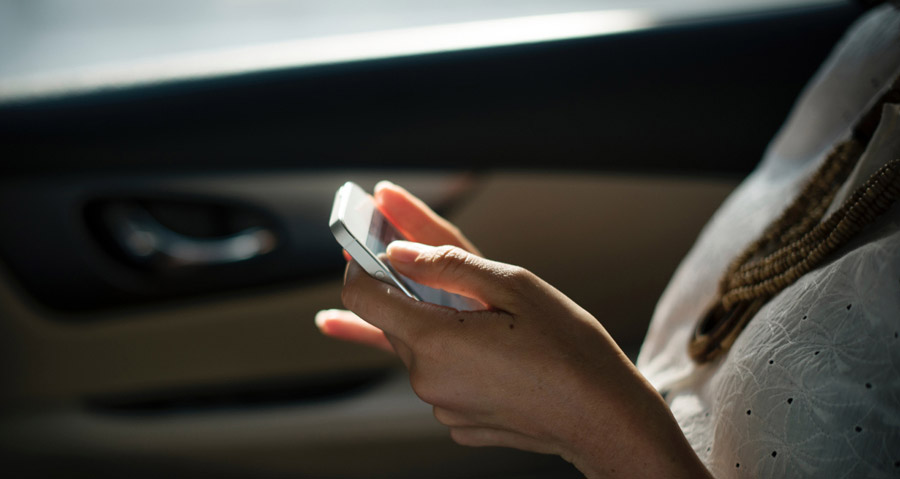 SMS Marketing for restaurants is a surprisingly great way to get more orders for your restaurant, takeaway, or cafe. Here's our top 3 tips for making SMS marketing work to increase your online ordering.


SMS Marketing for Restaurants

SMS marketing is a great way to get noticed by your customers. Make sure your SMS campaign(s) keep with your overall tone and message used in other ad spaces, like social networks, your website and your ordering app.
SMS is a very personal way to reach current and potential customers. Think about sending out a SMS blast to your offline customers, letting them know they can get 20% off your first online order when they order via your app or website. This really helps to convert lower value offline customers, to higher value online customers.
1. Content
Customers don't mind getting relevant texts about special offers, promotions and discounts, which is exactly what you should should be sending them. SMS messages allow you to create targeted promotions, like special offers for the most loyal customers, birthday or anniversary messages, event promotions in your restaurants, promotions during slow days, or even lunch offer promotions at exactly the right time.
Flipdish's built in loyalty and retention campaigns automatically get you more online orders for your restaurant.
2. Follow Best Practices
Best practices for SMS marketing include allowing the recipients to unsubscribe from your message list in an easy way, taking note of the hours when you text your customers, keeping the number of text messages between 2 and 4 per month and, overall, only sending text messages that provide actual value (messages worth reading)
3. Make Your Website Mobile-Friendly
The single greatest advantage of using SMS marketing is knowing that your customers will receive your text no matter where they are. But, this is only one part of the equation. In order to truly capitalise on using this strategy, it is important to optimise your restaurant's website for mobile. This is important because the majority of your messages will contain a link to your online menu or website. You risk not only losing conversions, but, your customers unsubscribing as well if the pages you are linking to aren't displayed properly. Restaurant ordering websites by Flipdish are mobile optimised to ensure your store gets as many online orders as possible.
How you can grow your restaurant online ordering system sales? Get in touch with our Customer Success Team on [email protected].
Interested in a free Flipdish demo? Book now for a time that suits you.