How Flipdish helps restaurants to grow customer loyalty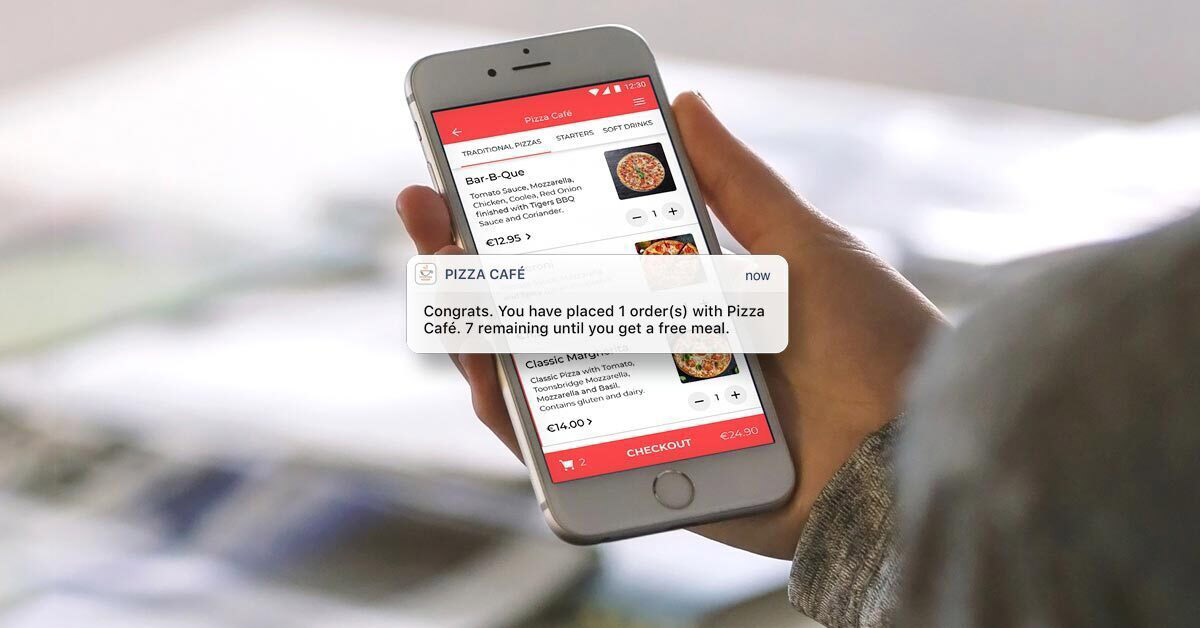 We've admittedly been beating the drum for customer loyalty quite a bit here lately! But it's for good reason, as we genuinely believe it should be a central part of your business and marketing strategy. That goes for individual restaurants, takeaways, cafés or multi-store franchise operations alike.



Why focus on customer loyalty?
Quite simply, customer loyalty is a massive game changer for hospitality businesses.
To recap on the meaning of customer loyalty, covered in our recent playbook on the subject, it is essentially an ongoing positive relationship between a customer and a business. It drives customers to return and spend with you repeatedly.
The benefits for the business can be enormous. Increasing your number of loyal customers by as little as 5% can grow your sales by up to 75%, according to a Bain study. Existing customers are 50% more likely to try one of your new products and will spend 31% more than new customers.
It actually costs you five times more to acquire new customers than it does to retain current customers. Loyal customers are also your greatest marketing asset, as they promote your business to their personal network in a totally authentic way.
In the context of 2020 and all its challenges, research from McKinsey & Company has identified digital loyalty programs as one of several key lifelines for restaurants during the COVID-19 crisis.
So there's a lot of hard evidence to support the power and value of customer loyalty. Rewarding your loyal customers keeps them engaged with your business and helps to build a positive win-win relationship.
Customer loyalty is a key driver of sales, which is not typically provided by marketplaces/aggregator platforms such as Just Eat, Deliveroo and others. They do not enable you to build a direct connection and relationship with your customers. Quite the opposite in fact - they take and use customer data for their own self-serving purposes.


Flipdish does powerful customer loyalty for you
In our playbook we covered some of the major areas of developing customer loyalty for restaurants - from the fundamentals of providing great food and customer experience, to the key steps in building a customer loyalty program.
The playbook has great tips and insights on how to build effective loyalty programs, so we highly recommend downloading and reading it.


But here's the really great news:
With Flipdish, you don't need to take on all the work of creating your own customer loyalty program - as our system does it for you automatically!
Flipdish Customer Loyalty Campaigns are designed to keep your customers ordering with you regularly. You can incentivize consumers for making repeat purchases. And it's all done with no extra work on your part.
This powerful and clever system helps to build direct relationships with your customers, incentivizing and rewarding them for coming back to you repeatedly.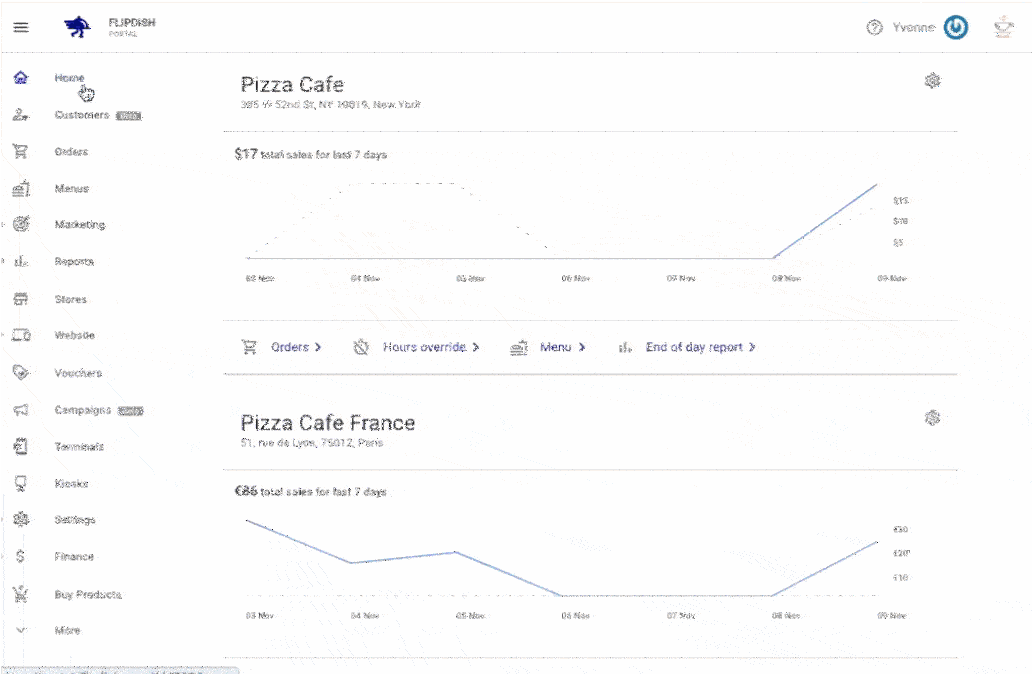 Typical scenarios, goals and benefits
Different businesses have different sales models and targets, and are at different stages in their lifecycle. So you can use and tailor our customer loyalty campaigns to suit your own circumstances, targets and goals.
For example, a new suburban restaurant may want to establish a strong presence and gain new regular customers in its local area. Meanwhile, a more established business might want to increase the frequency of transactions from its existing customer base.
Say a restaurant has just launched in a new neighborhood and its goal is to incentivize all new customers to return for a second purchase. The restaurant can set their loyalty campaign to offer a 20% discount off every customer's next (second) order. That campaign is geared towards securing that second purchase - which can form the beginning of a regular customer relationship in each case.
Here's another typical scenario. A long-standing restaurant notices that there's a new competitor in their area and they want to focus on retaining their existing regular customers. The restaurant can enable their loyalty campaign, setting it up to offer customers a free meal after every 10 orders from each customer. This model rewards customers who order regularly over a period of time.
We see these models, or variations of them, working really well in practice for our customers all the time. The benefits are huge - both in terms of growing your customer base for the long-term and driving up sales pretty much immediately.
"In my opinion, loyalty campaigns from Flipdish give us an advantage from all other online competitors. It's a valuable tool that rewards loyalty for customers of all ages. And it's headache-free for the customer and the restaurant, as Flipdish automatically calculates the loyalty and rewards earned." Mario Vocella, Cafolla's, Owner and current Flipdish customer


How to get started with Flipdish customer loyalty
A restaurant, or other hospitality business, can enable Customer Loyalty Campaigns really easily and quickly in their Flipdish portal. Obviously this is only available to businesses already using our system.
The campaigns can be turned on by the user, without the need to contact our Customer Support team (of course, you can still get in touch for support if you need help). So you can configure your own loyalty campaigns, based on the level of rewards you want to set (free orders or discounts for loyal customers).

The Loyalty Campaigns automatically send a voucher to the end users/your customers after a selected number of orders are placed. The voucher can be reflected as a percentage (%) discount, or as a free order, just like the scenarios described above.
The feature is available to all Flipdish customers, and store owners will have access to all of their stores if they have multiple outlets.
In addition, you can use our powerful and cost-effective Managed Marketing tools to actively promote your loyalty campaigns through key digital channels such as social media, SMS and email.


Make the move to Flipdish online ordering and grow customer loyalty today