Customer Spotlight: Thai restaurant KOBA drives growth with Flipdish marketing services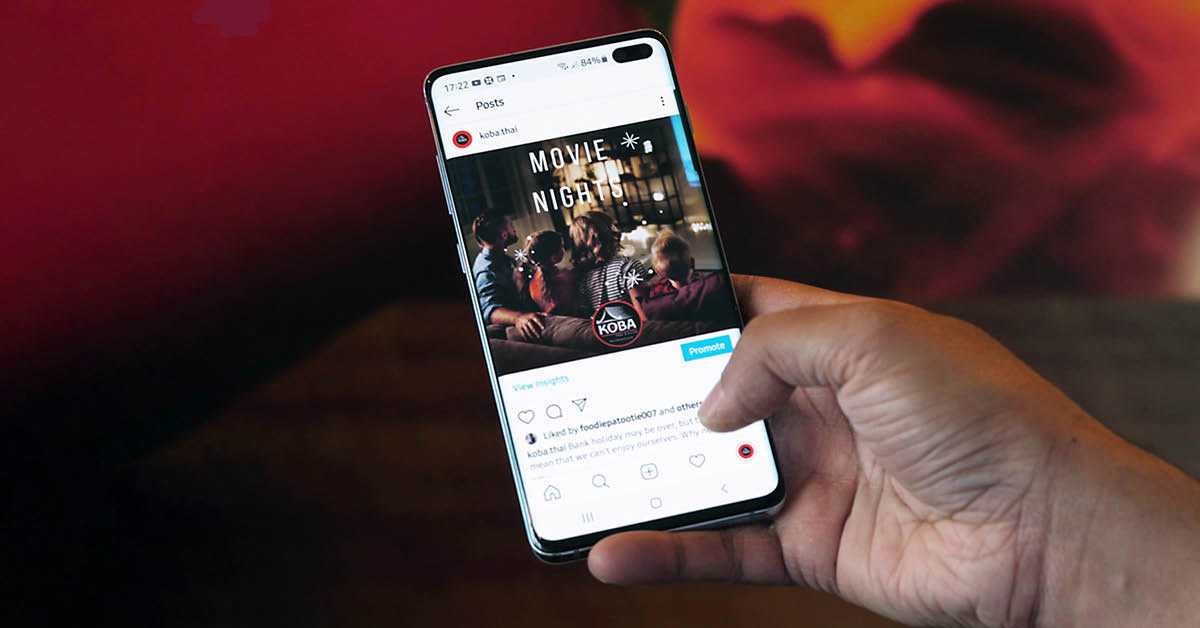 KOBA is a popular Thai cuisine restaurant and takeaway in the coastal suburb of Portmarnock in north Dublin, Ireland. The business has raised the bar with its digital solutions in the last couple of years, introducing a Flipdish-powered website and mobile app. This allows customers to order directly from them with ease and convenience.
While the website and app have improved customer service and efficiency, as well as driving growth plans, they are also taking advantage of our marketing services to boost sales. KOBA has engaged the Flipdish Managed Marketing team to promote the business on social media and search engines.
We recently caught up with KOBA's Operation Manager, Thomas Maneesh, who explained how this works so well in practice for the business.
"We use the Flipdish Managed Marketing team and they handle all our marketing. It's very easy to interact with them – they are really helpful. We have a WhatsApp group for marketing needs, so if you need something related to marketing, you just need to text them," he said.

The service covers a number of key digital marketing activities, all focused on attracting new customers and growing sales. This includes SEO, paid advertising campaigns and social media management.
"Flipdish is handling SEO and Google Ads marketing for us. It has really helped us to get new customers through Google online search. They are also handling social media – Facebook, Instagram and paid ads as well. They have always been helpful and have a good knowledge about current food marketing trends. I would highly recommend the Flipdish Managed Marketing team to grow your business," added Thomas.
Check out our full KOBA customer case study here


Customer loyalty program driving up revenue
KOBA also operates a Flipdish-powered customer loyalty program, incentivizing regular customers to keep ordering with free meal offers. This drives repeat orders and more revenue, as well as delivering greater customer satisfaction.
"We have a customer loyalty program through Flipdish – for any customers, if they order 12 meals, their 13th meal is absolutely free. Our customers are really happy about it. They keep coming back," explained Thomas.


Watch Thomas talk about how KOBA uses Flipdish marketing and customer loyalty services to promote the business:


Grow your restaurant or takeaway with Flipdish Managed Marketing