StoreKit's 2020 Guide to Ghost Kitchens: From the Experts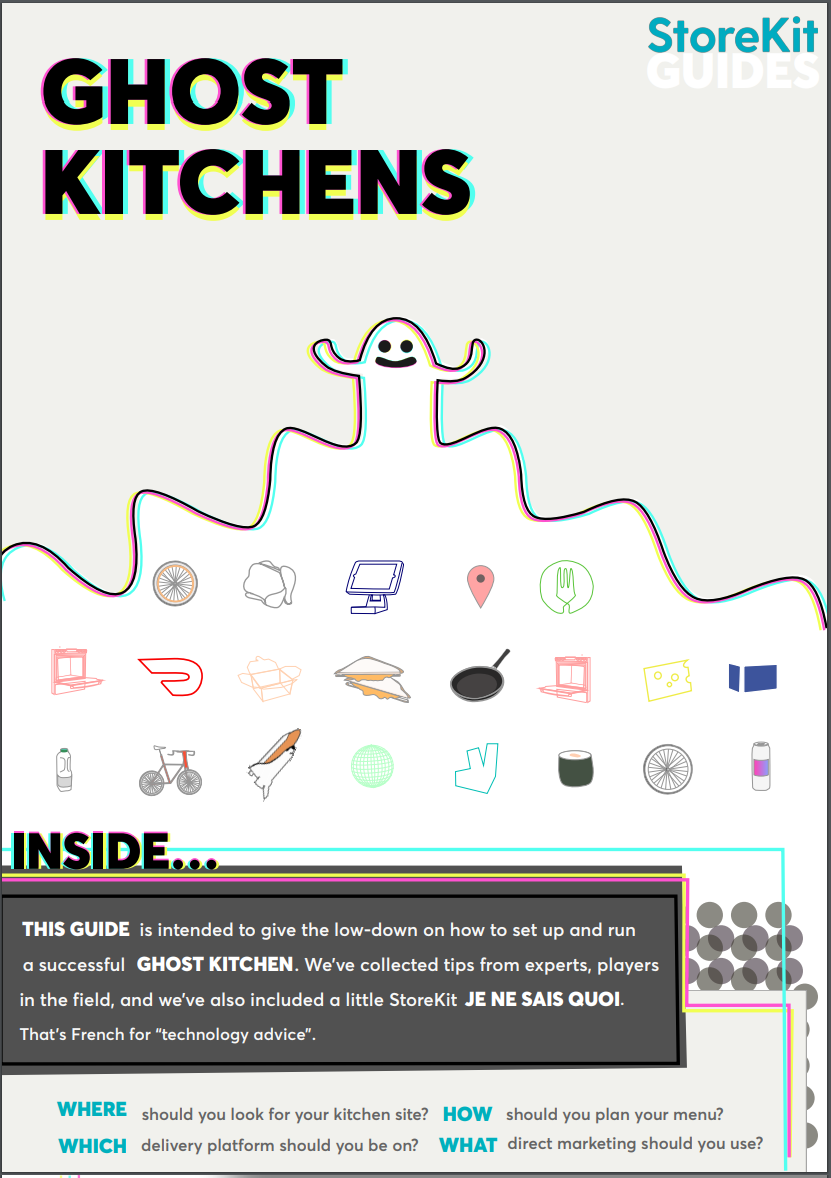 StoreKit has put together a guide to Ghost Kitchens (also known as Dark Kitchens or Virtual Kitchens) and their impact on the food and beverage industry. Smartphone supremacy and new demands for consumer convenience mean restaurants need to evolve in order to keep up with the trends.
You can cash in on the craze by setting up your own ghost kitchen. You might already have a restaurant business and want to expand your offering with a separate delivery menu, or you might have a great restaurant idea but want to minimise your overheads by being takeaway only.
In the guide, Flipdish co-founder Conor McCarthy shares his thoughts on the shifting dynamic of the restaurant industry and the role of Ghost Kitchens in it.