Online marketing for restaurants to get more online orders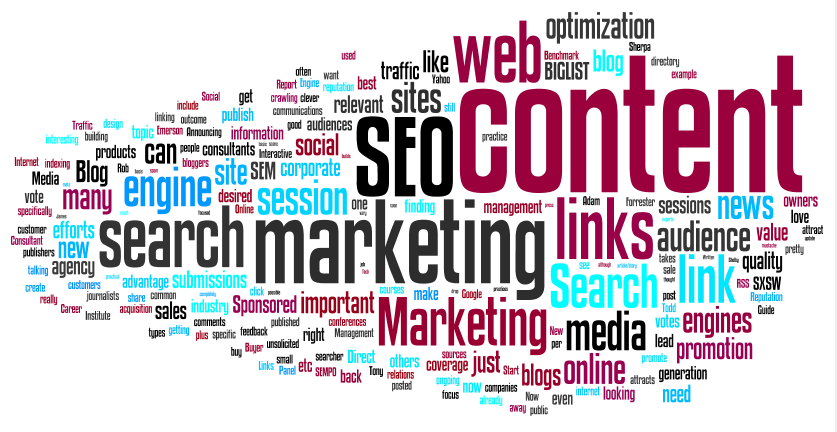 Use a variety of free and paid online marketing for restaurants to promote your website and app, and get more orders. Here we've chosen our top picks to grow your online sales:


Online Marketing for Restaurants
We've broken this guide down into 2 different areas of online marketing for restaurants. We have the essential activities where it's free online marketing for restaurants. Then we have the paid online marketing for restaurants, which you can introduce as you start to see more online orders coming through.


Free Online Marketing for Restaurants
---
Google
Most web traffic starts via search queries, so getting your website on the first page of Google is key to being found online. Set up a Google+ account and claim your business. This creates a Google Knowledge Graph, which improves your search visibility. Google Analytics is an absolute must when it comes to tracking and measuring the success of your online advertising, and is free and easy to install.
Search Engine Optimisation (SEO)
Flipdish websites are designed to optimize your search ranking so you don't need to worry much about SEO. Small and easy actions from you like adding an About Us section to your Flipdish website will help you to rank even higher on search engines like Google, Yahoo and Bing. Simply send us 150 words about your restaurant's story, with 4-6 images and we will add your About Us page to help you rank higher in searches. Experience more targeted traffic from search engines, and be more visible for searches relevant to your service or location, with a Flipdish website.


Social Media

Facebook, Instagram, Twitter, YouTube are all great free ways to advertise your restaurant online. People buy food with their eyes, making Instagram an excellent choice for restaurants to highlight their delicious menu offerings. Facebook lets you engage with your customers by running competitions and responding to comments and reviews. The key to success on social media is to have a plan, be consistent and post lots of engaging content.


Paid Online Marketing for Restaurants
---
Facebook Advertising
Globally, there are over 1.44 billion monthly active Facebook users and their advertising platform lets you reach people who care about your business. Facebook advertising lets you reach people based on location, age, gender, interests and much more. A major benefit of Facebook advertising is the insight it gives you – you can see exact demographic information that you will be able to use to understand more about your target market and how to tweak your advertising campaigns. Use Facebook Analytics to understand how campaigns are performing and make them even better.
Pay Per Click (PPC)
Whether you are a small or large business, Pay Per Click (PPC) advertising will help your restaurant get found online. It works by showing your ad on various search engines and you pay when your ad is clicked on. The cost and success depends on competition for your keywords, along with the click through rates of your ads. The key in starting a new PPC campaign is to be clear on your budget, target audience and key search terms. A safe way to get started is to bid on your own brand name Keywords, and set a daily limit that you are very comfortable with.
Banner Ads
Online banner ads are a great way to advertise your restaurant and are easy to set up, low cost and very targeted. You can choose who should see your ad, what time of the day and what geographic area, making these ad campaigns very cost effective. Once a user clicks on the ad, they will be taken to your website or a specific link e.g. web ordering. You can also create re-marketing banner ads, where you target banner ads directly to people who have been to your website. You can track your banner ad success via the free Google Analytics platform. Adroll is a company that can help you get started with re-marketing to visitors to your website.
---
Want to learn more about how you can grow your online orders and app downloads? Get in touch with our expert Flipdish Team on [email protected]

Do you want to have your own app? Get in touch here