Backing local heroes in tough times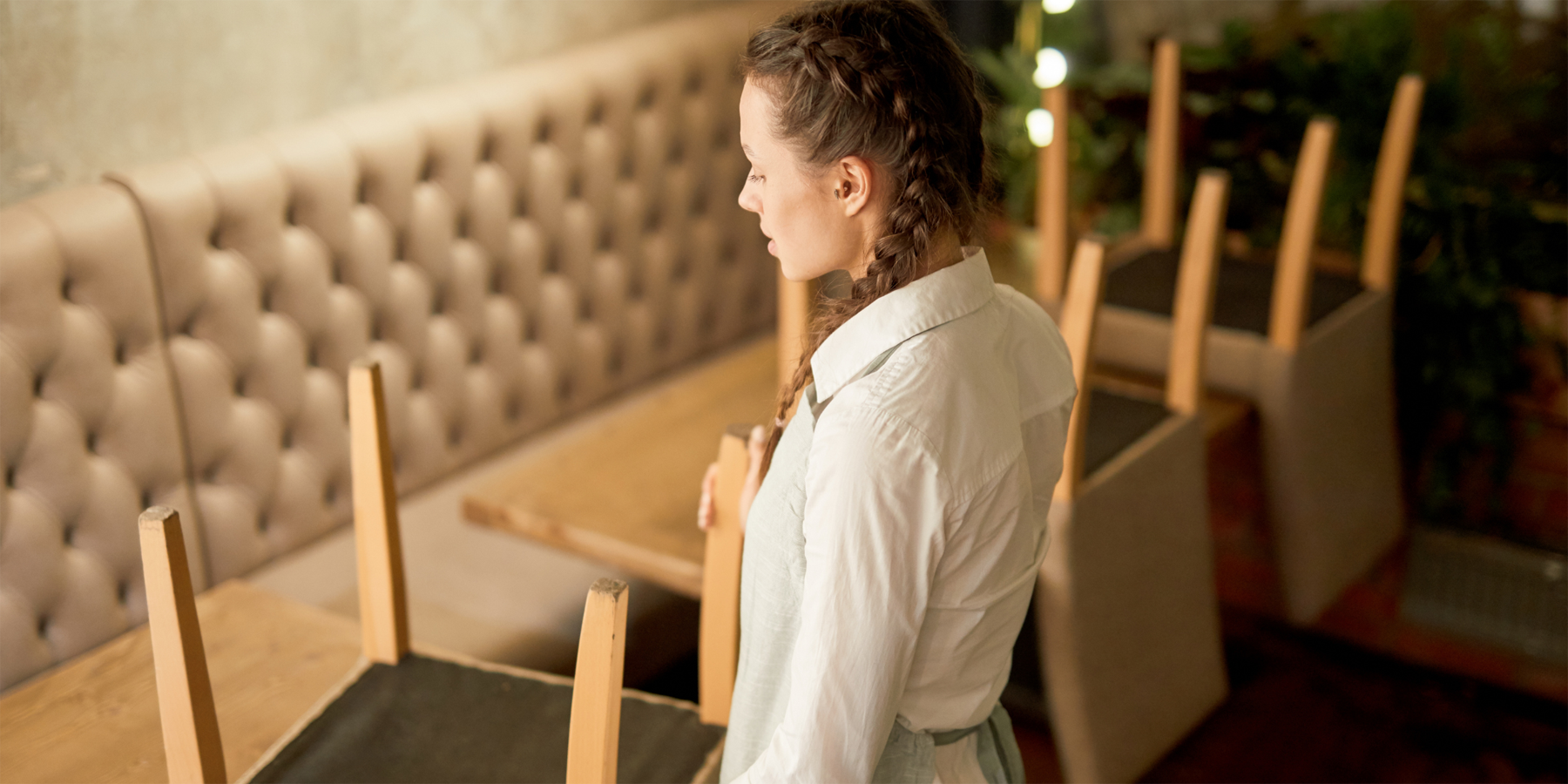 Fresh government measures to combat the spread of coronavirus in both the UK and Ireland have once more put the emphasis firmly on 'click & collect' and delivery services for restaurants, bars and cafés.
In the Republic of Ireland, the entire country has now been moved to Level 3 of the government 'Plan for Living with COVID-19'. These new measures are in place for three weeks, from Tuesday, October 6. They come as a response to rising coronavirus case numbers around the country and a growing strain on the health system coming into the winter months.
Meanwhile in the UK, the reality of 'living with the virus' means table service only for the next six months. There's also a more general need to continue exploring new revenue streams while capacity is limited within restaurants and bars.
These kinds of restrictions, or variations of them, are in place almost all over the world at present. For hospitality businesses, a 'wait and see' approached has most definitely stopped being an option.
What does it all mean for hospitality businesses?
The bottom line is simple - the hospitality sector needs all the help it can get to survive at this time, and then thrive in better times to come.
Putting business aside for a moment, we don't want to emerge into a homogenous world dominated by the global players who can ride out this crisis more comfortably. We want the 'local heroes' - large and small - to make it to the other side.
This is a challenge for sure. For hospitality businesses, it means doing their best in the circumstances - protecting customers through robust health and safety measures, while trying to carry on business, providing a good service, keeping staff employed and ultimately making a profit.
So let's focus on the positive. Hospitality businesses, in all circumstances, can remain open for takeaway and delivery. And innovative solutions can ensure that, in countries where dining-in is still possible, table service can be delivered quickly, easily and safely - and without the need for huge numbers of new staff.


Collection, delivery and digital solutions fill the void
We're not going to pretend otherwise or beat around the bush. Flipdish can help independent food and hospitality brands survive right now. It's not why our business was built, but we happen to have the tools that our partners in the hospitality sector need for this moment in time.
We're working with major brands to support table ordering in restaurants previously based on a 'counter-ordering' model.
We're working with industry bodies to get click & collect and delivery solutions into those that need them as fast as we possibly can.
We're installing self-service kiosks in restaurants and bars where appropriate.
Helped by our team in Flipdish, many restaurants have successfully pivoted away from dine-in towards a model focused on collection and delivery, even during the worst of the crisis.
We've seen firsthand for ourselves. Making these adjustments has worked remarkably well for many of our customers around the world, even high-end traditional restaurants.
So while the coronavirus challenge remains a big one for restaurants, cafés and bars all over the world, making smart pivots and adjustments and leveraging the benefits of digital technology can make the vital difference.
Flipdish can help make that happen. If you want to get online quickly, our customer success and client ops teams are ready to work with you to bring new revenue streams online - fast.
Give us a call.


Flipdish online ordering can help you pivot your business and quickly increase sales