Contact
Talk to an expert today
Talk to a member of our sales team to find out how the Flipdish Online Ordering System can help to build your brand, boost your sales and drive customer loyalty.
Best-in-class online ordering
Flipdish is optimised to be fast and easy to use for your customers - and drive your own revenues as a result.
A comprehensive digital ordering solution
We support digital ordering via website, mobile apps, in-store kiosks, table ordering and even direct from Google and Instagram.
Tools to grow your business
Flipdish supports acquisition, loyalty and re-activiation campaigns out-of-the-box, delivered via SMS or push.
A team behind you
Our customer success and managed marketing teams help your business gain more customers and increase order volume and average value.
Get started today
Let us know a little about your business, and we'll put you on the right track
Meet our customers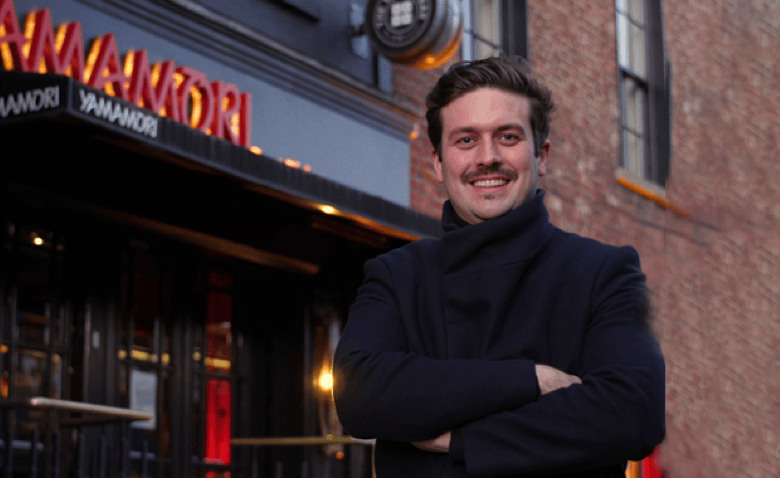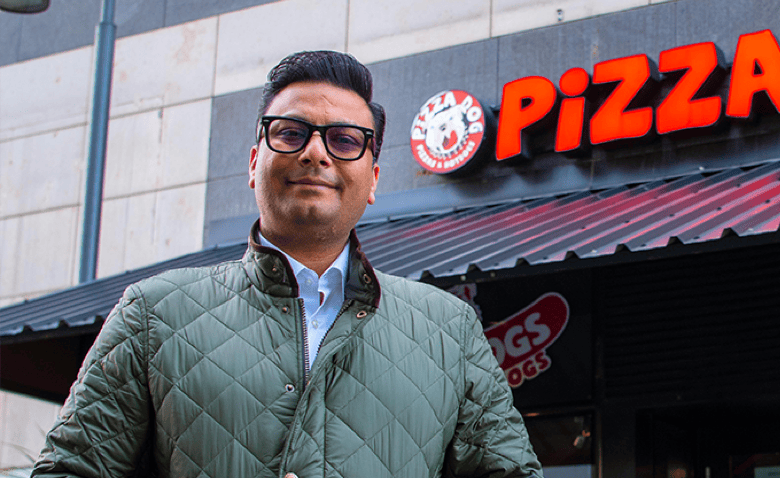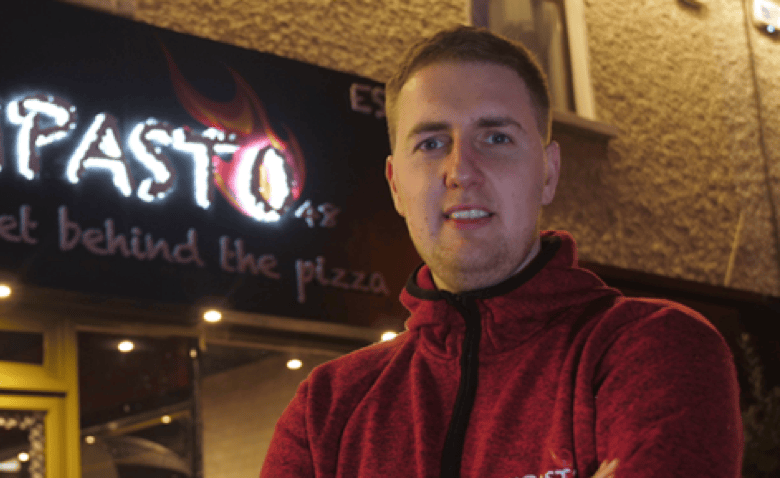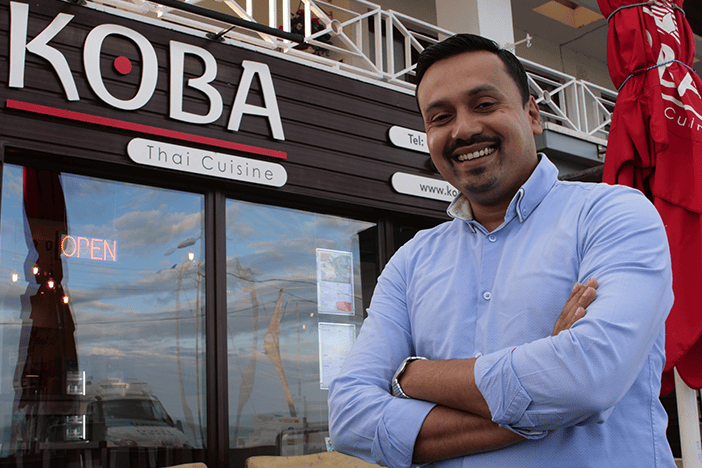 Flipdish is an integrated online ordering and growth platform
Not just the fastest, smartest way to enable direct ordering and grow your business. We're also ordering across every channel, customer data and insight, plus the tools to grow your customer base and brand.