Introducing Flipdish Academy - a place to learn and grow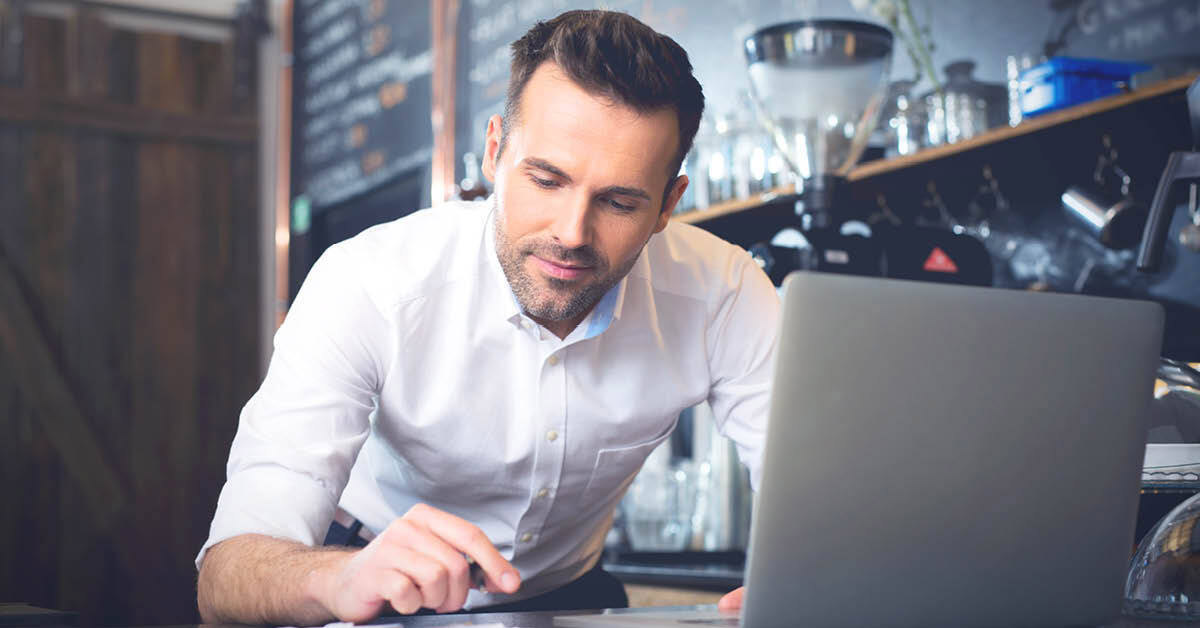 At Flipdish we've never been about selling software.
Instead, our focus has always been on helping our customers build successful food businesses. We view ourselves as a partner rather than a vendor. That's why every Flipdish customer has access to world-beating customer support and customer success teams, who work with those customers every day to drive growth and build success stories.
Part of that job is ensuring that our customers get the absolute best out of a Flipdish product that gets more sophisticated, and more extensive, every day. We're no longer just about online ordering, but also all the data, insight and communications tools that can be used to grow your brand.
That's why we created The Flipdish Academy. And to celebrate our launch, we're giving those who pass 3 online assessments, €50 in SMS campaign vouchers. You'll be dying to use them after completing that part of the course!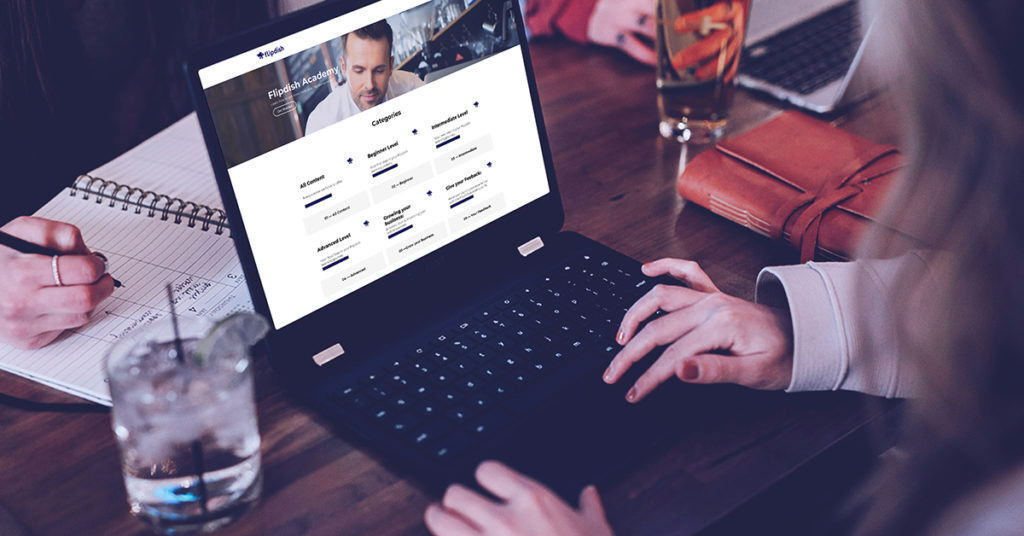 What Is The Flipdish Academy
It's really simple. The Flipdish Academy is a resource to help all our customers get more from our product.
It's free to enroll. And learning involves nothing more than watching a series of video and written courses, accessed from a central dashboard that helps you manage your progress.
The courses take you from absolute beginner to Flipdish black-belt, and as a result get you ready to really drive growth with Flipdish.
Contents include:
Editing menus and changing opening hours
GDPR and using 3D Secure to prevent fraud
Setting up loyalty campaigns and using Instagram and other channels for acquisition
Key insights from our marketing experts on growing online and getting off marketplaces
Plus, of course, an awful lot more.
As you can see, content is not solely related to Flipdish. We have experts throughout our organisation, and they're all keen to share their knowledge and experience gained from working with some of the world's leading food businesses. We know what works, and in the Flipdish Academy, we're ready to share it with you!


Complete The Course And Get €50 In SMS Vouchers
As a special introductory offer, we're giving every customer who passes 3 assessments the Flipdish Academy €50 credit to spend on SMS campaigns. Nothing is more effective than SMS when it comes to turning occasional diners into long-term customers, so this is the perfect opportunity to start texting!
All you need to do is register here for the Flipdish Academy and get started. See you there!


All you need to do is register here for the Flipdish Academy and get started. See you there!