Flipdish POS transforms Roosters Piri Piri into a lean chicken grilling machine
Roosters Piri Piri graduated from its origins as a copycat fried chicken shop to a bang-on-trend flame-grilled chicken brand. The current franchise, which has been expanding through the UK and Ireland for a decade, boasts 50 outlets that can be found in most major towns and cities. As it grew and developed robust processes and more efficient systems, the operation needed to embrace digital technology. The Flipdish POS empowered the brand to reduce costs while improving the customer experience. And it provides the data and technical insights needed to facilitate future growth plans.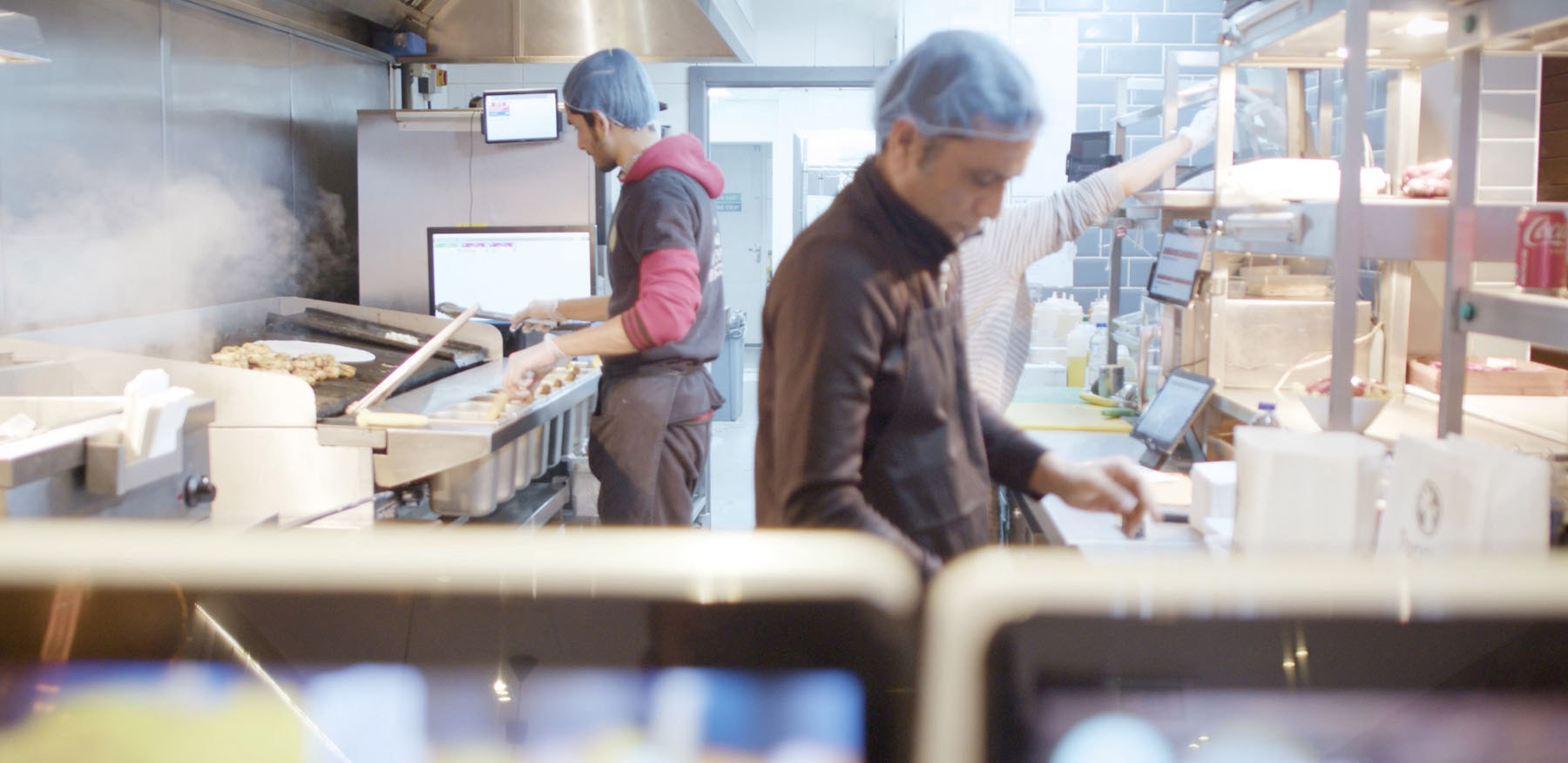 "Flipdish has allowed us to have a one-system approach across every franchise. It's improved our customer experience. And it has moved us into a digital age as a franchisor, this has given us a fantastic opportunity to drill down into the data provided by the system."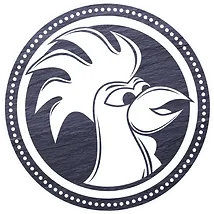 Business Type

Takeaway / Restaurant

Location

UK and Ireland

Number of outlets

50

Famous for...

Grilled chicken
Operations Manager

Garry Tooey
Garry Tooey, operations manager for Roosters Piri Piri, witnessed firsthand the transformation of operational processes since the brand started using the Flipdish POS, Kitchen Display System (KDS) and other features.
He has seen benefits across the business, from improvements in operational efficiency at every location, to being able to view real-time data and compare store performance.
"Flipdish has improved our business by utilising operational efficiencies to reduce costs, improve sales and ultimately drive bottom-line profit," Garry reveals.
Let's take a closer at how Flipdish changed the game for Roosters Piri Piri.
Paper ticket system leads to errors in the kitchen
Garry reveals that before using Flipdish, order tickets were printed out and handed across the kitchen through the various cooking stations. This system carried the risk of a ticket being lost between stations or damaged.
Garry says that tickets would often become difficult to read, slowing the kitchen down and leading to costly mistakes.
"The ticket would become soiled, ripped, lost and the ticket would become difficult to read and understand," he says.
On top of that, orders coming in from different marketplaces were displayed differently, leading to further errors and inefficiencies as staff struggled to decipher the orders.
Garry adds, "There were inconsistencies from the platforms and the way an order was displayed to our staff members, meaning items were missed, orders were inaccurate and customers ultimately were unhappy. This weakens our reputation, gives our customers a poor experience and leads to refunds and loss of profit."
Kitchen Display System moves Roosters Piri Piri into the digital age
The Flipdish KDS has transformed the way orders are displayed to the kitchen team. Screens at different cooking stations display only the relevant orders to the cooks in that station. The orders move through the stations keeping the team organised and on track, and they are displayed in the same format no matter the source.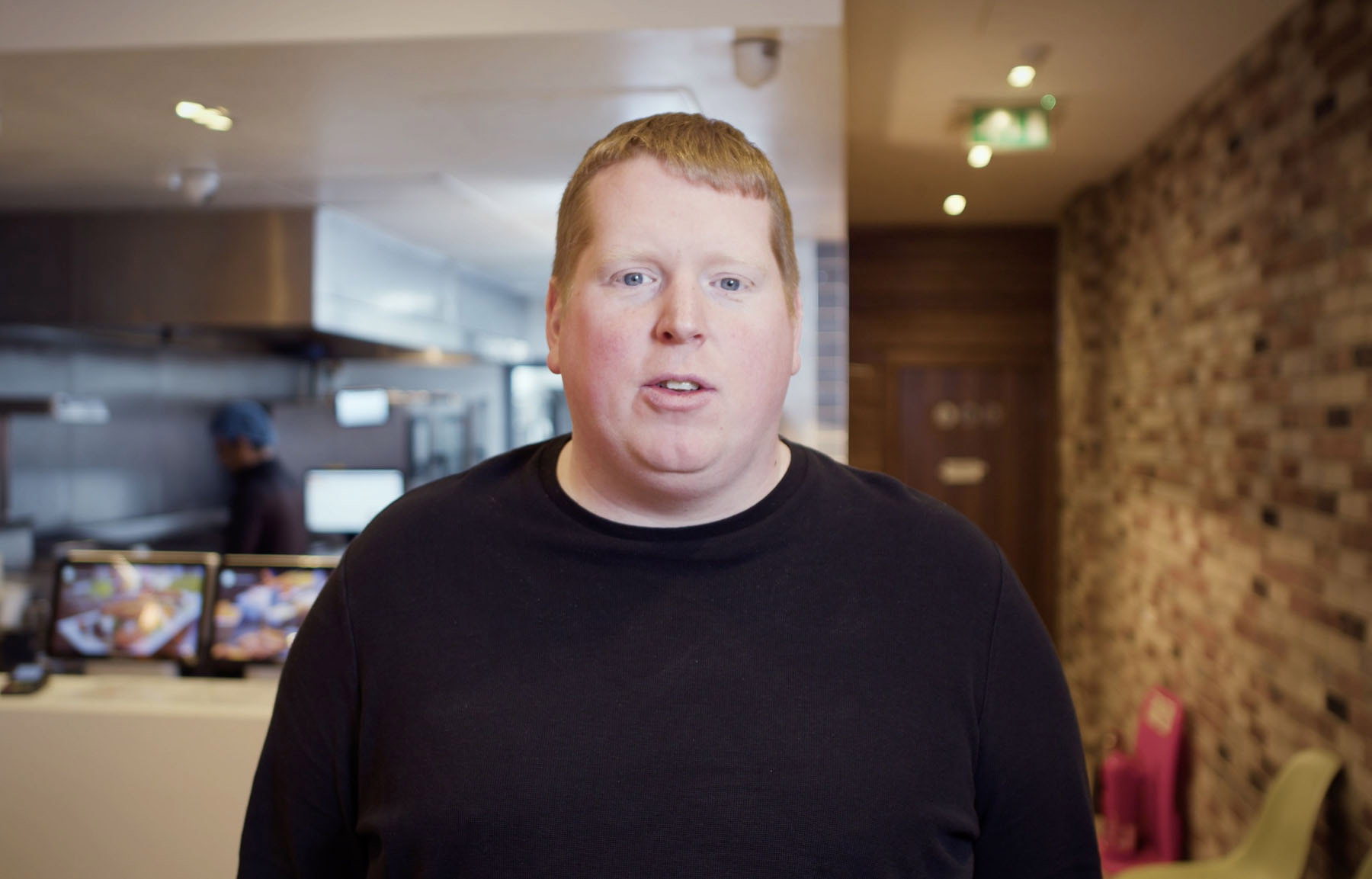 "This reduces traffic on screens, reduces confusion for staff members and improves efficiencies in the kitchen," Garry explains, "Effectively, it would not matter what sales channel our customer chooses. The order is displayed the same way to each and every member of staff."
"Flipdish has allowed us to drive operational efficiencies across our business," he adds, "Moving us to the digital age and enhancing our customer experience,"
Omnichannel ordering improves customer satisfaction
It's not just the kitchen that has seen improvements, Flipdish also revolutionised the way the brand accepts orders, online and in the front-of-house, and the way it delivers them to customers.
"We now offer our customers a variety of ways to order, through our customised mobile app and our kiosk system, which we've installed in many of our stores," Garry says.
Customers can order online for home delivery through a white-label delivery platform. That means Roosters Piri Piri can retain customers on their own systems and offer a more consistent experience while avoiding the high fees of third-party delivery platforms.
"We're also able to offer our in-house delivery platform," Garry explains, "Which saves us money, increases efficiency and ultimately delivers bottom-line profit."
Branded labels improve customer experience and drive customers online
With all the order information stored in the KDS, the team can print labels for items that are ready to be collected or delivered. This allows staff to see exactly what an item is but also presents the items in a clear and professional way to customers.
"When we introduced a labelling system into our kitchen, it reduced the need for pens, poor handwriting and inaccurate items," Garry explains, "The label is applied directly to a product, so when a customer receives their bag, they're able to quickly identify which product is which."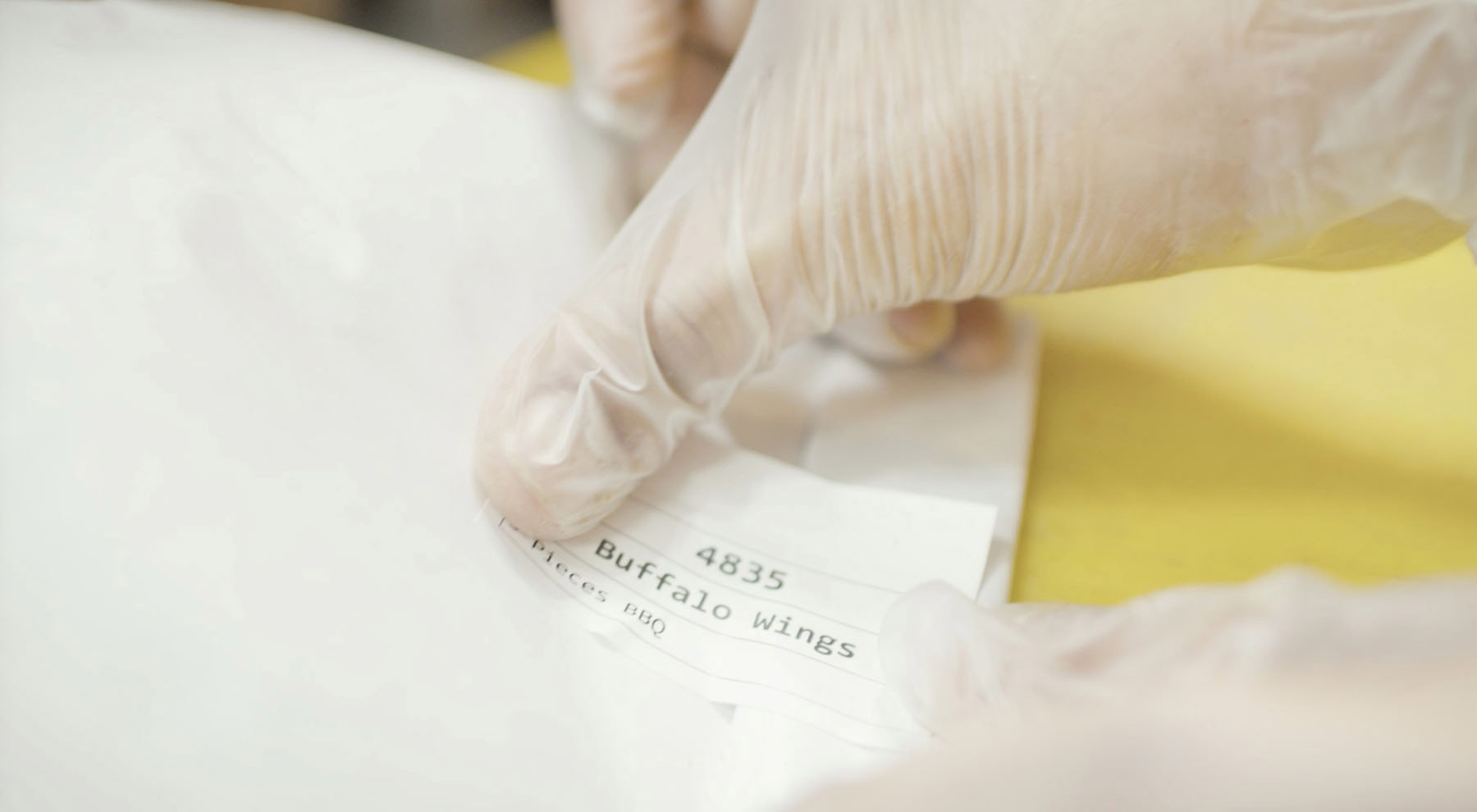 On top of this clarity, Garry explains how customising the labels allowed Roosters to get even more benefits from the system:
"We were able to customise the branding on the label and provide messages to our customers," he reveals, "Which has increased the number of reviews we've received, and also driven traffic to our website."
Better data analysis for transparency and growth
Garry explains that the previous systems they were using were so disjointed that getting useable data from multiple sites was virtually impossible.
"When I first came into Roosters, we were operating three or four different ePOS systems across the estate," he reveals, "This meant data analysis was very difficult, if achievable at all. Menu management was very challenging and the customer experience was different across all sites."
With Flipdish running the entire restaurant, from online ordering to kitchen organisation, the management team is able to offer franchisees insights into their performance. And with the same system at every site, they can easily compare different outlets and help bring underperforming sites up to par.
"Flipdish has allowed us to have a one-system approach across every franchise," Garry explains, "It's improved our customer experience. And it has moved us into a digital age as a franchisor, this has given us a fantastic opportunity to drill down into the data provided by the system."
With Flipdish as a partner, Roosters Piri Piri eyes further opportunities for growth
"The best bit about Flipdish is having access to real-time data in the palm of our hand within seconds," Garry says.
With one complete management system in place, Garry is confident the brand has a stable platform to allow rapid scalability going forward.
"Flipdish has been great because the flexibility of the team has allowed us to roll this across the estate at an excellent pace, I can recommend this system to a franchise of any size, big or small, to provide the transparency, the ease of use, and to work with a fantastic team." he adds.

Ready for game-changing restaurant management tech?
Talk to us