French icon Galeries Lafayette delivering gastronomic delights with Flipdish
For the last 120 years, Galeries Lafayette has led the way for fashion, events and food, always creating unique experiences. Now with Flipdish-powered online ordering, customers in the Paris region can order their gastronomic delights for Click & Collect and same-day or scheduled delivery with ease.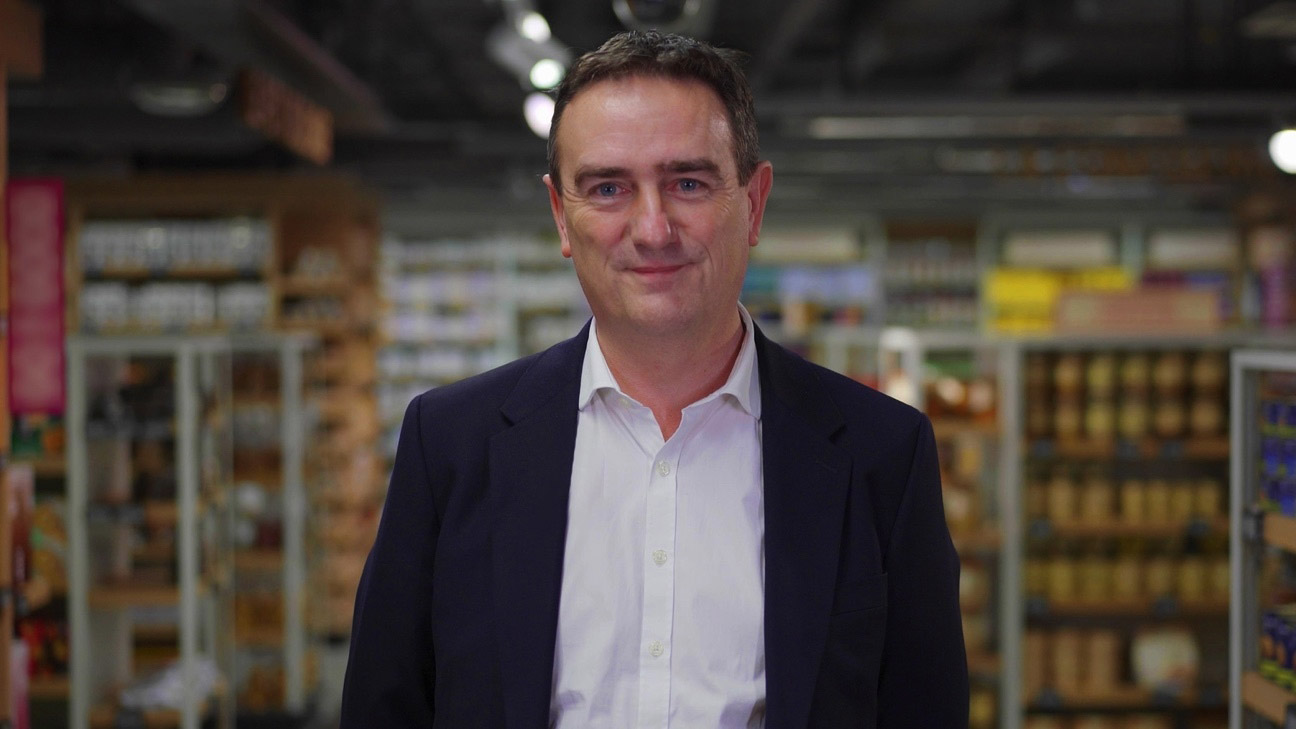 "We've been working together for eight months on an extremely ambitious project, which required us to implement, from scratch, from a blank page, a huge amount of work."

Business type

Food Hall

Location

Paris, France

Number of outlets

1

Famous for...

Gourmet food
Food and Catering Director

Dominique Louis

Start with Flipdish

2021

Number of artisans / chefs

15

Number of products

More than 20,000
A household name in France and much-loved throughout the world, Galeries Lafayette is a high-end department chain with an iconic Art Nouveau flagship store in the 9th arrondissement of Paris. Here at their prestigious food court, Galeries Lafayette Gourmet sell the cream of the crop; the very best products of French gastronomy and a gourmet range made in collaboration with the great chefs and artisans of France.
Although the brand already had a sophisticated online ordering system for retail in place, they required a new solution for their busy food department, which offers over 1,500 food items, from treats like wagyu beef steaks and luxury truffles to everyday sauces and condiments.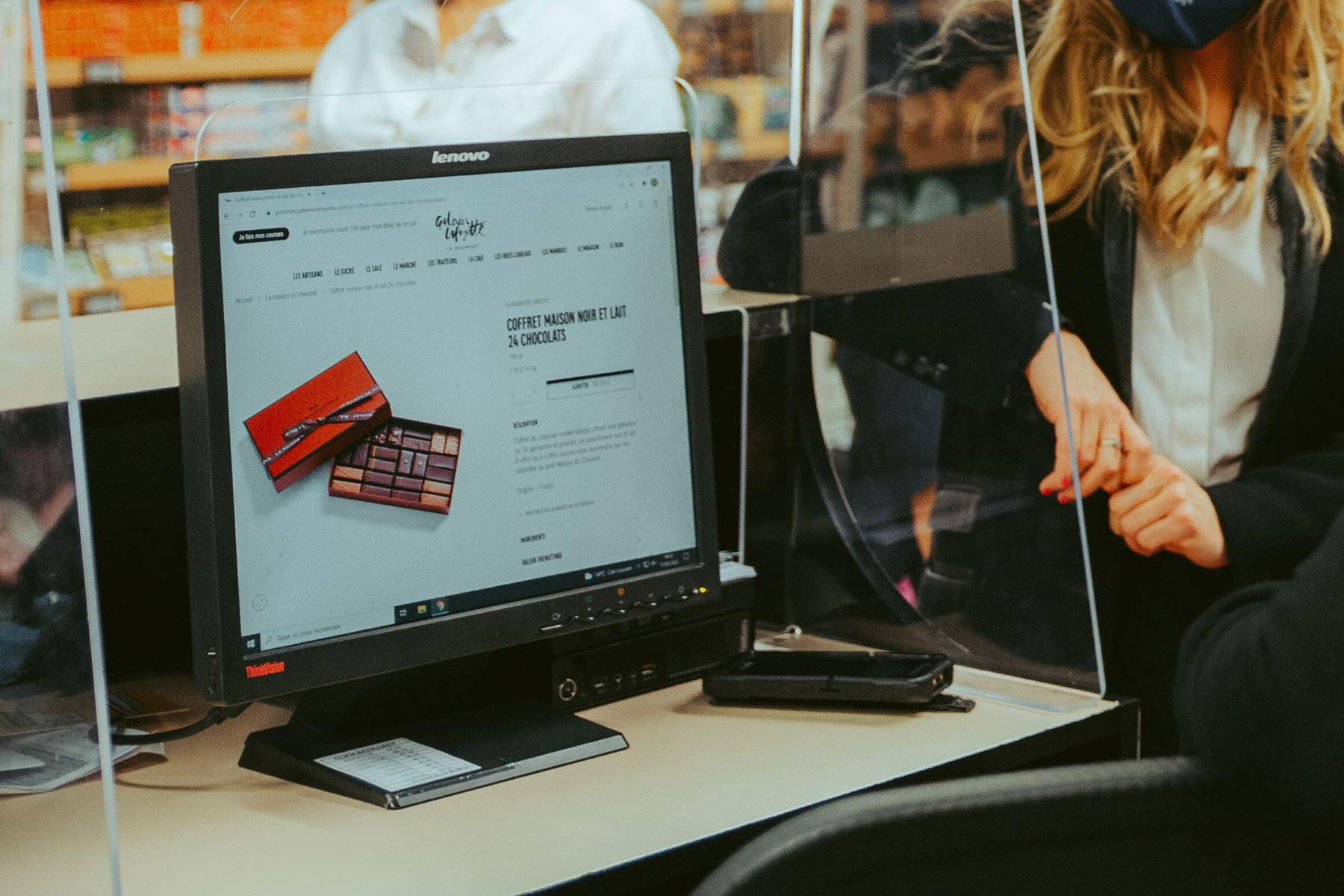 Their existing e-commerce platform did not work for their food offering. Specifically, Galeries Lafayette food department required:
a platform with flexibility and customisationability for pre-ordering
a high-end experience
accessible, same-day delivery in Paris and the Paris region
integration with two delivery providers a partner with high-level security systems and protocols, including ISO 27001 certification
a partner who could facilitate integrations with their internal POS and stock systems
a partner with a shared commitment in providing a top-class customer experience
Now, thanks to Galeries Lafayette Gourmet's partnership with Flipdish, French gastronomy is available for same-day delivery throughout Paris and the Paris region, with free delivery on orders over €200. This is all made possible by a customised platform and delivery partner integration.
How we did it

Working closely with our development partners and Galeries Lafayette, Flipdish's in-house technical consultants guided the build with the client's chosen web agency, Wizzmedia, following best practice for our API. By working in this way, the development partners were able to integrate to the store's stock management system and build a real-time stock checking system to ensure only in stock products are available for purchase on the website.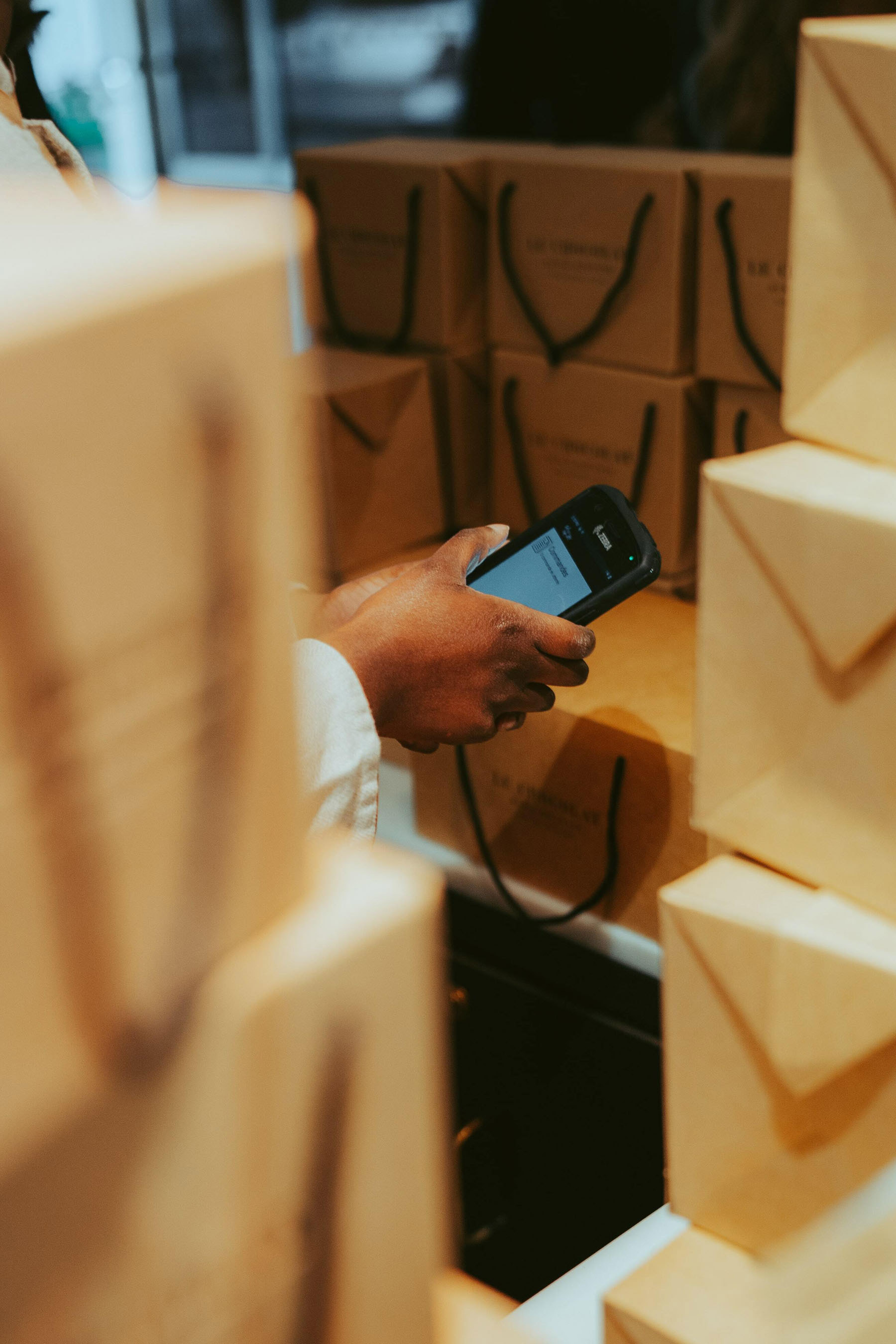 As Dominique Louis, Director of Food and Catering at Galeries Lafayette explains, "Flipdish had tools and solutions that allowed us to develop a website, a substantial website with over 2,000 items, and Flipdish also provided agility and flexibility during the development by collaborating with partners."
Galeries Lafayette is also able to customise Flipdish menu data using their new middleware solution, a piece of software that captures the Flipdish data and allows them to enrich that data with additional information specific to their needs, before pushing to the new front-end. This enables sophisticated business operations and baked-in features, like order capacity management and minimum prep times. And though Wizzmedia built the website with Flipdish online ordering included, the Flipdish brand has no presence on gourmet.galerieslafayette.com. It is a complete white-label solution, which is what appealed to Dominique Louis in the first place.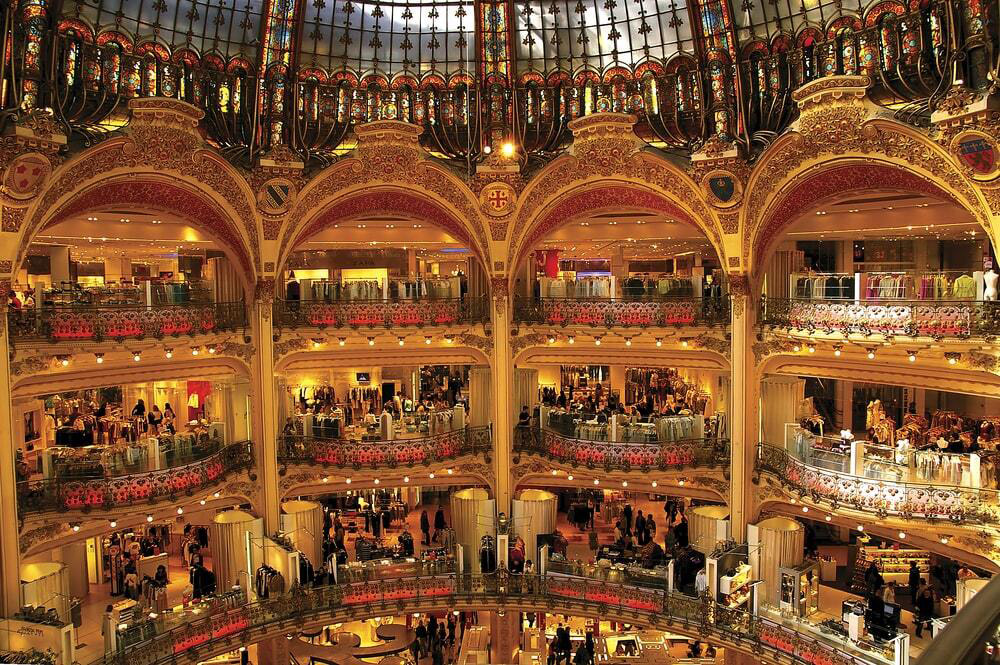 Secure transactions for same-day and scheduled delivery
Galeries Lafayette Gourmet are now able to offer same-day delivery within the Paris region, and can deliver some products in the provinces, something that was a major blocker to the client when they had looked at other providers in this space. By using the Flipdish API we ensured that the client had the full protections that are afforded to all Flipdish customers; all transactions are 3D-secure and all customer data belongs to the client. An integration was also built with two different delivery partners to satisfy the need for same day and scheduled delivery.
Why Flipdish?

Access to your own data

Online ordering solution

Data + portal + online ordering in one package

White-label brand

Well-functioning service

24/7 support

SMS campaigns

Seamless integrations

Long-term relationships

Loyalty programmes
Dominique Louis of Galeries Lafayette talks Flipdish:
Could your food hall business benefit from Flipdish technology?
Talk to sales