From Doordash to Flipdish: How a chicken restaurant in Edmonton, Canada is taking back control
Convert customers away from aggregator sites
Coco Deep Fried Chicken in Edmonton, Canada uses the Flipdish online ordering system to build its restaurant brand, convert customers into loyal regulars and grow its profits by breaking free from aggregator sites such as DoorDash and Skipthedishes.
By turning customers into loyal regulars who order directly on its branded website or app instead of an aggregator site, Coco Deep Fried Chicken has been able to regain control of the business and its success.
Business type

Restaurant / takeaway

Location

Edmunton, Canada

Number of outlets

2

Owner

Mark Tiu
Owner

Korean Style Chicken

Started with Flipdish

2019
Growing with an online ordering system
The restaurant opened its doors in 2013 and quickly became known for its mouthwatering fried chicken and signature Korean-style hot and sweet sauce.
As the business expanded, owner Mark Tiu knew he needed tools to run the business that would enable him to break free from aggregator sites gouging his profits. When he started the business, Tiu listed Coco Deep Fried Chicken on these sites believing it to be the best way to grow and succeed but quickly realised that the sky-high fees they charge negate the benefits.
Coco Deep Fried Chicken wanted to find a solution that would help it to amplify its digital presence to attract new customers, retain and nurture existing customers and ultimately grow revenue. It was also important that any new tools would be easy to implement and fit seamlessly into their current structure.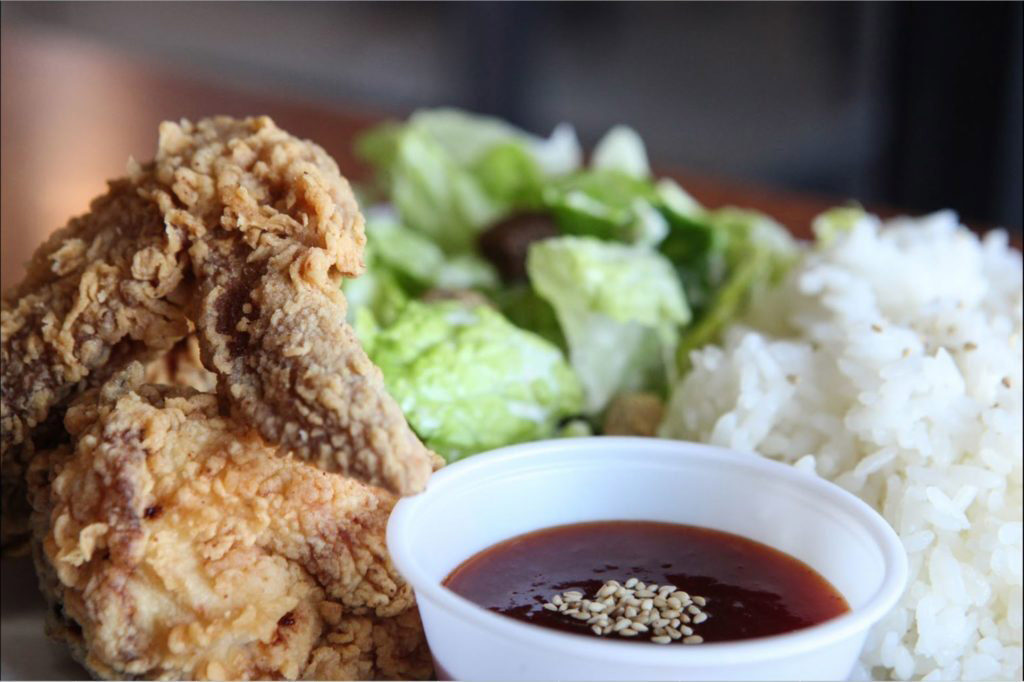 The Flipdish online ordering system has been the perfect solution, and since signing up, Coco Deep Fried Chicken has watched its orders on the Skipthedishes aggregator platform decline while orders placed on its own branded website have increased. This is great news for Coco Deep Fried Chicken as it pays 25% in commission fees to Skipthedishes versus 7% to Flipdish, a massive cost saving.
Flipdish offers branded online ordering websites and native apps for both Android and iOS. Using the Flipdish online ordering platform allows restaurants to operate delivery and pickup services more cost effectively and efficiently.
Tiu's journey with Flipdish began when he arranged a demo of the online ordering system with a member of the Flipdish Sales team. Once he knew it had all the tools he needed to grow his restaurant business, including loyalty features and data insights, he signed up straight away.
"After some thorough research, I knew there was no better system than Flipdish to help us take on the aggregators and regain control of our restaurant branding and customers, Being able to use the push notifications to retarget our customers from our own email list with such calibre is amazing. It's fantastic how much control your system gives to merchants over their brand and their ability to view their own analytics," says Tiu.
Reducing fees to third-party aggregator sites
For many restaurants, paying fees of up to 30% per order to aggregators is crippling their business but they have become too reliant on them for orders. They understand they have a problem but don't know how to fix it.
"Third-party aggregators are steadily on the rise in the delivery race but only a small percentage of the profits goes into the merchant's pocket. With this growing trend, restaurants [new or old] are given little choice but to join the race, only to be diluted and placed in a pool with their own rivals. I believe that with this trend continuing apace there must also be an opposing side to bring some balance." Mark Tiu
Integrating quickly and easily
Coco Deep Fried Chicken found the Flipdish implementation process to be quick and simple, and started seeing results immediately.
Once they had their own website and app in action, they were able to use the information in their sales reports to set up promotions to target their customers with vouchers and SMS offers and encourage repeat orders. They were able to establish and nurture their relationship with their customers in a way they hadn't been able to before.
Receiving more of their orders online directly to their own website or app saves their staff time on the phone and allows them to focus on getting the food cooked quickly and just the way their customers like it. It helps create a better customer experience and a more efficient team.
Seeing the results, fast
Coco Deep Fried Chicken began its journey with Flipdish with the goal of building its restaurant brand, converting its customers into loyal regulars and growing its profits by breaking free from aggregator sites.
Since signing up, the restaurant has increased its online orders on its own branded website and pp and and reduced its fees to aggregators.
Tiu would recommend the Flipdish online ordering system to any restaurant or takeout, large or small, that wants to grow quickly and on its own terms.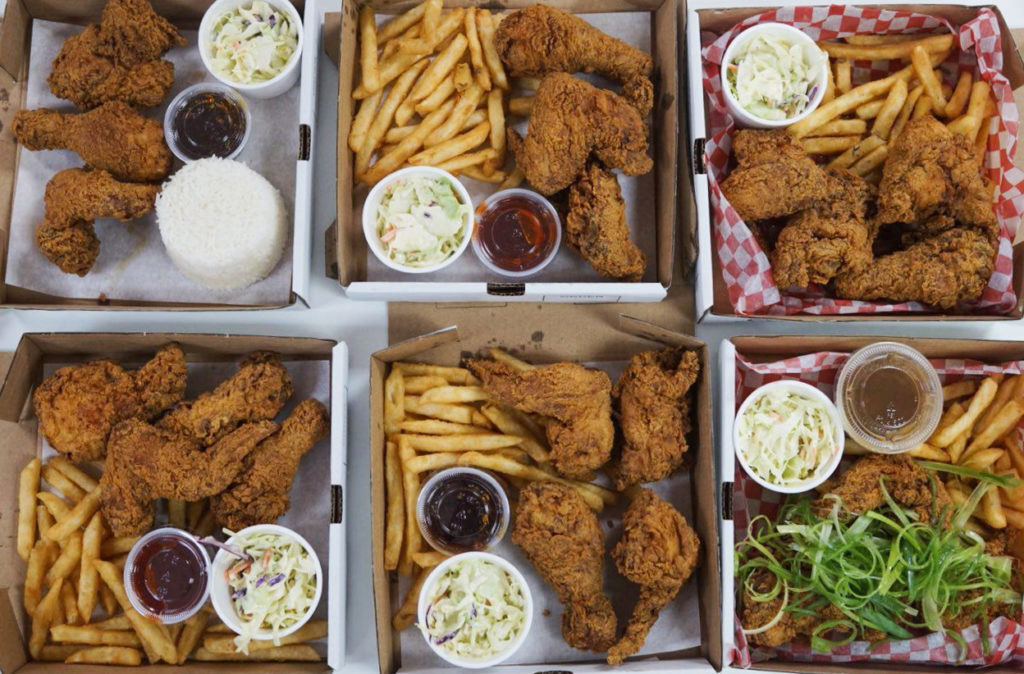 "I would like to sincerely thank you for providing my restaurant with the tools it needs to wean itself away from third party couriers such as SkipTheDishes and Doordash. The Flipdish online ordering system is such a powerful tool in the hands of restauranteurs." Mark Tiu