Beaumont Arms pub sees 80% increase in order revenue with Flipdish Table Ordering
With just 65 seats inside, legal requirements for Covid safety could've buried the much-loved Beaumont Arms in Huddersfield, UK. Not on David Robertson's watch. The business owner now has 640 seats outside, two tee-pees, four marquees and one wooden pergola, and plenty of happy customers. Throughout the premises, the pub uses Flipdish Table Ordering to manage and increase order volume. Order value has gone up too.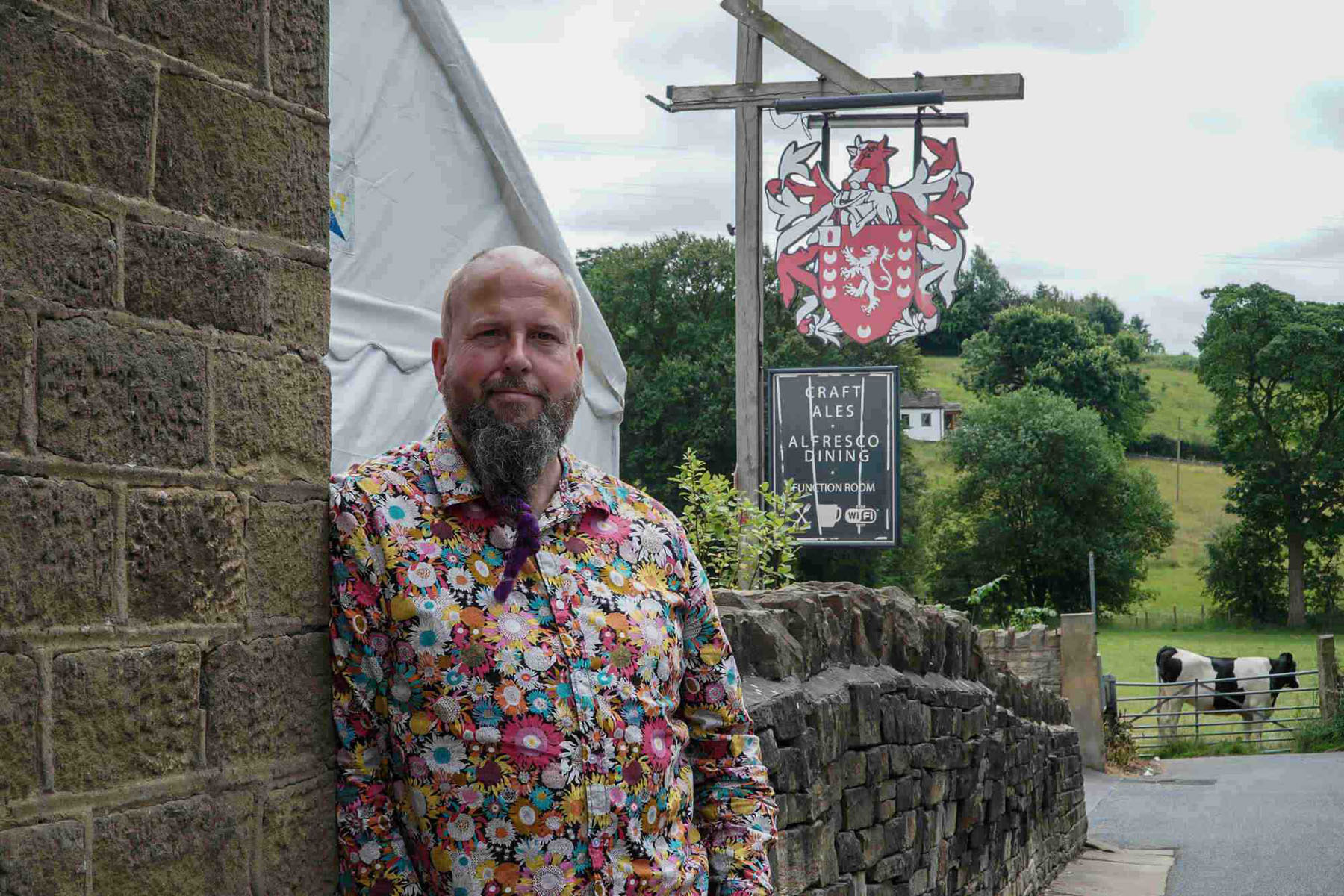 "Digital ordering makes the life of staff a lot easier. When the football was on, we just said 'no more written orders, everybody has to use the app' and it sped everything up immensely."
With table service a legal requirement in the UK during the pandemic, David needed to find a table ordering system that worked for his business and his customers, but it wasn't best-in-class technology at first sight. "I looked at a few companies, worked with two and dumped them almost immediately because it was just junk. Then I looked at Flipdish, read the reviews and gave them a ring."
Beaumont Arms got set up quickly, customers found the technology effortless and the results speak for themselves. As David elaborates, "Flipdish has really worked for us in the business. It's been groundbreaking for me. We get more customers, spending more, and turnover has gone up. We were up 80%, which is quite a colossal amount."

Business type

Pub / Restaurant

Location

Huddersfield, UK

Number of outlets

1

Owner

David Roberston
Famous for...

New Yorker Burger

Started with Flipdish

2021
How does it work?
Flipdish QR codes are on every single table at the Beaumont Arms. While there is still staff and customer interaction, service is a lot more streamlined. When a customer arrives, a staff member meets and greets them and advises them that the quickest way to order is through the QR code on the table. They then click onto the menu, select what they want to order, go through to checkout and pay for it. "And that's it," says David. "It gets accepted by the kitchen and they [the customer] get a text to say the order's been accepted. And it's done. We just take the food out."
Beaumont Arms put all their top brands at the top of the menu, with the house ones at the bottom. David has found customers generally tend to spend more, and order more because they have more choice and time. "They'll tend to order doubles, rather than singles, so they tend to upsell themselves."

"The Flipdish QR codes are on every single table in the pub. Our turnover is up 80%. For a digital table ordering solution I would recommend Flipdish."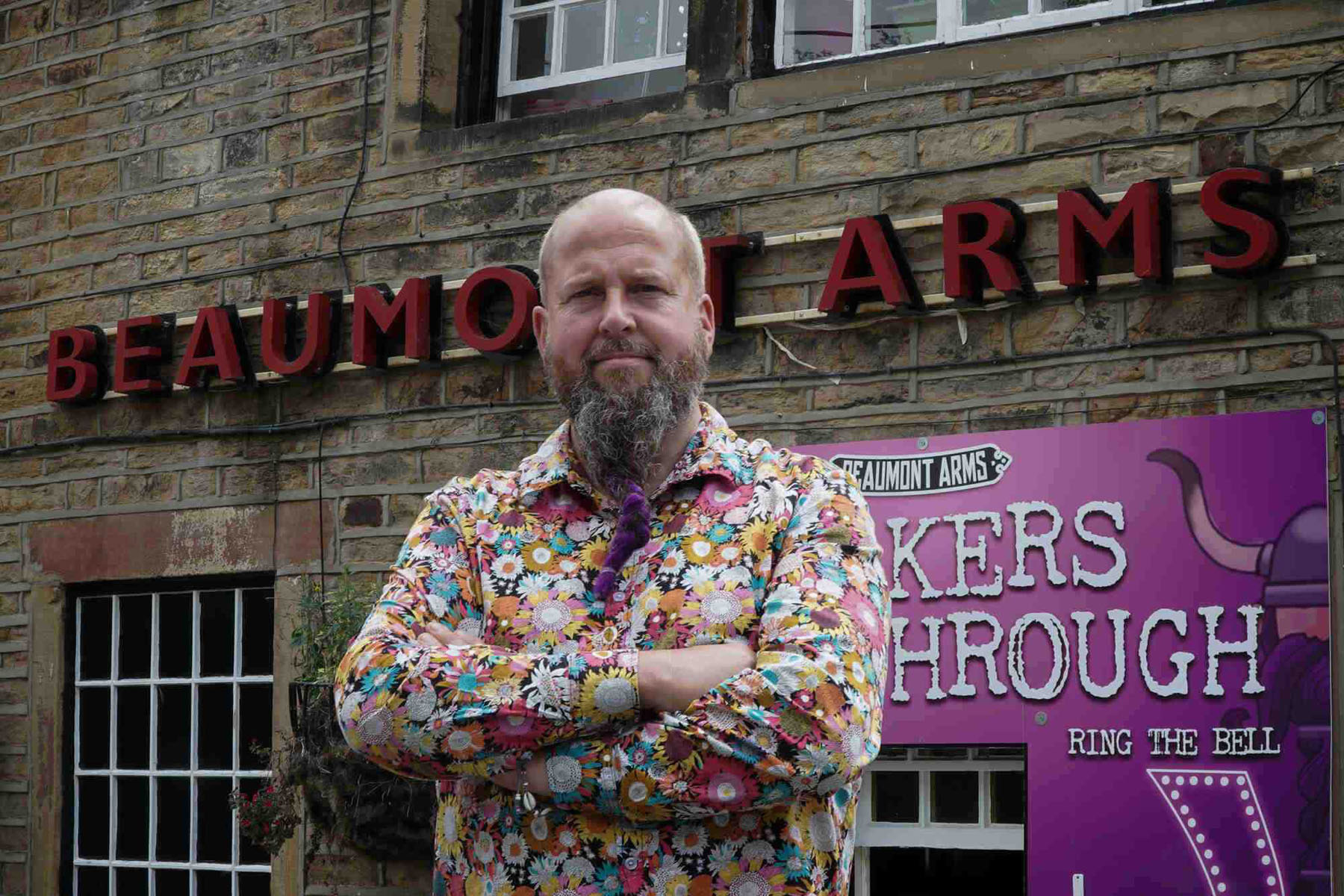 Using Table Ordering to speed up service
No matter what size your premise is, Table Ordering can help your staff cover more ground, and faster. "The Flipdish Table Ordering system, for us, has been exceptionally good," says David. "It's helped the staff serve people quicker. We have such a big area that it takes about five minutes for orders to get to the bar. Whereas now, with the digital ordering system orders go straight onto the bar, and it's done."
Even as COVID restrictions lift, Table Ordering is going nowhere for the Beaumont Arms. "Using the digital ordering system of Flipdish for us has been fantastic," concludes David. "We'll continue using it. It speeds everything up, cuts down on missing cheques and cuts down on errors. That just makes it so simple. If you're thinking about table service, or anything like that, I would recommend Flipdish."


Join Beaumont Arms and thousands of other Flipdish customers today
Talk to Sales