Lightspeed ePOS integration for Online Orders
Streamline your web, app and kiosk ordering to your existing Lightspeed POS. Lightspeed can help to reduce errors in your ordering process and saves you time. Orders no longer need to be manually entered into your POS.
What is Lightspeed?
Flipdish integrates directly with the Lightspeed L-Series POS, allowing you to have both offline and online orders in one place.
Flipdish pulls the menu from Lightspeed, and updates prices or newly added products to your Lightspeed portal, only to be visible on your online ordering website, app, or kiosk with the tap of a button.
Lightspeed is an ePOS for a multitude of restaurants globally, including those who have tables across different floors or are a quick service restaurant with no seating area at all.
At a glance:
Brings and ingests all your online orders coming from your Flipdish apps, website and kiosk ordering solutions straight to your POS system.
Combines your online sales with your in-store reporting
Synchronizes your Lightspeed menu with your Flipdish menu
Provides the option for pricing levels within Lightspeed to be directly reflected on your online ordering menu(s)
Assigns your Flipdish orders to a Delivery or Collection table to streamline your work processes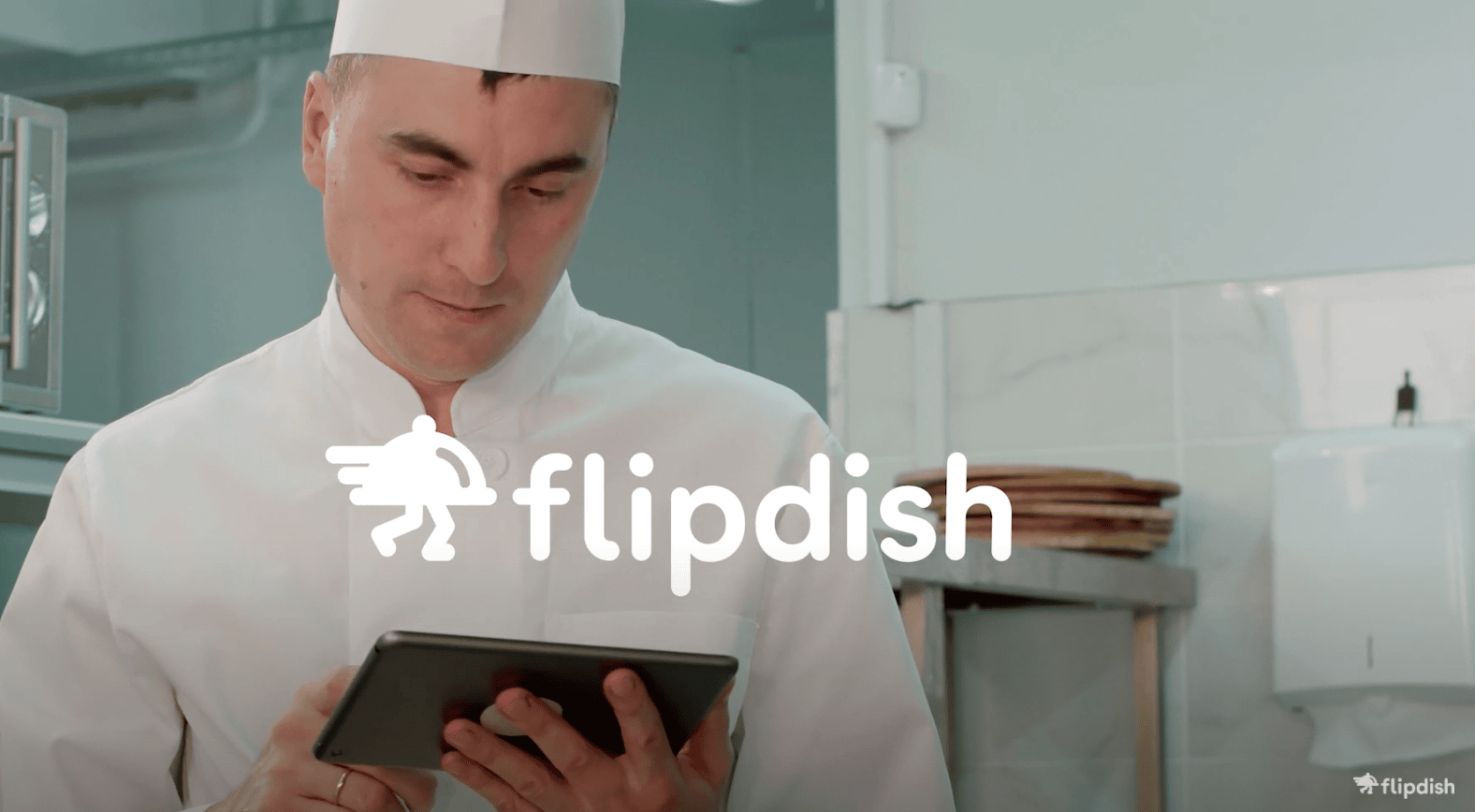 How does it work?
When a customer places an order the Flipdish system communicates directly with the Lightspeed. Flipdish sends the order to the Lightspeed system where Lightspeed validates the order, accepts the order and finally sends the order to the POS.
Depending on your own Lightspeed settings you can choose to auto finalize your online orders, or finalize them manually. Cash orders always have to be finalized manually.
All of this is happening within seconds and is fully automated. There is no need to keep an eye on the Flipdish portal for incoming orders or use the Flipdish terminal to view and accept orders.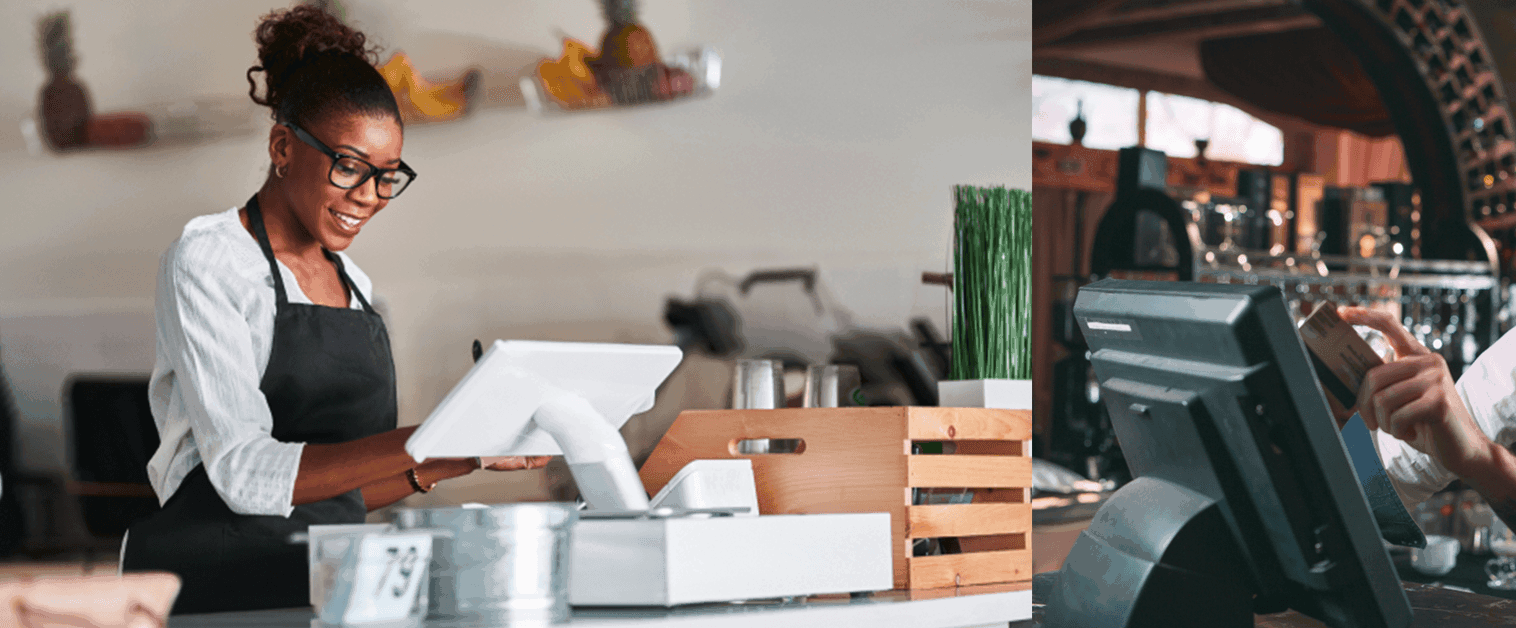 How else can Lightspeed help you?

All categories, products within a category and option sets (modifiers in Lightspeed terms) are automatically copied one on one to the Flipdish menu
Newly added categories and products are hidden by default and need to be unhidden when the menu is updated
Settings enable Lightspeed to be configured to auto accept orders into your system (optional)
Paid orders, as an option, can be set to be auto accepted and auto printed straight to the till or to the kitchen
Want more information?
Talk to us today to get started with online ordering integrated directly with Lightspeed POS
Flipdish is everything your food business needs to succeed
We're not just best-in-class online ordering. Flipdish puts you in charge of your business and helps you grow your brand and revenues.