CES Software - direct POS integration for Online Ordering
Making EPOSsible. CES software provides market-leading POS solutions for any hospitality business, irrespective of size.
What is CES Software?

With a network of hospitality businesses worldwide, CES is a market-leading POS providing ongoing solutions and pioneering development to a wide variety of businesses within the hospitality industry, regardless of the size. CES software understands that no two businesses are the same and have many different needs. They believe the key to success is the result of providing a service that is uniquely tailored to meet the needs of the business operator. Their business model is based on unrelieved hospitality knowledge and continuous support to ensure success.

CES is owned by 3R Telecom Limited. 3R Telecom is a well-respected software and services company that focuses on the retail, mobile telecoms and digital services markets.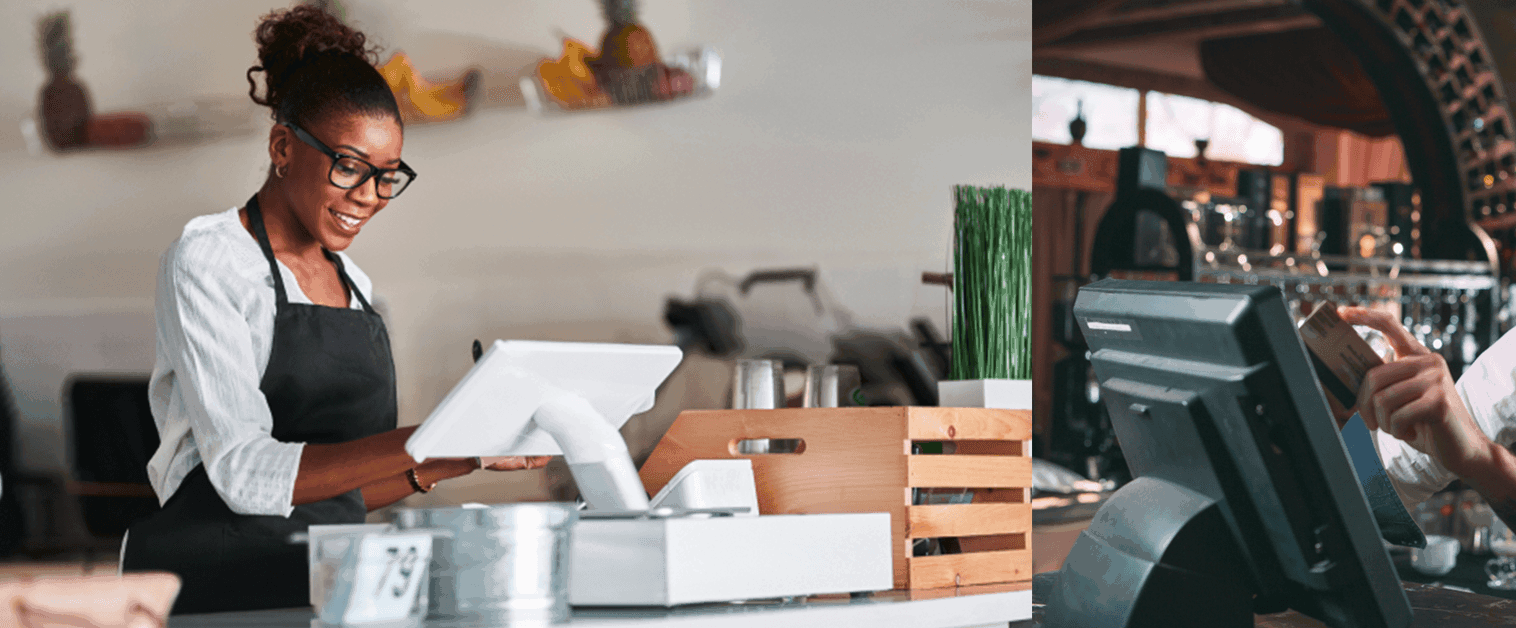 How does the integration work?

Within CES you can program departments, products, condiments, menus, tenders and vouchers seamlessly and centrally. Flipdish orders are automatically downloaded to the master terminal and can be accessed from all tills using the FLIPDISHORDERS button. The Flipdish orders button will flash when orders are waiting to be accepted and will flash when new orders come in and will continue to flash until all orders have been accepted. Other features as part of the direct integration include auto-accept, split printing, menu changes, and product hide, to name but a few.
This direct integration is built to connect Flipdish to CES software quickly and easily and creates an all-in-one solution to help you run your business operations more efficiently.
Benefits
Local support and development
Direct integration with Flipdish
Product built on knowledge from over 100,000+ users
Ideal for SME businesses from 1 - 100+
Easy to run and manage cloud solutions
Want more information?
Talk to us today to get started with online ordering integrated directly with CES Software POS
Flipdish is everything your food business needs to succeed
We're not just best-in-class online ordering. Flipdish puts you in charge of your business and helps you grow your brand and revenues.