Trusted by thousands of food leaders globally
Your own website in minutes
No site? No problem.

Whether you're just setting up in business or escaping from the aggregators, with Flipdish you'll have your own branded website in minutes.

We provide a range of templates, each optimized to make ordering as easy as possible, and each showcasing your brand and your food in the best possible light.
Or add ordering to an existing site
If you're already online, the Flipdish ordering systems can integrate quickly and easily with your existing site, and be adapted to work seamlessly with your brand.

From your customer's perspective, the experience is absolutely seamless - and they'll enjoy the best possible ordering experience and keep coming back as a result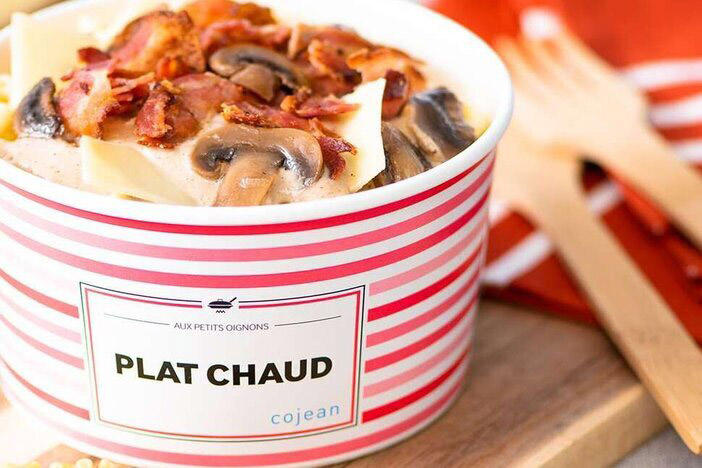 "Ordering online makes it possible to limit the waiting time in the restaurant. In two days we quadrupled the number of orders"
Our Customers
Optimized and customized to maximize your revenue
Not just a website. Your number one sales channel. Flipdish sites will take your online ordering business to the next level, and build your brand and revenues as a result.
Responsive, intuitive design
Great looking sites - that work
Flipdish sites just WORK. On any device, and even for large or complex menus, our sites are a pleasure to use and return to. Your customers will love them. So will your bottom line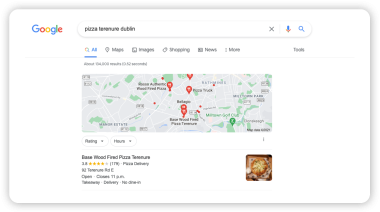 Optimised for discovery
Drive new customers with SEO
Our sites are built with search engine optimization (SEO) in mind. We ensure your business is always easily found when potential customers are looking.
Easy to edit
Fully adaptable and customizable
Our sites will work perfectly with your brand. And it's easy to add and remove menu items, promote specific items, or drive additional revenue with ancillary purchases.
Part of an integrated, omni-channel digital ordering platform
However your customers want to order, Flipdish is a single integrated platform that helps you manage and grow your business.

Get started with your own online ordering website today
Talk To Sales