Trusted by thousands of food leaders globally
Join hundreds of restaurants already using Flipdish Academy
Easy to use
Flipdish Academy includes lessons to suit all skill levels — Beginner, Intermediate, and Advanced

Insider knowledge
Individual accounts available to all users — personalise your experience to suit your needs
On-the-go learning
Master the topics that interest you, in your own time — available on your mobile, tablet or laptop
Introducing Flipdish Academy
With the Flipdish Academy, you'll learn everything from making changes to your menu, managing order capacity to setting up your kiosk, as well as handy tips and guides to help make your business a success.
Earn up to $50 in SMS campaigns when you complete - Beginner, Intermediate and Advanced certificates
As a special limited offer, we're giving every customer who passes three assessments the Flipdish Academy $50 credit to spend on SMS campaigns.

All you need to do is register here for the Flipdish Academy and get started.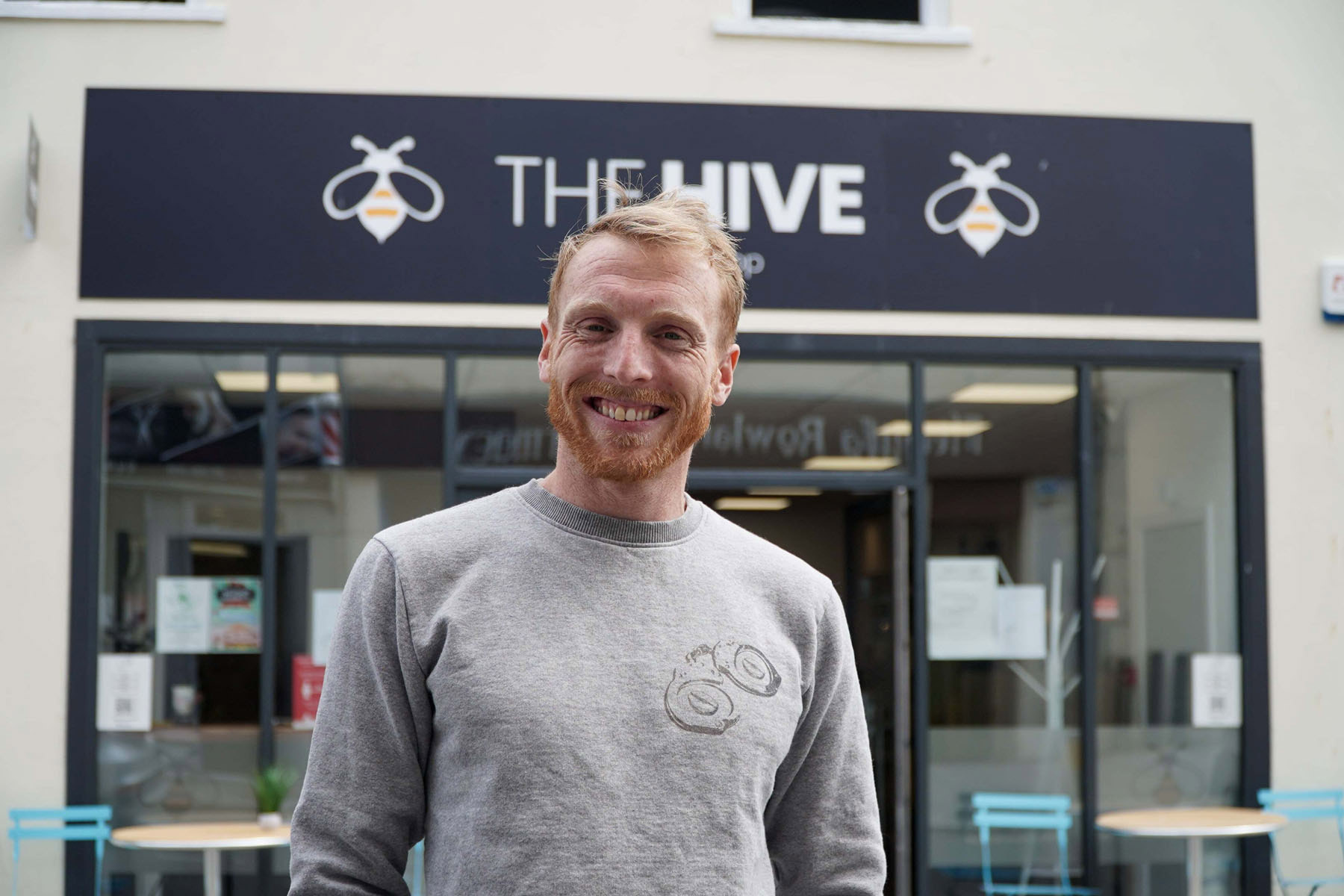 "Whenever they're [staff] stuck, they log on. It takes a lot of pressure off my back in training staff and it's improved my confidence with the Portal. For any customers wishing to enrol onto the Flipdish Academy, I'd say 'absolutely go for it'. There's unlimited knowledge for running a business."
Read more
Start learning today with Flipdish Academy
With courses to suit all user levels - Beginner, Intermediate and Advanced - as well as specific tailored modules to help you grow your business, there's no better time to get started!
Join now