Trusted by thousands of restaurants and chains across the globe:
Online and mobile meal kit ordering
Meal kits can offer a valuable additional revenue stream for restaurants and food businesses of all types.

By sending high quality ingredients for the customer to 'put together' at home, meal kits are also a great way to get your product to customers a little further away who can't make it in person.
Flipdish provides everything you need to make it happen.
Our online ordering system provides almost infinite flexibility when it comes to allowing customers to edit kits or select between various options in an intuitive user-friendly way.
It's incredibly easy to get set up with Flipdish and start offering meal kits. And with the Flipdish portal, we also give you great insight into your new customers and meal kit business.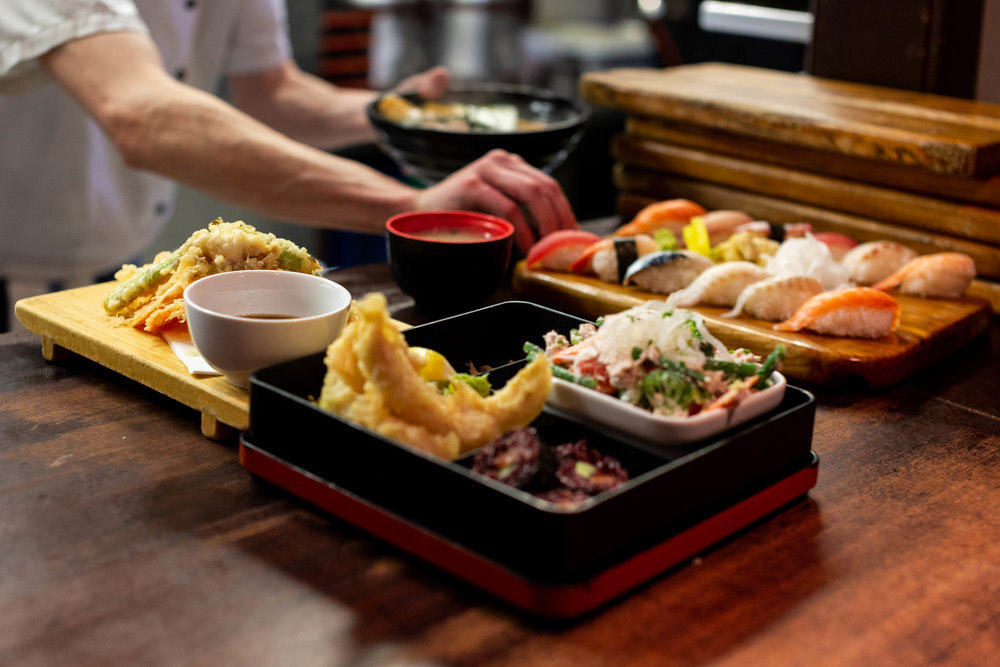 "With Flipdish we've actually been able to increase our revenue. Flipdish has been perfect."
Our customers
We handle delivery too
Alongside our delivery partners Flipdish can handle meal kit delivery far and wide. We enable our customers to set and edit delivery times to those that are realistic for the product, meaning you retain full control of the process, and your customers remain delighted with the service!