Trusted by thousands of food leaders globally
Flipdish table ordering
Allowing your customers to order direct from the table using QR codes has been proven to reduce costs and drive revenues. Table ordering is simple, efficient, safe, and incredibly fast and easy to set up.

Research suggests up to 70% of bar customers prefer to order via apps rather than queue at the bar. After implementing Flipdish table ordering, you'll see why.
In-bar kiosks
Reduce queues and increase average order sizes by up to 30% with our range of self-service kiosks: the ideal way to drive both efficiency and revenue in your bar.

You let us know what you need, we handle setup and installation. Your customers enjoy faster, smarter service.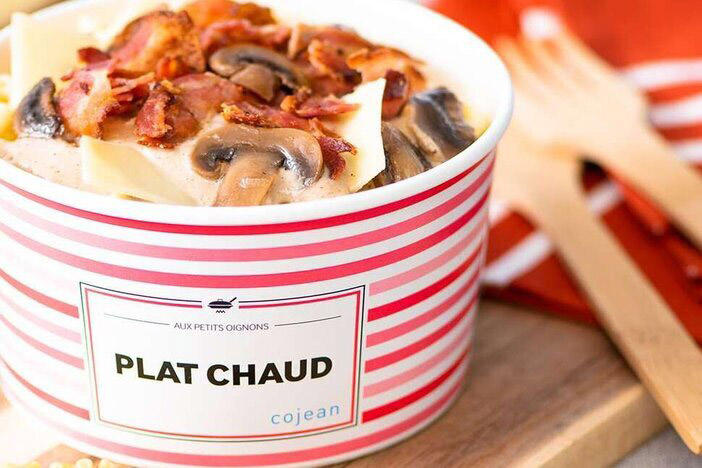 "Ordering online makes it possible to limit the waiting time in the restaurant. In two days we quadrupled the number of orders."
Our customers
All our solutions for bars are backed by the market-leading Flipdish online ordering system
Flipdish is optimised and tested to make it as easy as possible for customers to order. And you can control your kiosk and table ordering menus from a single portal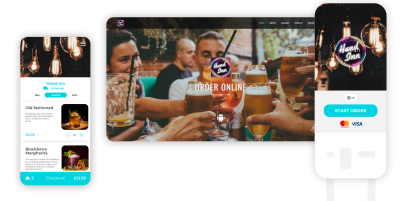 Fast, simple menu editing
Edit your menu directly in the Flipdish Portal. It takes seconds to add, remove or change items, giving you maximum control over your business, and meaning you can keep things fresh with promotions or specials.

But if you want us to do it for you - that's OK too. Our menu team is here to help, at no cost to you.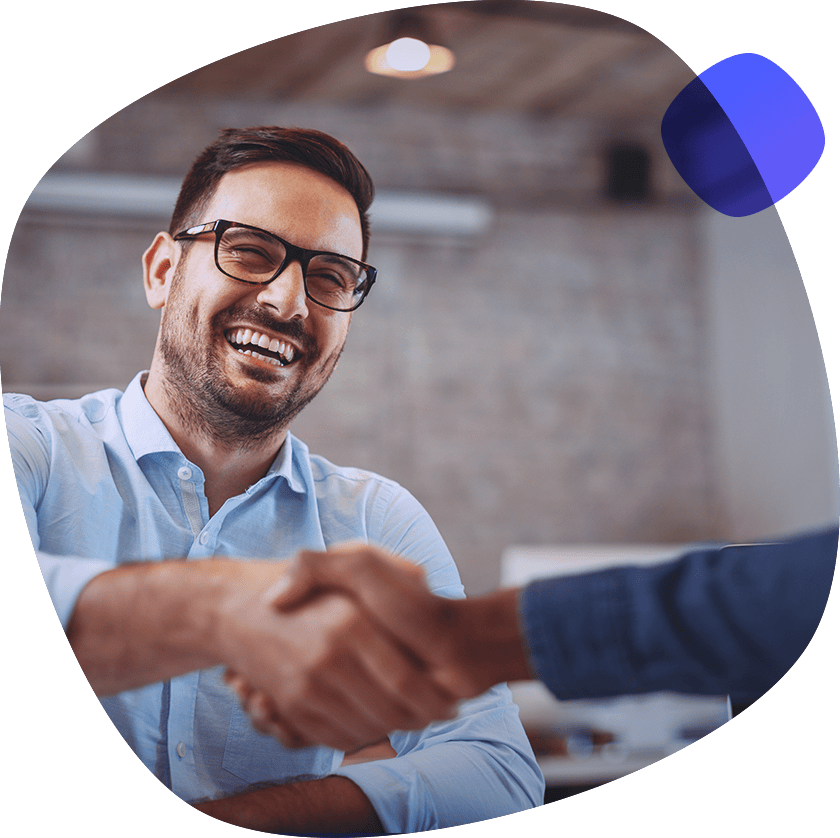 Not just a vendor. A partner.
Our customer success team works with hundreds of QSRs every day, providing insight, guidance and support and helping them grow their businesses.
Talk to sales
Talk to sales and get started today
It's easy to get started with Flipdish. Talk to us today and starting building your food business with our integrated online ordering and marketing system.
Talk to us