Trusted by thousands of leading food businesses around the globe
Smooth kitchen operations
Improve communication, efficiency, and speed while reducing stress for your kitchen team.
Whether you need one hub to manage all your orders or screens at each cooking and dispatch station, you can customise your KDS to suit your own kitchen workflow.
Orders are automatically routed to the right stations. Chefs can check off items as they're prepped, then bump them to the packing station by tapping on screens specially designed to work in hot and humid conditions.

Print labels directly from your KDS to minimise mistakes
Set up printers where you need them and print labels for complete orders or individual items with customer names and phone numbers. No need to open up bags and boxes to see what's inside.
Each item can have their own label, making running the dispatch station super simple. Orders look neat and professional and your customers know exactly what's what.

Speedy service with colour-coded digital tickets
Orders from your kiosks, POS system, Flipdish mobile app and website, and multiple delivery marketplaces are all clearly labelled and colour-coded in a consistent format all in one place.
Your chefs don't have to double-check – they can identify a dine-in, collection or delivery order at a glance. And they can't miss the colour-coded modifiers and chef's notes.
You can speed up service while reducing errors and minimising refunds. And with everything clearly organised, you'll have a happier team with less stress and a lower turnover.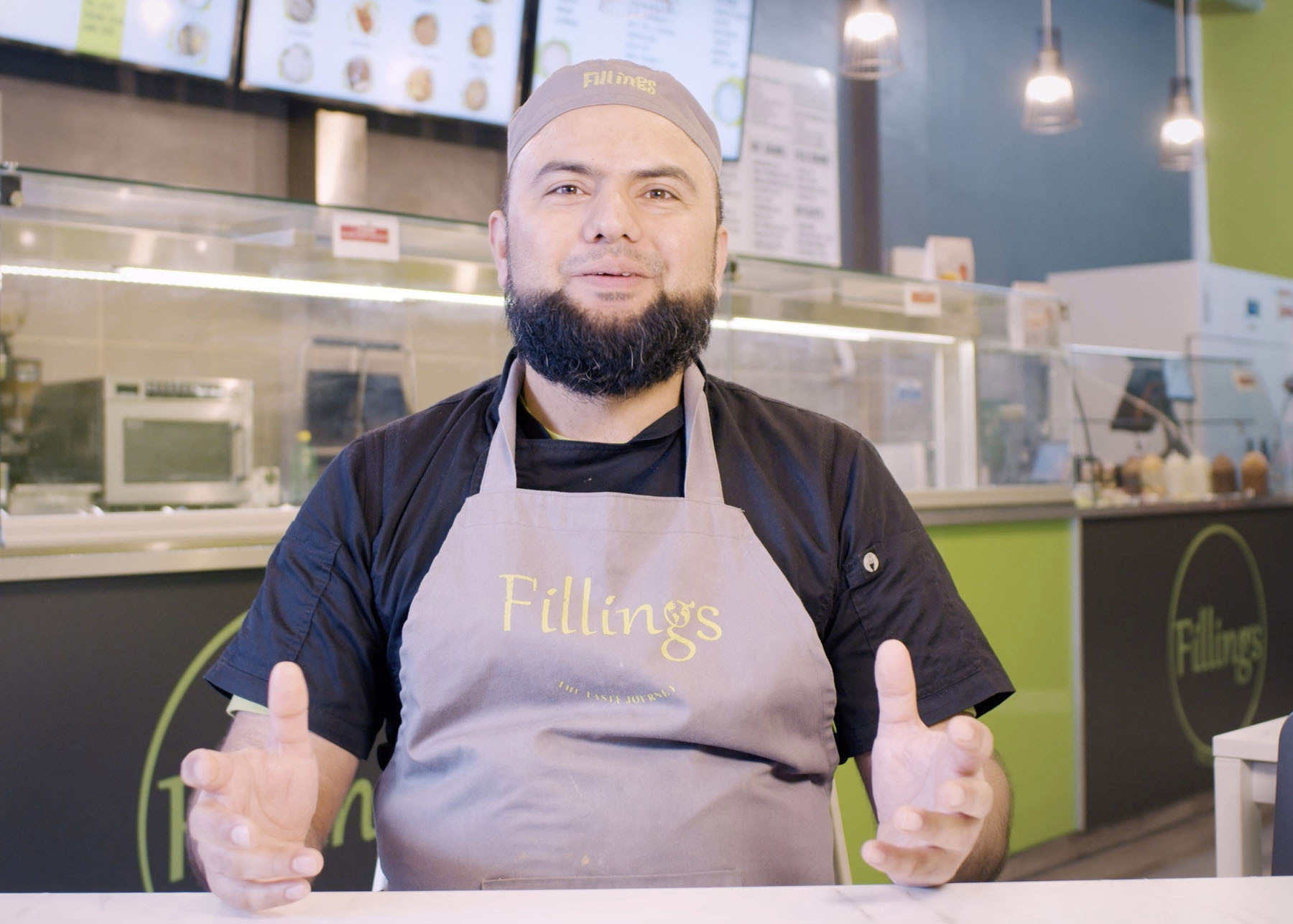 "The best thing about the Flipdish Kitchen Display System is all the orders are coming to one system now, which is easy, fast and presentable. Flipdish has allowed us to improve our branding, our customer service and our presentation. It worked really well for us."
Our customers
Flipdish KDS Key Features
Seamless order flow
Orders from any channel automatically flow through from your Flipdish POS system
Robust KDS hardware
Our screens and label printers are built to last in hot and humid kitchens
Customisable KDS
Add as many screens and label printers as you need and customise your cooking and dispatch stations
Easy installation
Our experienced activations and support teams are ready to get your orders racing through
One tap delivery management
Assign orders to your delivery drivers at the touch of a button
All bought and paid for
Unpaid orders cannot be dispatched until they're paid for
No more errors
It's impossible to miss the colour-coded order modifiers, allergy details, and chef's notes
On time, every time
The time elapsed since each order was placed is clearly displayed in the header to keep your team on track
A complete order management solution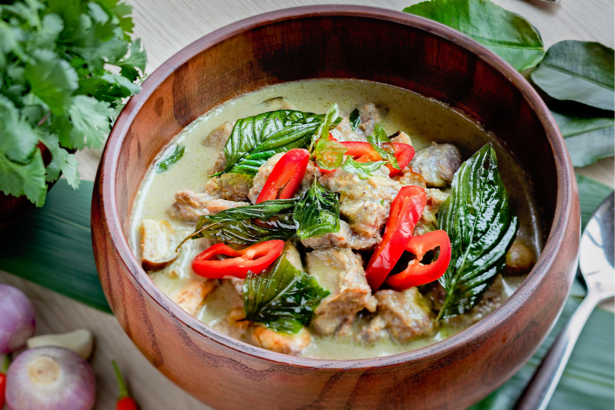 Get your kitchen in order with the Flipdish Kitchen Display System
Talk to sales