Trusted by thousands of food leaders globally
Designed for performance in high pressure kitchens
An integrated POS
Centrally control your software, hardware, and payments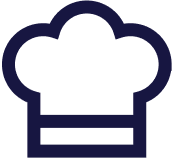 Built for chefs
Easy to use hardware - even if your hands are covered in olive oil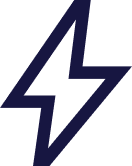 Lightening fast processing
Our gear keeps up the pace with the busiest of kitchens
Get up and running with the Flipdish POS Hardware Starter Kit
Robust, straightforward, and fully integrated to your Flipdish POS. Our restaurant-grade hardware starter kit is built to last in even the hottest and most humid environments, so you and your staff can stay cool and collected.
Includes:
15.6" POS register with 10.1" customer facing display
Cash drawer
Kitchen printer
Card reader
Card reader mount

Flipdish POS Hardware
Complete your hardware setup with compatible devices.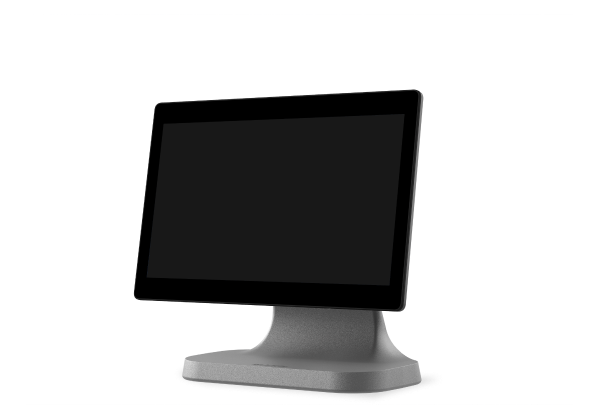 15.6" POS register
POS register: boosts order accuracy, improves customer interaction. Designed with precision and engagement in mind.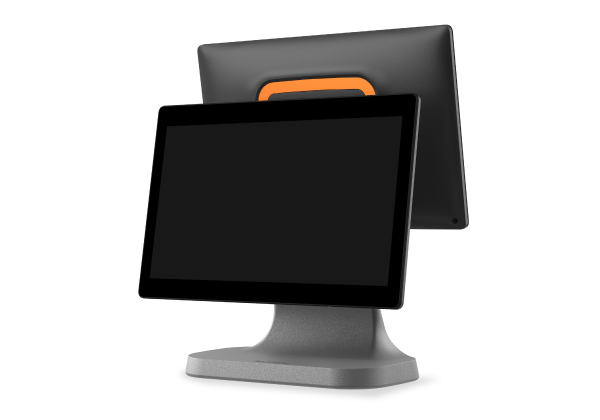 15.6" POS register with 10.1"or 15.6" customer facing display
Designed with precision and engagement in mind, our customer facing display improves accuracy and customer interaction.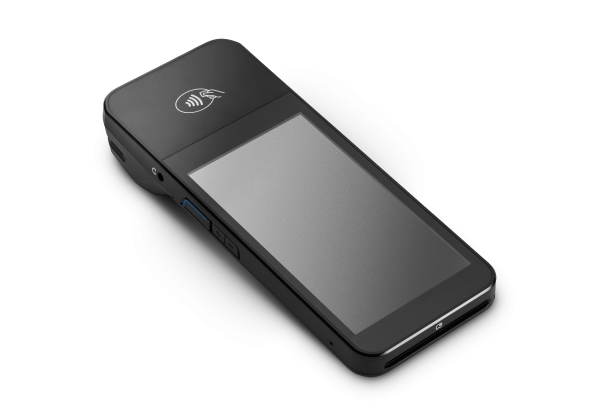 Wifi-connected card reader
Slicker, quicker payments with a wifi-connected card reader - a sleek and secure way to accept all major credit and debit cards.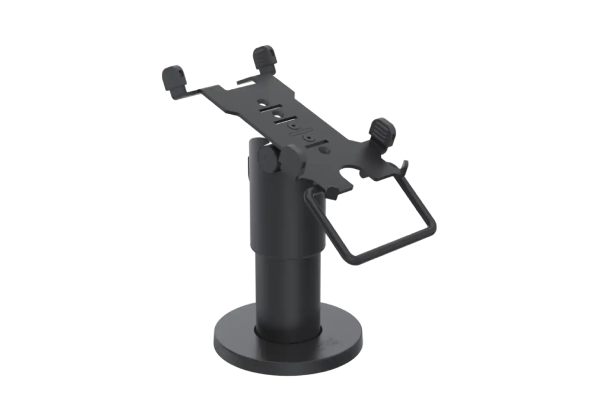 Card reader mount
Stop your lovely new card reader going walkies by giving it somewhere safe to sit with a smart looking storage solution.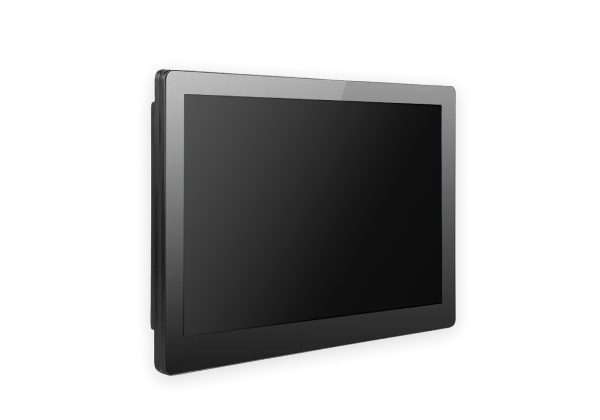 21.5" Kitchen display screen
Clearer, calmer, kitchen communication with a 21.5" KDS, featuring colour-coded visuals for order accuracy and a speedier service.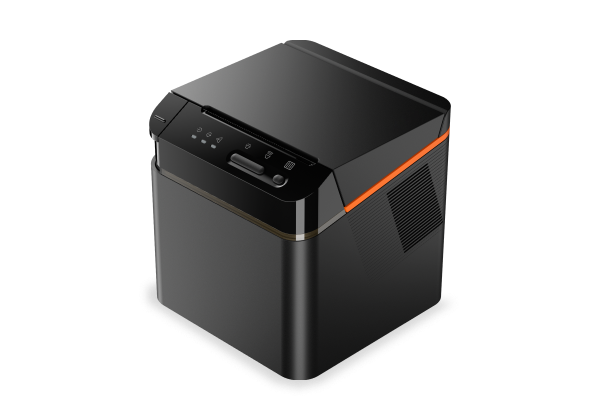 80mm Kitchen cloud printer
Designed for lightning-fast speed and low-noise operation, our cloud thermal kitchen printer streamlines your kitchen ops.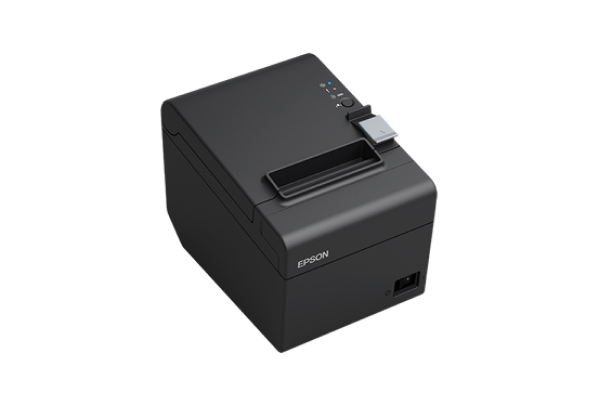 Epson TM-20III (012A0) thermal receipt printer
Enjoy seamless, high-speed, and high-quality receipt printing with a fast, reliable, and efficient thermal printer.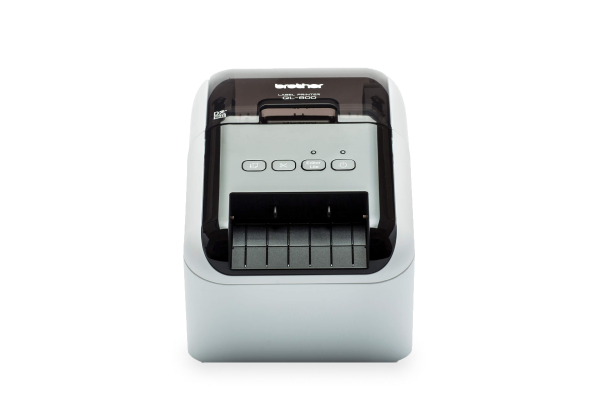 Brother QL-800 desktop label printer
Integrated with your KDS, print high-quality labels on delivery bags and individual items so customers know what they're getting.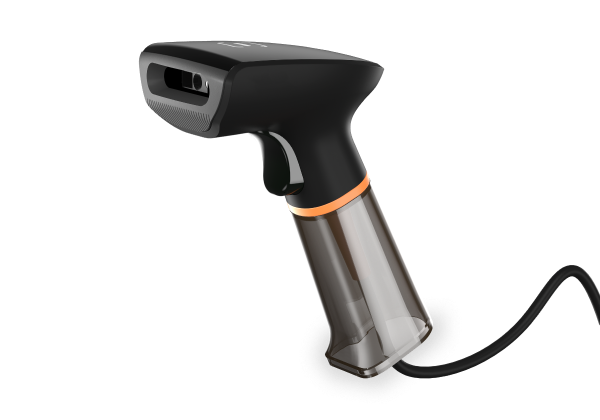 Barcode scanner
Easily manage inventory with a barcode scanner designed to seamlessly integrate with your POS and accelerate order processing.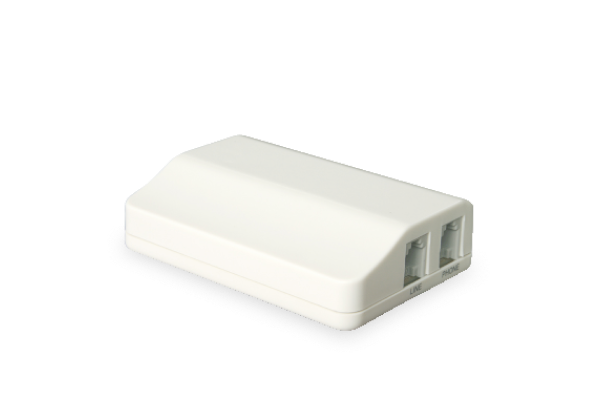 Caller ID
Get closer to customers with caller ID. Names and numbers are displayed, so you can greet customers by name and personalise service.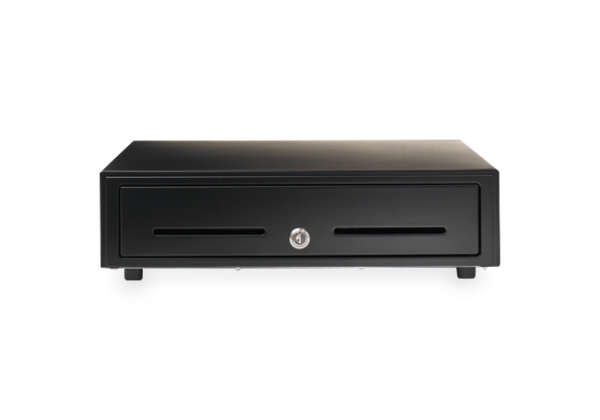 Cash drawer
Manage cash with our secure and reliable cash drawer, seamlessly integrated with your POS for efficiency, accuracy, and convenience.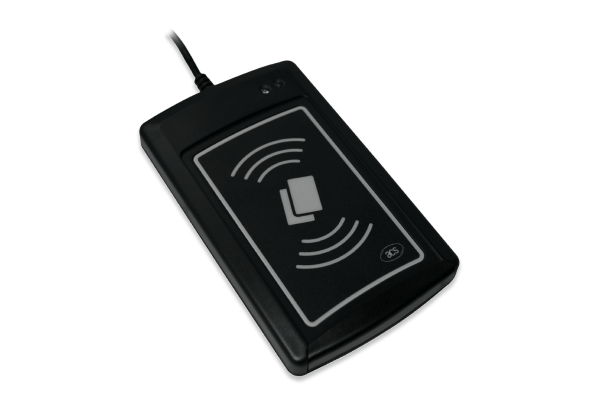 RFID card reader
Streamline employees' login process and enhance security with our RFID card reader allowing staff to log in without their PIN.
Flipdish Self-Service Kiosks
Compatible with the Flipdish POS, Flipdish Online Ordering and other partner POS systems. Ask us about branded wrapping!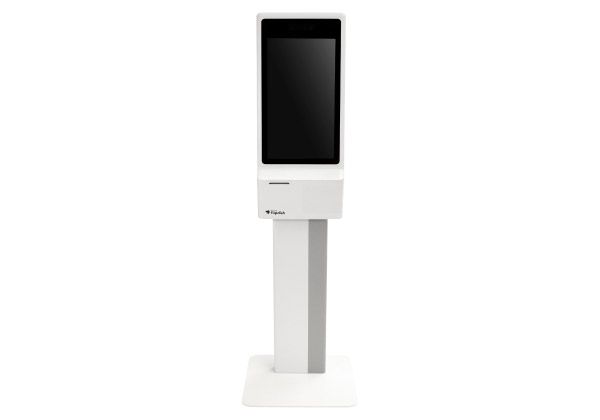 K2 Kiosk
Super fast and super user-friendly, the K2 Kiosk comes with a secure card reader and mounting options to fit seamlessly into any space.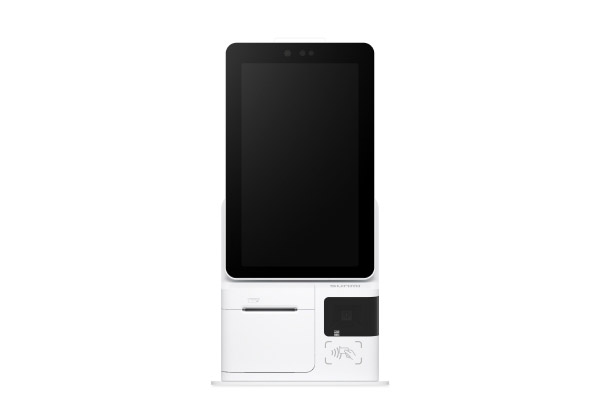 K2 Mini
The compact and powerful K2 Mini Kiosk features a reliable card reader and straightforward customer interface.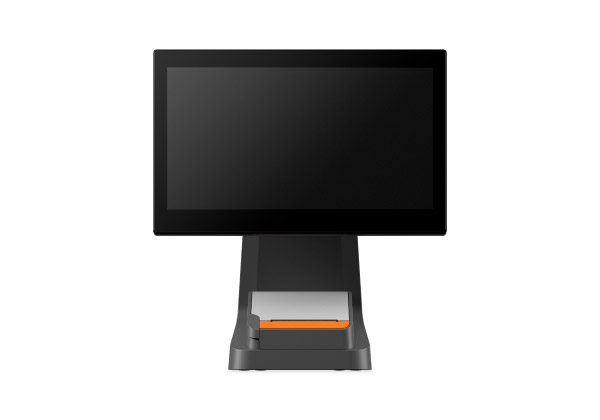 D2S Kiosk
A countertop kiosk with all the necessary trimmings that suits a variety of store locations and setups.
Frequently Asked Questions
Every restaurant is different and your hardware setup should match your needs. Typically, a hardware setup includes a POS register (with or without a customer facing display), a receipt printer, a cash drawer, and a card reader plus any additional pieces you need.
You might be able to use your existing hardware with the Flipdish POS. Chat with one of our experts to check if your hardware is compatible with the Flipdish POS

Yes. The Flipdish POS comes with integrated payments and you will need to purchase a Flipdish card reader to take payments.
Yes. That's not a problem. However, you should check with one of our experts to ensure your hardware is compatible with the Flipdish POS.
Of course! Our awesome Support team is here to answer all your hardware-related questions and help with hardware issues.
The Flipdish POS hardware is easy to set up and use! But to make sure you're setup right, right from the get-go, our team will visit you in person and help with your hardware installation.