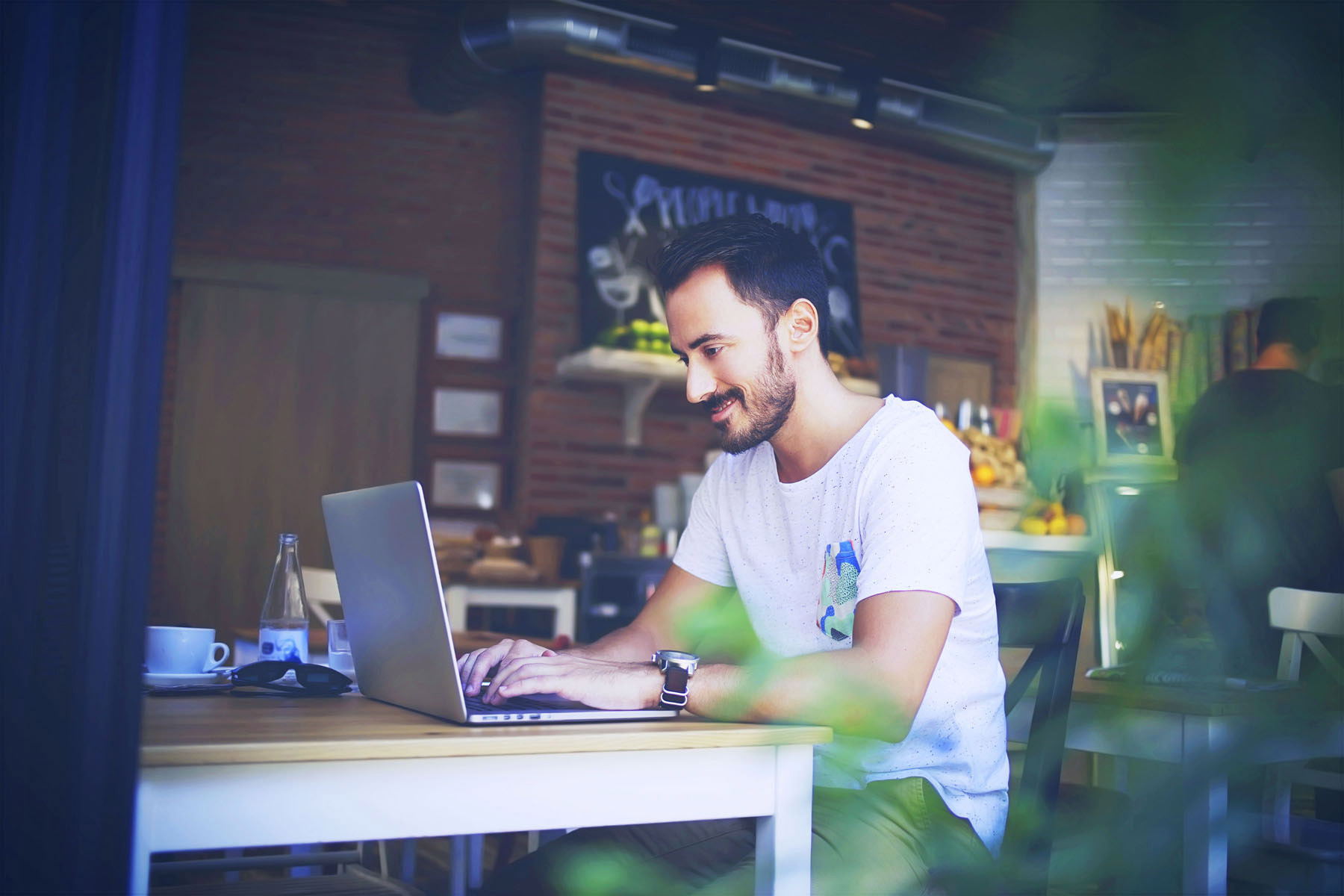 Who are Flipdish affiliate partners?
If this sounds like you, let's talk!
You're all about food
You have a large food business audience or you work primarily with food businesses.
You want ongoing revenue
You want to earn revenue from promoting Flipdish to your audience.
You have influence
You regularly write content or speak about the food industry.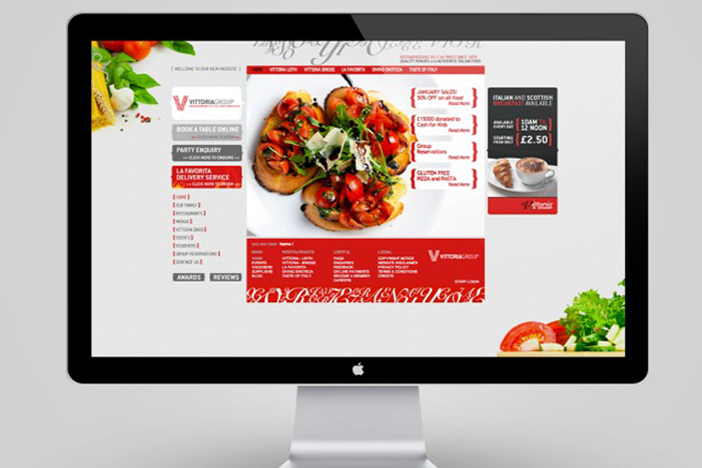 Flipdish are happy as our partnership allows them to reach more restaurants and together we accomplish successful, ongoing and solid relationships with all our clients."
Learn more
Benefits
The benefits of becoming a Flipdish Affiliate Partner
Earn commission for every food business that signs up using your unique referral link. Unlimited earning potential.

Receive the training, information and support you need to promote a top-quality product that will genuinely help food businesses.

Gain access to original content and data that can be used on your platforms to inform and engage your audiences.
Metro
Kepak
Tiller
olo
Pallas

Stuart

Deliverect

otter