Trusted by thousands of food leaders globally
Everything your restaurant needs
How Flipdish can support your business
Flipdish is dedicated to one thing: helping food businesses thrive. From state-of-the art websites, apps and to our growth-focused Customer Success team, we work hand-in-hand with our customers to drive their success. And with local teams all over the world, we are always there for you.
Fast, simple menu editing
Edit your menu directly in the Flipdish Portal. It takes seconds to add, remove or change items, giving you maximum control over your business and the ability to change what's on offer every day.

But if you want us to do it for you - that's OK too. Our menu team is here to help.
Point of sale
Manage everything from your POS system
Dine-in, website, app, kiosk and third-party orders flow straight into your Flipdish POS system, where they get categorised, colour-coded, and displayed on touchscreens to the relevant sections of the kitchen automatically.
Open up new revenue streams without compromising the dine-in experience.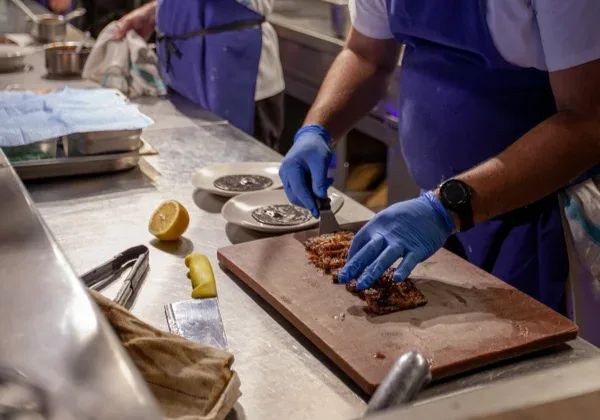 "Flipdish has been fantastic in enabling us to reach out to people who potentially we may have missed in the past."
Get In Touch
Own your customer data and build your business
Your customer data is one of your most valuable assets. Create a personalised customer experience built on insights and learnings that makes each and every person feel special.

Find out what dishes are popular, so you can optimise your menu for profitability and identify areas for growth. It's all possible.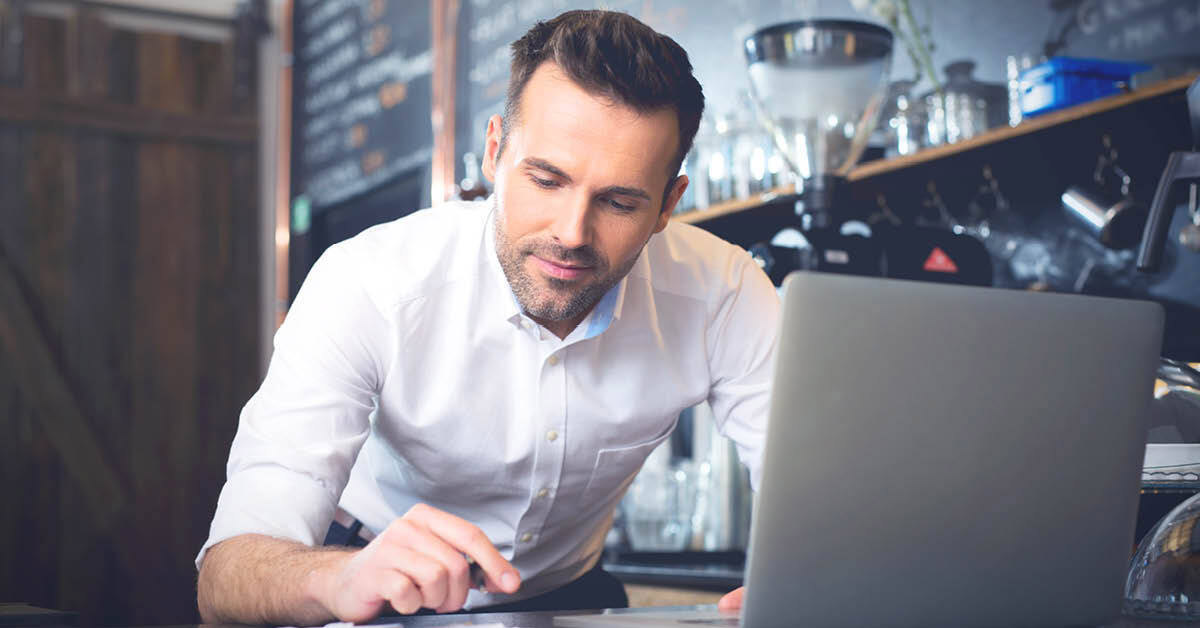 Not just a vendor. A partner.
Our customer success team works with hundreds of QSRs every day, providing insight, guidance and support and helping them grow their businesses.
Talk to sales