Trusted by thousands of food leaders globally
All the tools your business needs to drive revenues and delight customers
End-to-end ordering, marketing and management
The best, fastest way to take orders online
Flipdish is dedicated to one thing: helping food businesses like yours take orders online, via state-of-the art websites and apps that put your brand first.

That means no commissions to food marketplaces or aggregators, and the ability to build long-term, profitable relationship with your customers. Talk to us today and start really building your business.
A partner in your success
We're not just software. The Flipdish Customer Success team works hand-in-hand with every single one of our customers to drive their success. We've worked with thousands of food businesses around the world, we know how to drive orders and revenue, and we're ready to put that knowledge to work on your behalf.

And with local teams all over the world, Flipdish is always there when you need us.
Point of sale
Omnichannel ordering managed from your POS system
Website, app, kiosk and third-party orders flow straight into your Flipdish POS system, where they get categorised, colour-coded, and displayed on touchscreens to the relevant sections of the kitchen automatically.
Result: fewer errors, better customer satisfaction and a happier restaurant team.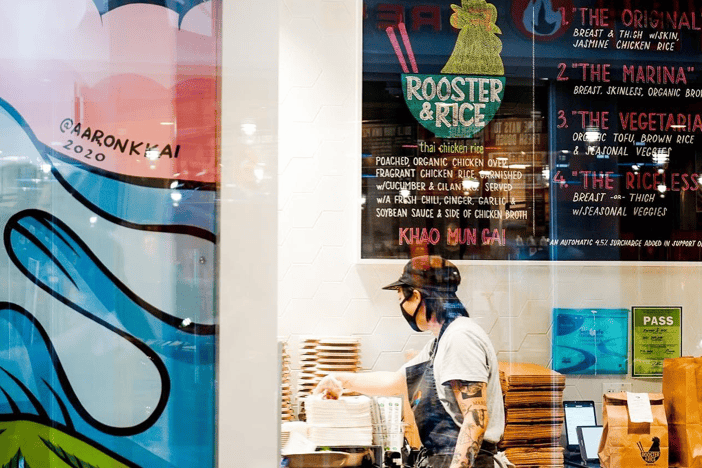 "What I really like about Flipdish is they made it easy for the restaurant. I highly recommend it."
Our Customers
The only digital ordering partner you'll ever need
Flipdish supports digital ordering via pretty much any channel you choose.
Data and marketing
Don't just take orders. Drive more of them.
Flipdish is for anyone who wants to grow their brand and business.

We give you detailed customer insight, so you can deliver personalised service. We support a huge variety of loyalty, retention and acquisition campaigns to grow your online business. And we provide clear reporting for chains and franchises across multiple stores.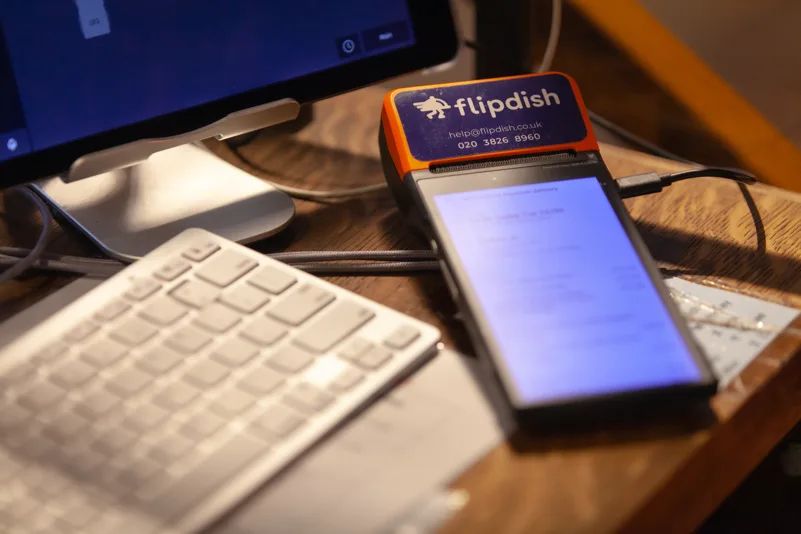 Get started today
Talk to our team today, start taking orders direct, and grow your brand and business with Flipdish.
Get started