Trusted by thousands of food businesses world-wide
Delivery - sorted
We partner with a number of food delivery service providers to integrate a seamless last mile delivery experience into your operations.

You don't need to have your own delivery drivers, our partners can do the last mile delivery for you.
Fully automated integration with delivery providers
It's simple. Once an order is placed on your website or app, that order will be sent to your store; simultaneously the order will be sent to our delivery partner who will be triggered to collect the food from your store and fulfill the delivery to your customer.
Point of sale
Easy order management
All your delivery orders flow straight into your Flipdish POS system, where they get categorised, colour-coded, and displayed on touchscreens to the relevant sections of the kitchen automatically.
Say goodbye to delivery tablet madness and manual order re-entry – manage all your delivery orders from your POS system.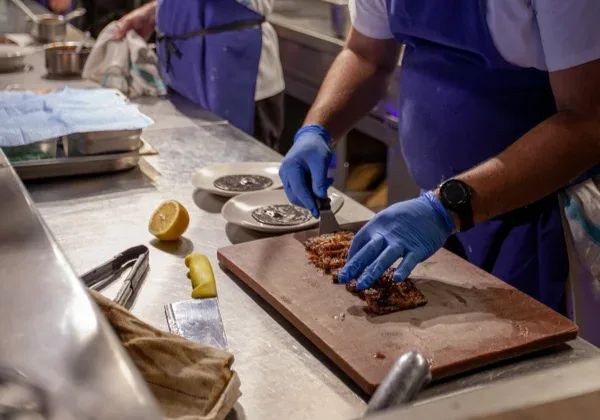 "Flipdish has been fantastic in enabling us to reach out to people who potentially we may have missed in the past."
Get In Touch
Manage delivery, reduce commissions
When you work with our delivery partners - or your own team of drivers - you control the delivery process. You can be sure your food gets to the customer in the best condition possible.
And most important of all, you are no longer dependent on aggregators or marketplaces for delivery. As a result, you can say goodbye to rip-off commissions.

Customise delivery rates and areas
Define delivery areas quickly and easily on the map, with total flexibility around the areas you serve.

Set minimum order amounts and delivery charges for multiple areas. You have total control around how delivery works for you.
A delivery partner just right for you
We work with a wide range of delivery partners. No matter where you are in the world, and no matter what you need, we'll have someone right for you, All you have to do is talk to us, and we'll have you up and running in days.
View all