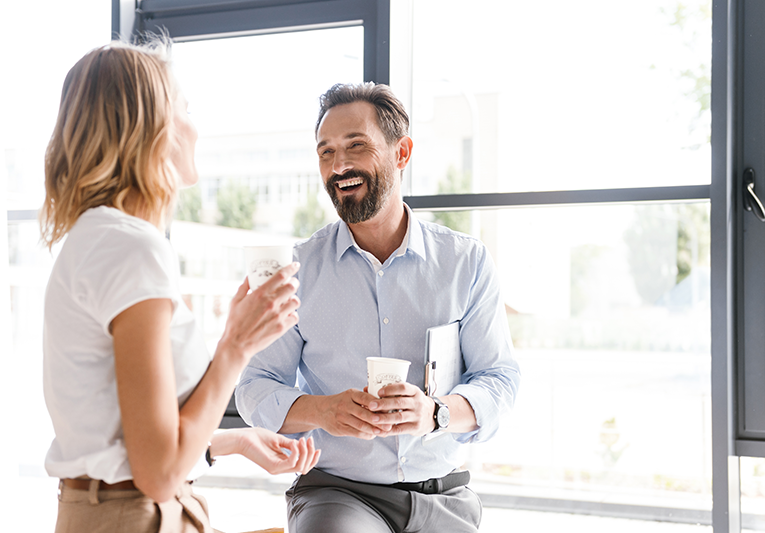 Who are Flipdish managed partners?
If this sounds like you, let's talk!
You focus on food businesses
You are a hospitality-focused business and have a client base of primarily food businesses.
You're in the business of relationships
You have a designated team that will sell Flipdish and provide onboarding, support and success for your clients.
You innovate
You are looking to diversify your offering with synergy for both brands.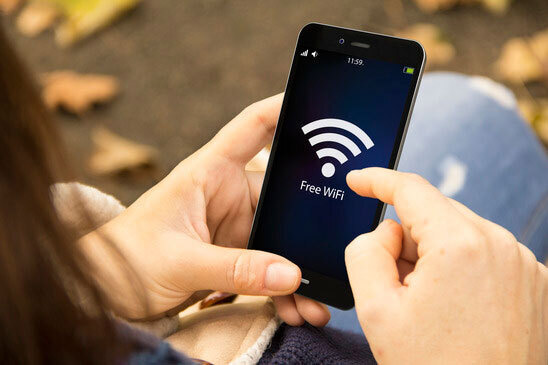 "Smarter Wifi have greatly benefited from the Flipdish partnership as it has enabled us to acquire new business as we can now offer an enhanced end to end solution."
Become a partner
Benefits
The benefits of becoming a Flipdish Managed Partner
Add a completely new digitally-led business offering for your current customer base and genuinely help their business growth. Significantly expand what you offer to your target audience, growing your business.

Create an unlimited revenue stream for your business, earning ongoing commission on every deal referred by you.

As a managed partner, you receive the highest levels of ongoing training, collateral, and support: we have a designated partner team to ensure success.

Gain access to original content and data that can be used on your platforms to inform and engage your audiences.
MetroTi
Kepak
Tiller
olo
Pallas

Stuart

Deliverect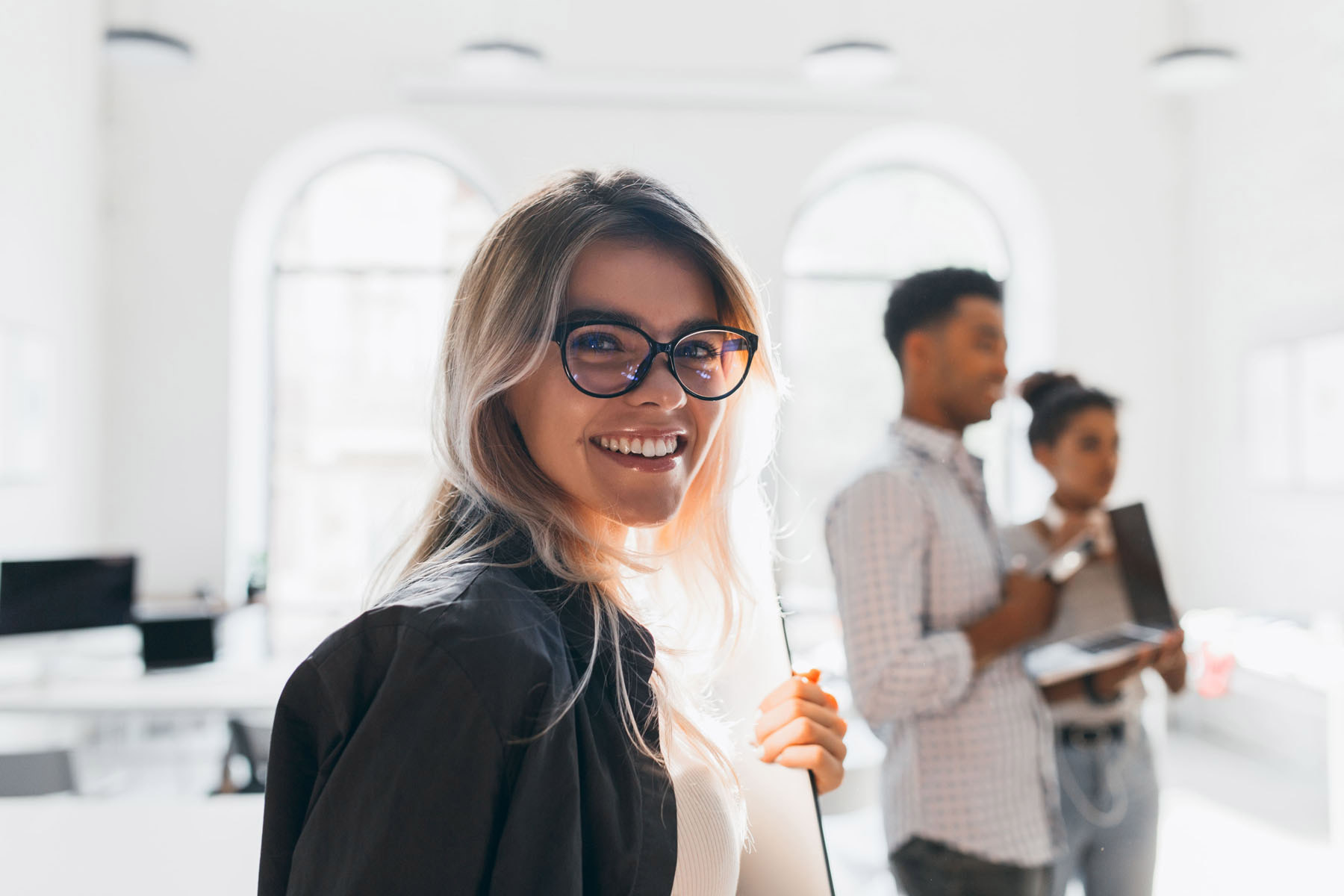 Ready to get started?
Become a Flipdish Partner today